Wet garments will no longer be a problem:
dry in no time thanks to Drying Cabinets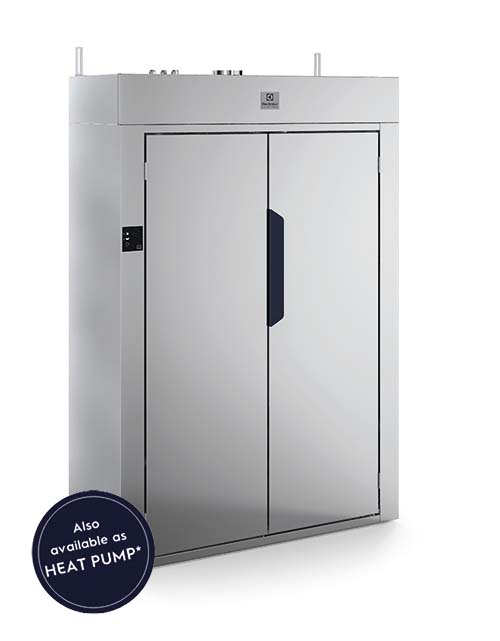 *For a drying cabinet with heat pump, good ventilation in the laundry room is important. Please contact an authorized ventilation technician for advice.
For delicate garments, but also for work-wear, outdoor clothing and bulky items.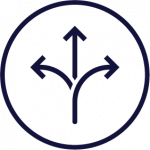 Dry 6 kg cotton load in less than 45 minutes!
Save space,
money and energy
Thanks to programs that stop automatically when the load is dry.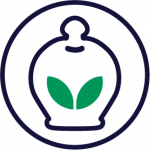 Easy-to-use control panel and ergonomic door handle are just some of the benefits.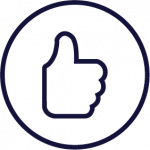 Top results
and textile care
Thanks to gentle drying you can extend the lifetime of your garments and workwear. Non-mechanical action drying means drying cabinets are suitable for any segment requiring drying delicate items (wool, linen) or/and bulky items (shoes, helmets, work wear). Any functional accessories or elements such as zips, reflective stripes or coatings are also protected.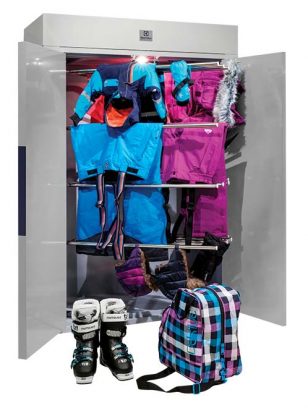 The best choice
for mountain and school clothing
After skiing you need to dry your ski suit, boots and gloves quickly enough to wear them the next day. Or to dry children's jackets and shoes after they have played outside in the rain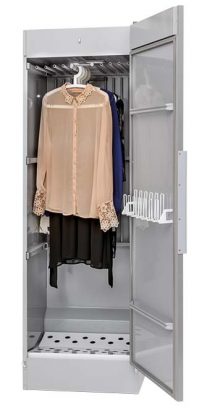 Gentle drying for delicate fabrics and fine clothing
Drying cabinets are safer when it comes to protecting wool, velvet, silk and linen, compared to conventional drying solutions may risk quality because of the mechanical action. Especially true for long dresses and shirts.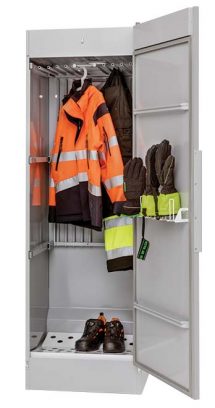 Work worry-free in tip-top condition!
Firefighters and road workers often work outdoors and can get caught in the rain. Your employees can now work worry- free as zips, reflective stripes or coatings on their work-wear is perfectly protected with our quality promise for fast and effective drying.
Please contact your local sales representative to check the availability
of Heat Pump Drying Cabinets in your Country, according to local restrictions.
Discover what Drying Cabinets can do for your business
Drying Cabinets
2021-08-26T17:41:45+00:00