900XP & 700XP
braising and boiling pans
900XP & 700XP
trust the eXPerience
The exclusive solution for wet or dry cooking of large quantities.
Braising pans with the innovative Duomat cooking surface (a combination of mixed stainless steels) are the best solution to guarantee a uniform temperature throughout the cooking area.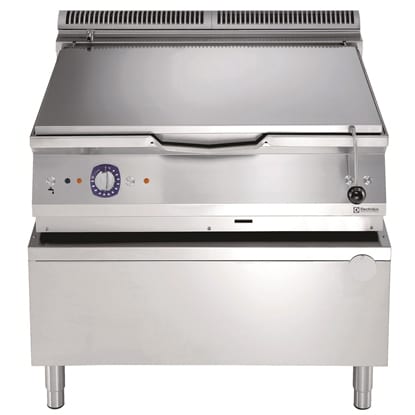 eXtraordinary
simPlicity
Even the most difficult spots are easy to clean.
eXtensive
Profitability
XP allows you to save money while respecting the environment.
eXclusive
Personality
Complete range, installations, extended service.
Download the brochures for more information
Find the ideal package for your business
Get in touch to discover what 900XP & 700XP can do for your business
XP boiling and braising pans
2016-11-22T13:04:10+00:00