Cut, mix and slice with our range of
vegetable slicers, food processors, mixers, meat mincers, slicers and chopping blocks
Electrolux vegetable slicers offer different models – table top and freestanding – all working in continuous to grant higher productivity with hoppers for large and long vegetables to fit all types of veggies and fruits.
TRS slicer meets all your needs in cutting vegetables and fruit while offering high productivity, outstanding performance, superior quality and extreme sturdiness.
High powered, built to last. The ideal machines for the professional chef.
Chop, mince, grind and blend any preparation your recipe requires.
Safe storage of your blades granted by wall mounted blade holder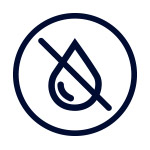 Waterproof and ergonomic control panel (IP55)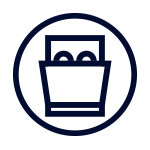 100% dishwasher safe: blade, lid, scraper and stainless steel bowl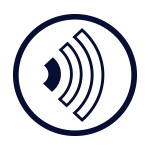 Silent operation and long life for heavy jobs is ensured by a powerful compact induction motor
Multifunctional handheld mixer
Get the best out of your ingredients.
Prepare a variety of creams, soups, sauces, vegetable purees, pancake batters and mousse.
Ergonomics
Smart speed control
Cleanability of single parts
Turbo liquidisers

Designed to withstand intensive use of mixing, liquidising, and emulsifying in large quantities vegetable and fish soups, fruit and vegetable purées, liquid pastries and sauces directly in their cooking containers.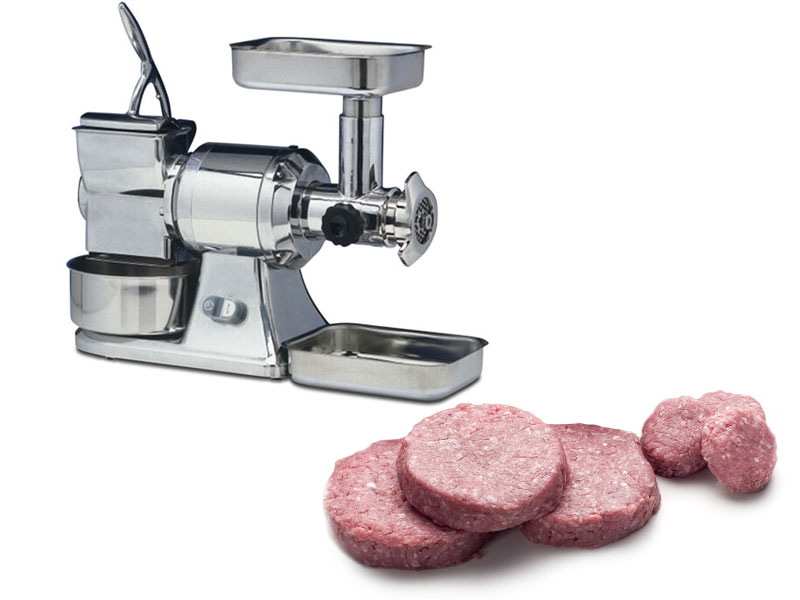 Our meat mincers are the perfect complement to any kitchen size. Thanks to a number of accessories, you can mince meat, grate bread, cheese and nuts in a fast and effortless way.
The body is made of stainless steel to add strength and reliability. The self-ventilated double speed motor has a 24 volt control and is protected from overload by a thermal cut-out device.
Electrolux extensive range of slicing machines are designed to create stylish and sleek preparations, while providing the highest quality and hygiene level in line with every professional kitchen. Our bread slicer unit is equipped with a unique safety device that avoids to access the blade, especially during cleaning.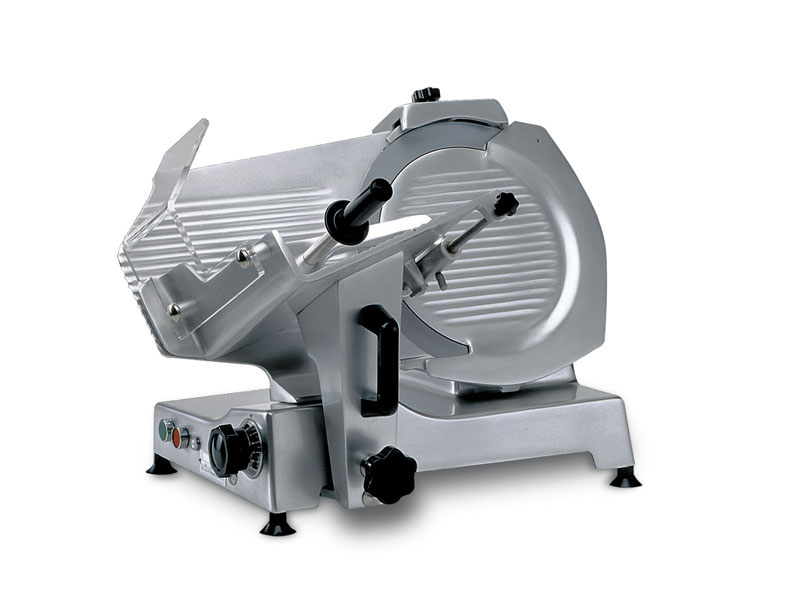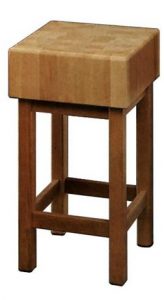 These beautiful complementary units are made of non-toxic, sturdy beech wood to avoid food contamination. Wood pieces are fitted together in a nut and feather system, avoiding the use of unhygienic bolts.
Find the ideal package for your business
Discover what our products can do for your business
Food preparation: cut, mix and slice
2016-11-23T14:42:43+00:00
Filter (69 Products)