"We are very lucky to be working with world class equipment by Electrolux which has not just given us the comfort and feel of a luxury space, but we are also able to maintain international standards of cleanliness and hygiene, in our kitchens. We are very proud to be associated with a world class company like Electrolux."
Mr. Ramesh Palagiri, Managing Director & CEO
and Mrs. Maithili Bhojwani, Administration
Wirtgen Group - Pune, India
GAI Industrie Spa
Cuneo, Italy
The complexity of the installation required the use of a crane to bring the equipment to the 2nd and 3rd floors of the building for the canteen. The peculiarity of this kitchen is certainly the absence of real walls: in fact, on all 4 sides there are large windows which allow you to see the chefs at work at any time.
All refrigerators have glass doors, synonymous with style and great work organization. At the center of the kitchen stands the thermaline modular cooking suite, the top of the Electrolux Professional ranges.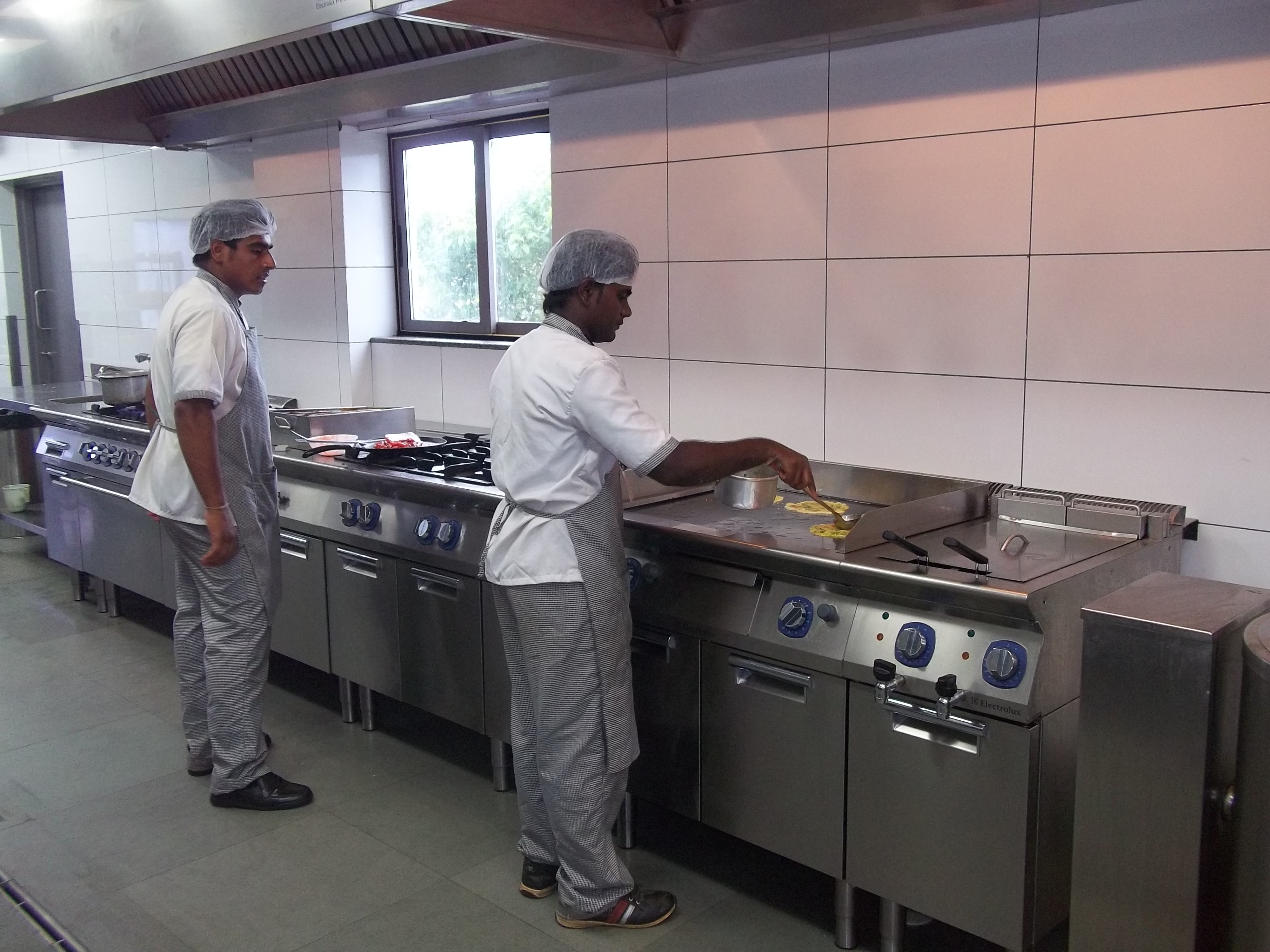 Wirtgen Group
Pune, India
German construction equipment manufacturer Wirtgen Group are market leaders in Road construction and Road Rehabilitation equipment, and have a state-of-art manufacturing plant in Pune, India, their third plant outside Germany.
The hi-production commercial kitchen for the staff meals is fully equipped with Electrolux Professional.
"… this has also increased the efficiency of our staff and cut down our energy costs substantially, further exposing them to new standards in commercial cooking."
Chef Deepak
Our top 3 solutions for staff canteens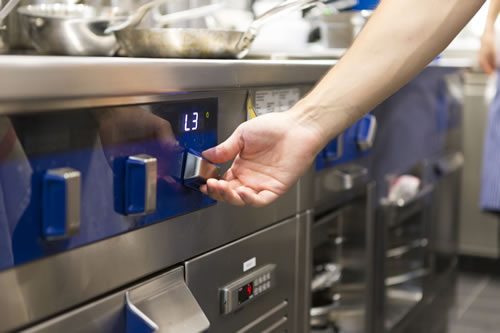 thermaline

Save up to 60% on energy costs while improving performance with thermaline premium cooking range
The full-surface induction top makes cooking lots of products at once easier than ever.
thermaline
Cook&Chill

Cook the eco-friendly way with Touchline air-o-steam, the greenest combi oven currently on the market
more flexible menus, leaner and more streamlined workflows, less waste plus time, cost and energy savings.
Cook&Chill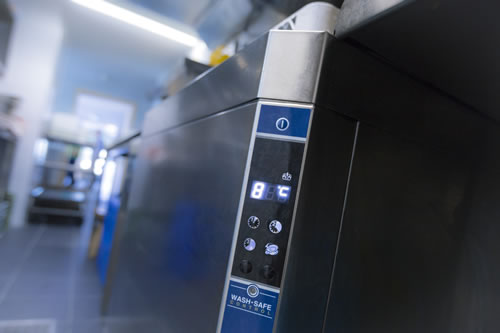 Refrigeration

Keep food cool with best-in-class energy efficiency in ecostore refrigerated cabinets
help make your kitchen more sustainable and productive.
Refrigeration equipment
Discover what Electrolux can do for your staff canteen
Staff canteens
2016-11-22T14:26:38+00:00