Line 6000 Heat Pump Dryer
Designed to have exceptional results with minimal effort
The new Line 6000 heat pump tumble dryers are several laps ahead of other dryers in terms of energy savings and speed. With a certified ergonomic design and a human centered approach they offer an all-round effortless experience.
The new Line 6000 heat pump tumble dryers saves you more than 60% compared to traditional dryers. With its plug & play capabilities the heat pump line can be installed almost anywhere. No need for exhaust or water cooling system.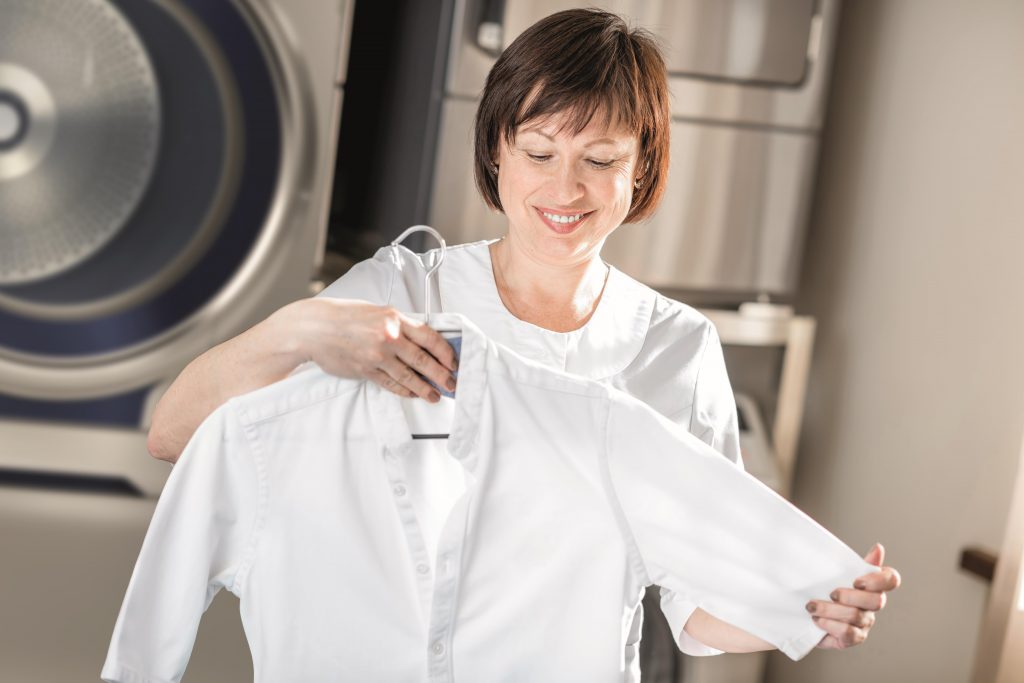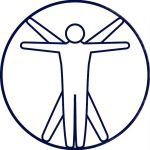 Easier, healthier, safer
Certified ergonomic design with a human–centred approach for an outstanding user experience.
Real-time solutions
Monitor your equipment's status and performance from anywhere and take action to improve your business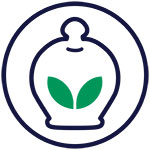 Long Term Savings
Innovative features to save money and time, and embrace a sustainable lifestyle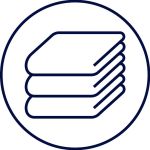 Outstanding productivity
Wash and dry more laundry in less time.
The iceberg effect…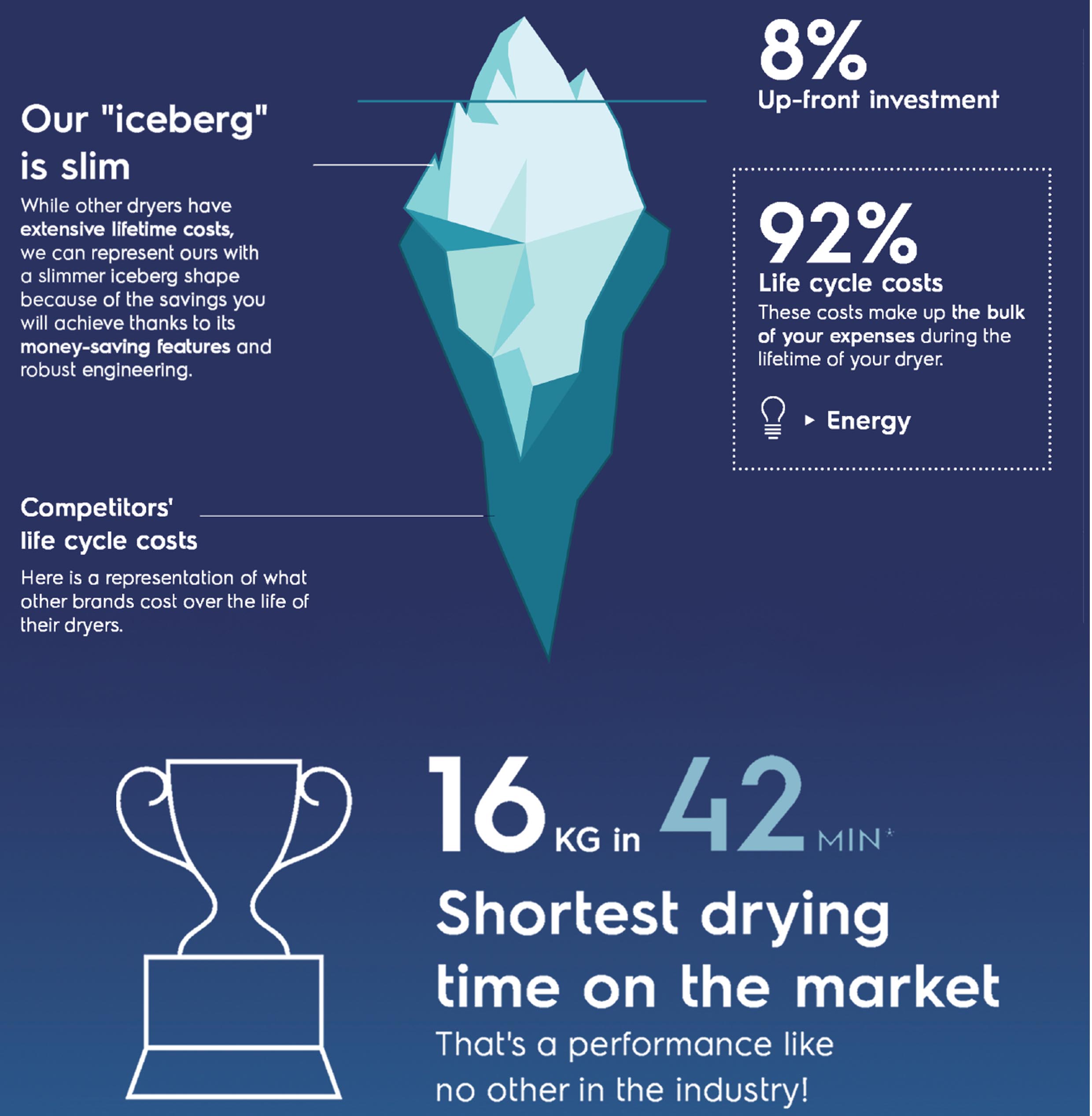 From delicate silk to heavy cotton: manually adjust the drum speed to control the mechanical action. Garments will move correctly in the drum for the fastest drying.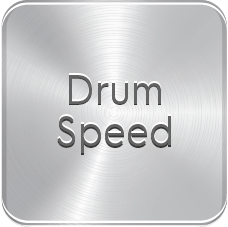 Moisture balance measures the exact moisture level throughout the drying process. Protects garments and saves energy by stopping as soon as they are dry or at the moisture level you set.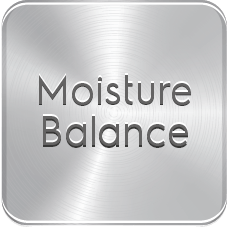 Get in touch to discover what Heat Pump Dryers can do for your business
Find the ideal package for your business
Heat Pump Dryers
2016-05-24T12:20:54+00:00
Filter (28 Products)