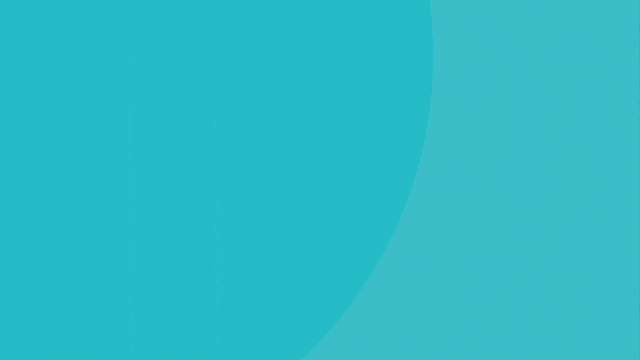 lagoon® Advanced Care
The ultimate solution for cleaning delicate garments, leathers, and shoes
When you choose lagoon® Advanced Care you embrace a new vibe of unique benefits and advantages like you have never experienced before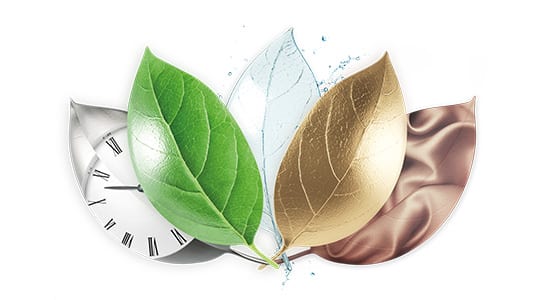 Perfect and
fast results
Dry-to-Dry in 1 hour
Smart detergents and innovative processes enable garments to get dried in the dryer with no hang-drying required. Fully dried garments are wrinkle-free and easy to finish.
Unique
user experience
Modern and intuitive interface
The new ClarusVibe control guarantees smooth interaction, providing a smart and effortless way to manage the lagoon® process.

Rapid return
on investment
lagoon® Advanced Care takes care of your business
with a higher loading factor, less prespotting, easier finishing and faster process time.

Smart
and green
Say goodbye to solvent-based cleaning
Every type of garment and textile, most types of leathers, and even shoes can be treated with lagoon® Advanced Care for optimum care, in a true eco-friendly way
Over half of brits would prefer to use a sustainable alternative to dry cleaning.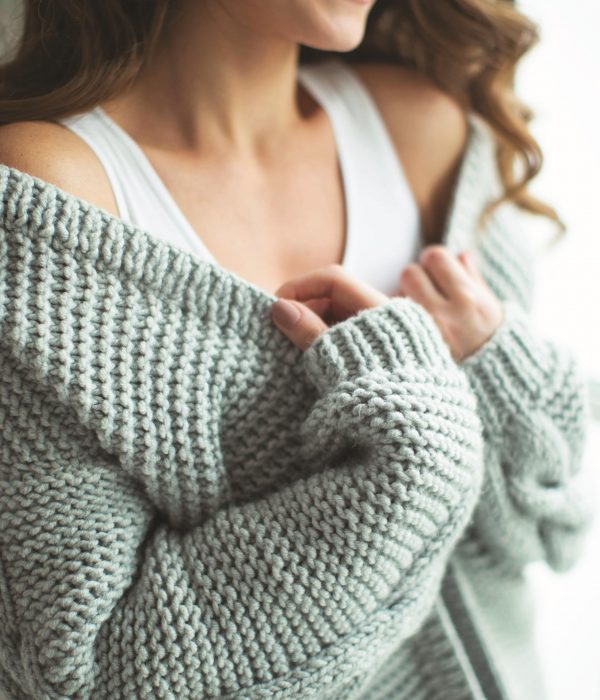 Professional dry cleaners around the UK are being urged to capitalise on the opportunity presented by a new generation of environmentally-conscious consumers, following the results of a new survey.
New survey by Electrolux Professional reveals consumer attitudes towards dry cleaning.
55% would request a more sustainable cleaning method if they were aware one was available.
43% are aware of the environmental damage that can be caused by chemicals such as Perchloroethylene.
65% of respondents are unaware of the benefits of wet-cleaning.
Nearly 70% say environmental impact now plays some role in their buying habits.
lagoon® Advanced Care works hand in hand with you to boost your business.
Resulting from over 20 years of expertise in professional textile care, lagoon® Advanced Care is the first 1-hour-Dry2Dry.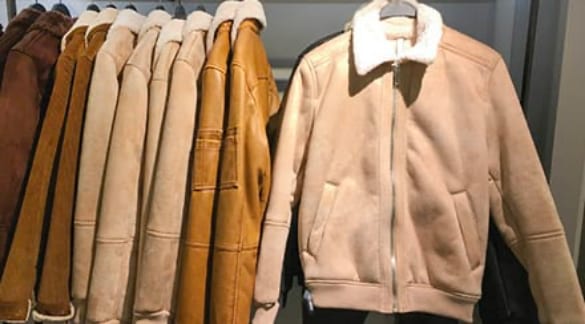 Wet cleaning system ensuring results not only on delicate garments and textiles, but also on leathers and shoes.
The Hohenstein Institute has conducted comparative tests on the effects of both lagoon® Advanced Care and solvent cleaning on delicate garments, in laboratory condition.
After more than 10 cleaning cycles, the tests have shown equal or comparable results for both technologies, in terms of textile wear, dimensional change and color loss. Test results available upon request.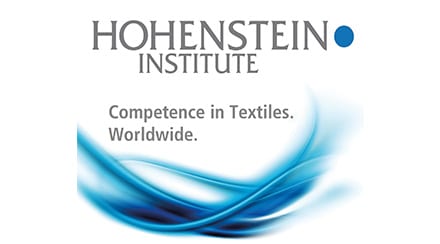 The wool programs in the lagoon® wet-cleaning system have been approved by The Woolmark Company since 2004 for cleaning Woolmark garments labelled as dry-clean only. In UK, Eire, Hong Kong and India the Woolmark Logo trade mark is a certification trade mark.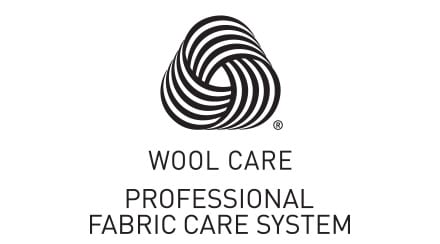 Enjoy the new vibes of fast, easy and green.
Regardless of the fabric or the manufacturer, load after load lagoon® Advanced Care will provide a stress-free operation with proven quality results and guaranteed profitability.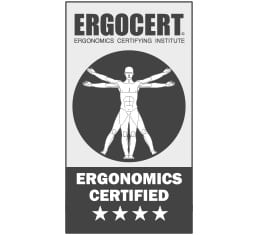 Exceptional
design
Stress-free
operation
Effortless
process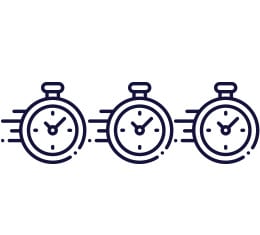 Do more & better
in less time
If you are new to the business you can start small, and grow bigger as your customer base increases.
lagoon® Advanced Care system is a perfectably scalable solution, and it handles also your regular laundry needs.
The lagoon® Advanced Care system features the optional Serenity Cabinet, for final touch and quick disinfection of fibers before delivering garments back to customers
Serenity Cabinets provides a reduction of SARS-CoV-2 viral infectivity by log 6* in a few minutes.
*log 6 reduction equals to 99,9999% viral infectivity reduction. The efficacy of reduction of SARS-CoV-2 viral infectivity on textiles in the Serenity Cabinet is confirmed by RISE (The Research Institute of Sweden) on the basis of Electrolux Professional laboratory data.
Discover Serenity Cabinet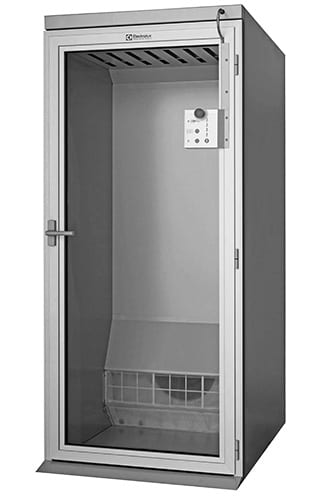 lagoon® Advanced Care knows how to take care of the most delicate fibers as wools and silks, as well as cotton, linen, viscose, through tailored programs matching with smart detergents dosed in the most precise and accurate way.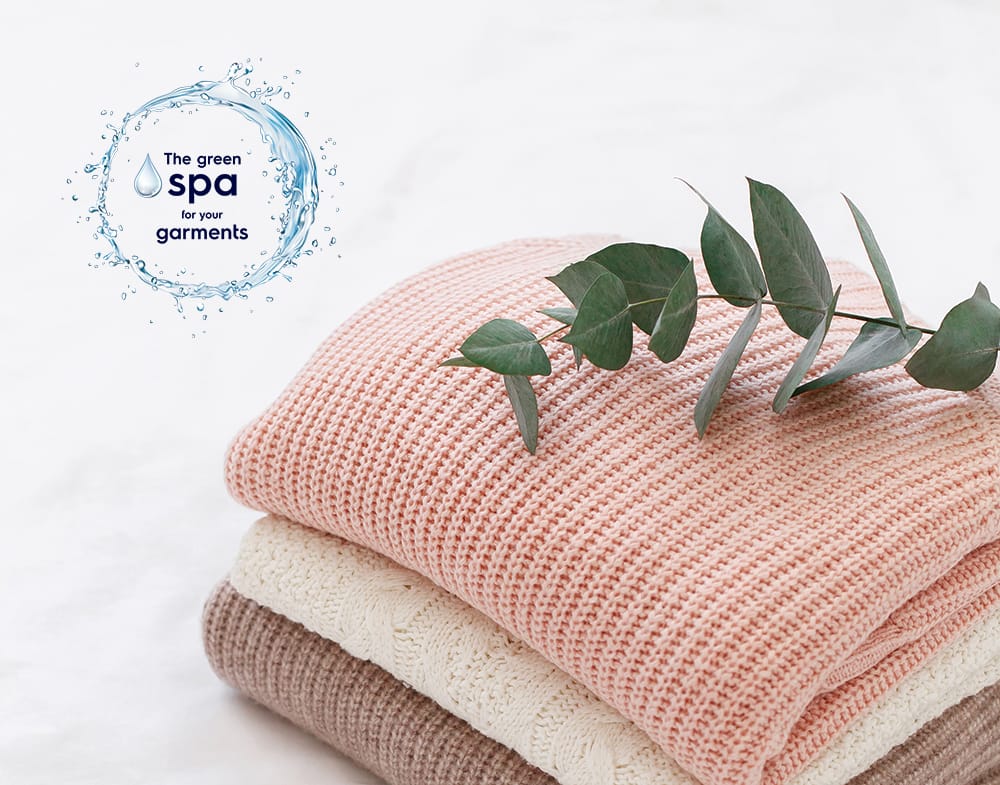 Wedding Dress Wet Cleaning
After being turned away from 8 dry-cleaning shops, who were all afraid that the dry cleaning process would damage her wedding dress, Bride Katie Walsh discovered lagoon Advanced Care.
Watch the video to see how our Elexpert shows the results of lagoon Advanced Care – our fast, easy and green alternative to dry cleaning.
"I couldn't believe the results. There was absolutely no damage to the pearls. The dress looked as good as the day I bought it." 
Hotel Staff Uniforms Wet Cleaning
HOTELS! Save money by laundering your staff uniforms in-house. Just 1m² of space could also provide you with the opportunity to offer valet service to your guests and add a new revenue stream to your profit potential. lagoon Advanced Care is also the only wet cleaning solution approved by The Woolmark Company. So, you can clean delicate, or specialty garments, without worry. Lagoon Advanced Care can also be used as a traditional laundry. The opportunities are vast!
Watch the video to see how it's done by our Laundry Elexpert, Mick Christian.
Write us for more information
about lagoon® Advanced Care
lagoon Advanced Care
2016-05-19T11:54:16+00:00