green&clean Rack Type Dishwasher
One glass of water, that's all it takes to clean and sanitize an entire rack of dirty dishes with the new green & clean rack type dishwasher.
Wash one rack with just one glass of water
Save £3.240* washing 500 meals/peak hour twice a day
*Cost savings are calculated by Electrolux Professional Lab which is accredited by IMQ, INTERTEK, ENERGY STAR measurment. Comparison made between green&clean rack type dishwasher and an equivalent conventional machine using 300 l/hour for rinsing at 10 °C inlet, for a staff canteen serving 500 meals/peak hour twice a day over 360 days period.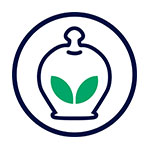 Green
Lowest running
costs in the industry
Save £3.240 a year. Using just one of glass of water per rack, green&clean's innovative rinse module uses less water, less electricity, less detergent and less rinse aid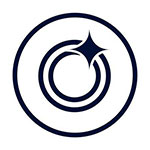 Clean
Brilliant
washing results
Perfectly clean plates at every use thanks to the advanced CLEAR BLUE filtering system that keeps water cleaner for longer
Safe
Guaranteed
sanitation
Perfectly hygienic results with WASH•SAFE CONTROL guaranteeing constant 85 °C rinse temperature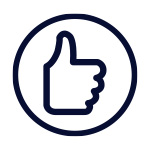 Easy
Use and
maintenance
green&clean's touchscreen interface talks your language. Different users. Different information. Easy to understand technical info and guided troubleshooting for fast fixes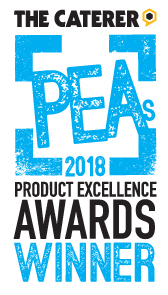 Winners of 2018!
Our Green & Clean Rack type now holds the title for The Product Excellence Awards.
The PEAs recognise excellence and innovation in food, drink and equipment products within the hospitality sector. The green&clean Rack Type – which was first unveiled by Electrolux last year – was not only crowned the overall winner in the 'Warewashing' category, but it also was crowned 'Winner of Winners' out of all equipment categories on the day.
Good for the environment, good for your pocket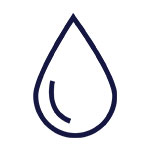 Use 63%
less water
Using just 0.4 litres of water per rack with guaranteed washing performance you save 800 £/year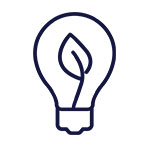 Use 34%
less energy
Save 1585 £/year on energy and say goodbye to manual descaling with automatic ZERO LIME descaling device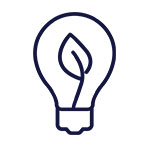 Extra savings
50% less energy
Increase further savings up to 2.300 £/year on energy cost with NATURALLY VENTLESS heat pump solution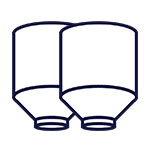 Use 62% less
detergent and rinse aid
Better for the environment. Better for your pocket. Saving you 855 £/year on detergent and rinse aid
The voice of our customers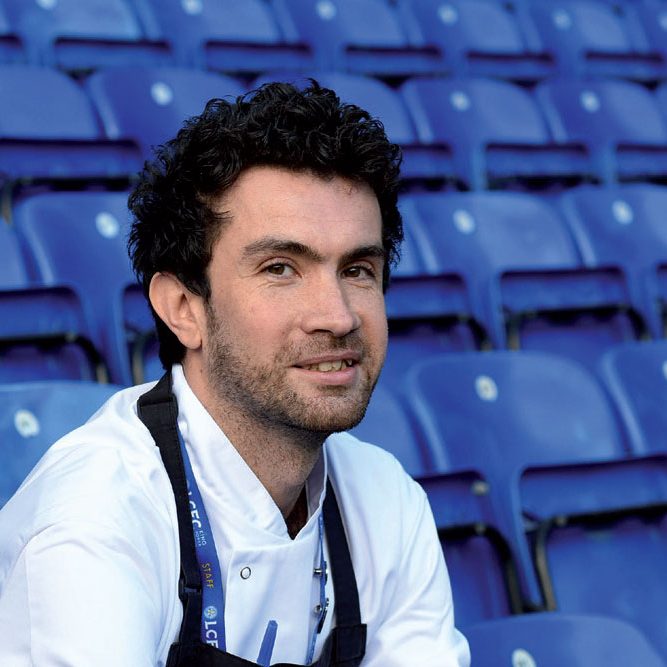 Leicester
Stadium
Stadium
Leicester, United Kingdom
1000 racks/day
On a typical match day we do about 1800 covers. Our main challenge is making sure all our customers are fed pre-match. The green&clean rack type machine during service has been fantastic and has saved us a lot of time with not having to polish at the other end of the cycle. It leaves us time to concentrate on more important things. For us, it's just plug&play.
Matt Whiteman, Sous Chef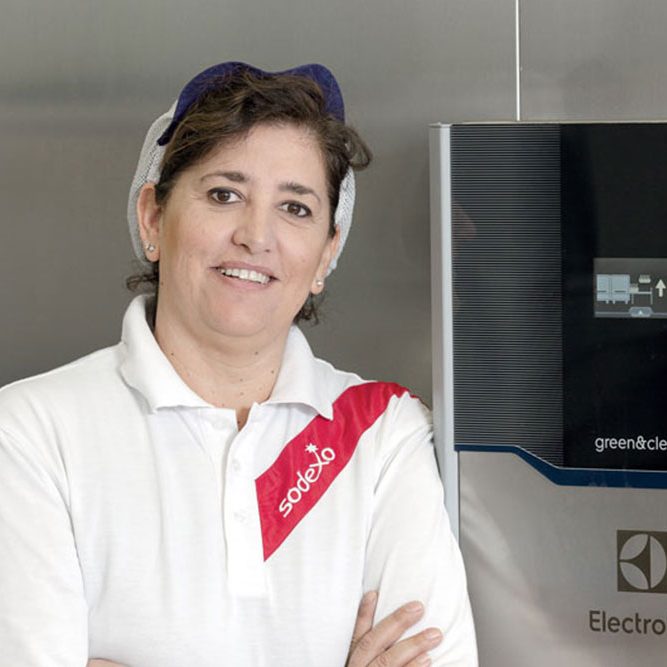 Sodexo
Staff Canteen
Pordenone, Italy
3000 dishes/day
The machine is peace of mind because it is just plug and play. It is more silent and there is no steam thus making the working environment more comfortable especially in the summer months. In addition the control panel is very easy to understand.
Maria Cristina Lot, Operator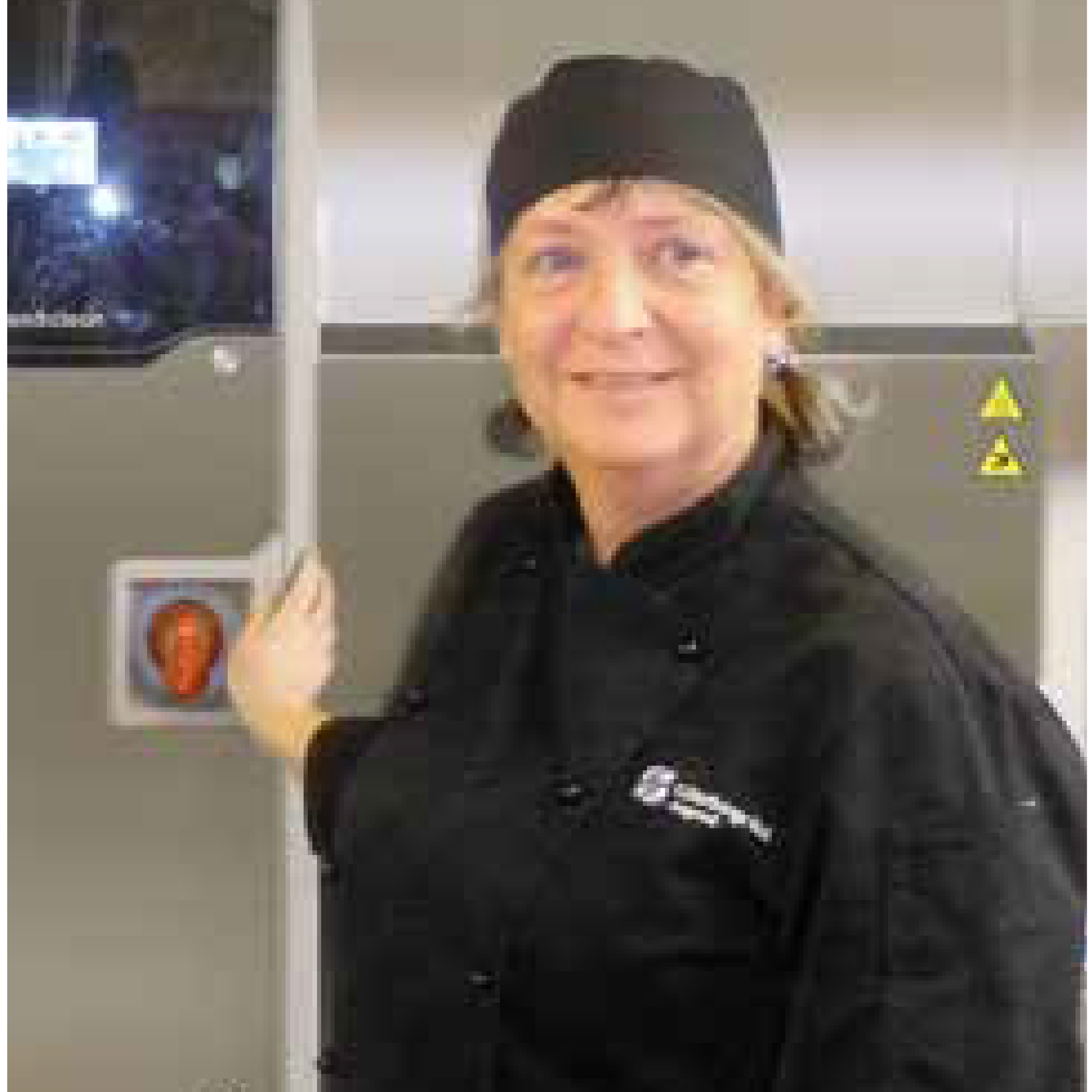 Bergums skola
School
Olufslund, Västra Götaland, Sweden
500 racks/day
With our previous rack type we had problems with the ventilation. We heard about
a new VENTLESS SOLUTION from Electrolux. Our working environment has improved significantly, with much less humidity thanks to the new green&clean rack type. Moreover, we are happy with the result: much better rinsing and the plastic plates are finally dry.
Camilla Berglund, Head Chef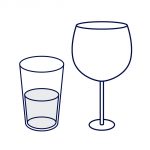 15 Glassware basket types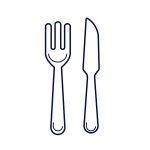 3 Cutlery and utensil holder types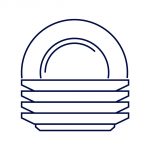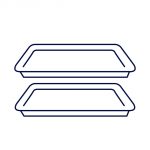 Discover more about green&clean rack type dishwashers
Rack Type Dishwashers
2017-01-27T09:45:26+00:00