Refrigerated cabinets
a true masterpiece of chilled preservation
ecostore refrigerators, available in class A, designed for heavy duty working conditions
More capacity and best in class in energy efficiency.
Electrolux Professional's ecostore refrigerators, available in class A, are compatible with the requirements of top classes for the first mandatory Europe-wide energy labelling for professional refrigerator and freezer units.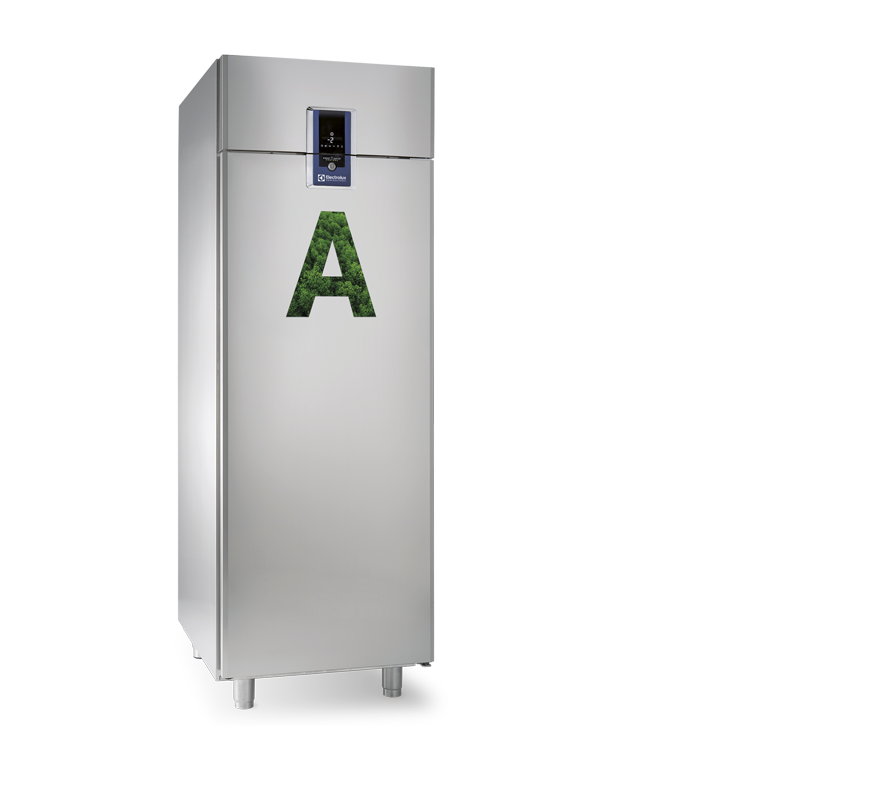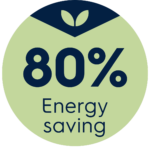 Cut your electricity bill by 80% with ecostore refrigerators in class A*.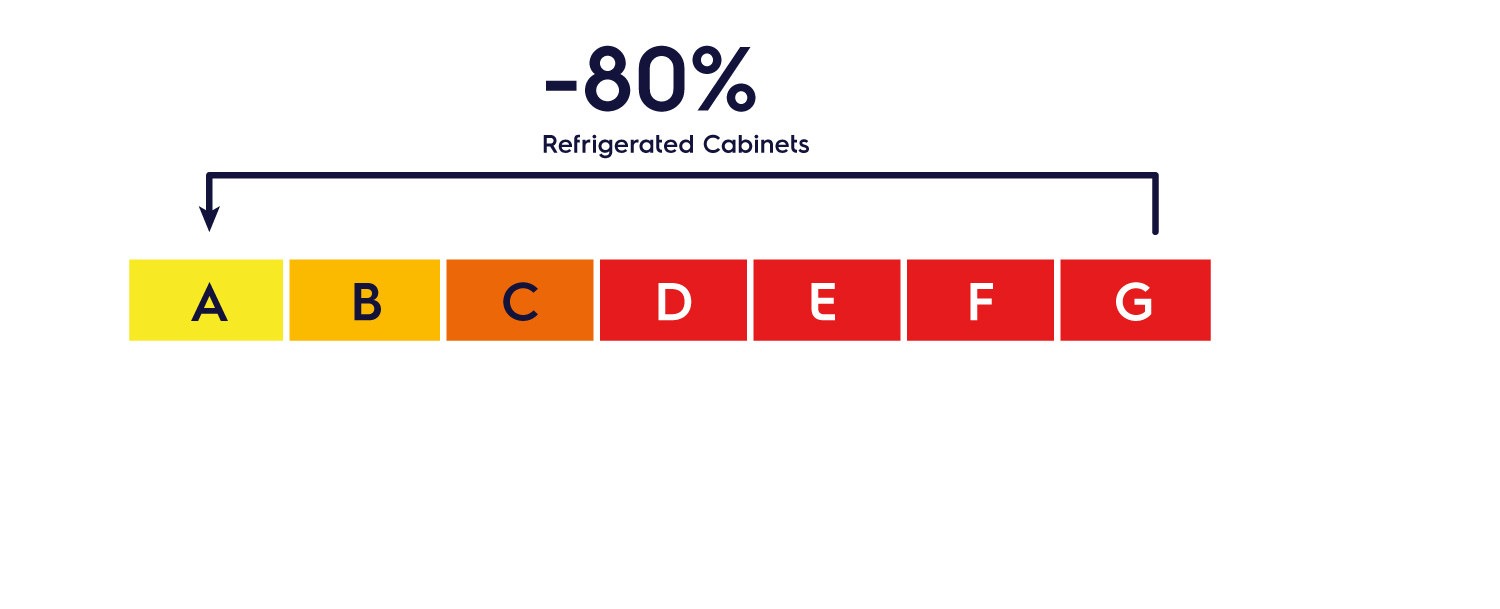 * calculated on a 503lt full door refrigerated cabinet, replacing a Class G appliance with a Class A.
Book a moment with our Experts
Why should my business invest in an ecostore?
Smart Performance
ecostore cabinets, equipped with Frost Watch Control provide great advantages in kitchens with frequent door openings, because they optimize defrosting avoiding sudden changes in temperature, reducing bacterial proliferation, food damage and high energy consumption.
Energy efficiency
80% less energy consumption
To guarantee you exceptional efficiency, our ecostore cabinets are classified according to the strictest international standards for protecting the environment and managing costs like ECA, EIA, Go'Energi and European Energy Label.
Storage capacity
Up to 50 liters more space
Thanks to their new design, the Electrolux ecostore cabinets range provide, on average, 50 litres more available  shelves space, compared to equivalent cabinets in the market. Exceptional sturdiness is guaranteed by internal and external full AISI 304 stainless steel construction.
Optiflow: the best cooling results and temperature uniformity while saving energy
Optiflow is the intelligent air circulation system which adapts to your load for the best cooling results, optimal temperature uniformity and increased savings in energy consumption.
In the ecostore cabinets range, the shape of the condenser has been developed to minimize resistance in the passage of the air, reducing its depth, thus guaranteeing the best cooling results.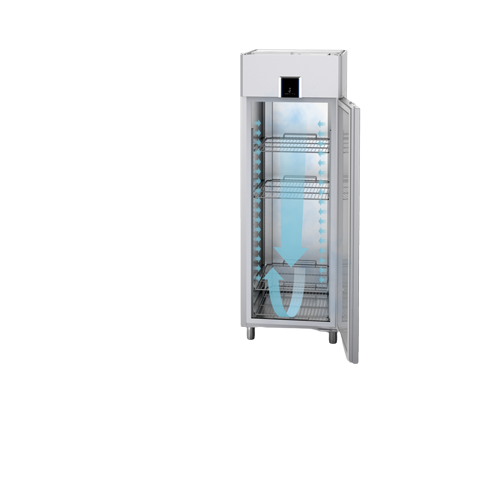 Optimal food preservation with ecostoreHPPremium
Reduce food waste with Optiflow and climate class 5.
ecostoreHP Premium achieves optimal food preservation by creating a microclimate with the ideal conditions for all different food types which need specific temperatures and humidity levels.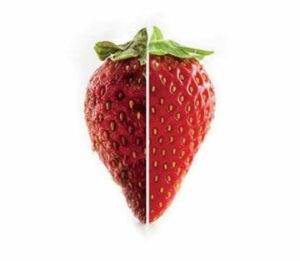 Extra sustainable
Pioneering sustainable business and
environment-friendly solutions through innovation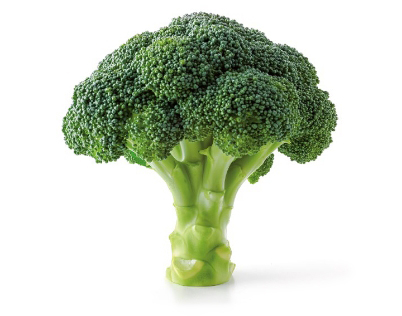 Electrolux Professional is driving the change, being one of the first in the markets with high efficiency R290 solutions

R290 gas reduces environmental impact and has a less aggressive effect on the refrigerator's components than older traditional gas.
Technological innovation is the core of Electrolux Professional solutions aimed at lowering energy consumptions and significantly reducing the impact on the environment

CO2 is a natural refrigerant*, safe for the environment. It is non-flammable, non-toxic and 20% more energy efficient**, with a heat exchange 5 times higher** than a standard HFC system. CO2 is climate friendly, has no Ozone Depletion Potential and its Global Warming Potential is one.
* available on selected remote models
** comparison based on a cooling circuit using HFC R404A, among the best refrigerants used in refrigeration
Responsible refrigeration
Did you know that you will save 78% with the ecostore standard refrigerators*?
If you change your old class G refrigerator with the Electrolux Professional ecostore standard, you will get 78% in one year in your energy bill*
*calculated on a 503lt full door refrigerated cabinet.
GO TO PRODUCTS
Gaskets, grids and wire baskets

To preserve the food, accessories for refrigeration are the most valuable asset in your kitchen. Choosing the proper accessory is a guarantee for correct and efficient operation.
Discover more about accessories and consumables
SHOP NOW
Discover what our cabinets can do for your business
Find the ideal package for your business
Refrigerated cabinets
2022-11-15T15:04:03+00:00