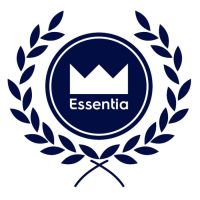 Essentia Service Agreements from Electrolux Professional
Teamed to serve you. Anytime, anywhere. Covering Kitchen, Laundry and Beverage equipment.
Ask for more information about Essentia services
The heart of customer service
Essentia elevates Customer Care to a new level, providing you and your business unrivalled support and peace of mind. A dedicated service that becomes foremost for your competitive advantage.
From the moment of installation to the end of any equipment life time, we stand ready with comprehensive maintenance agreements based on our extensive knowledge, heritage and many years of designing kitchen, laundry and beverage equipment.
Sign up today!
Discover Essentia
Providing you with the support you need, taking care of your processes with a reliable service network, a range of tailored-made exclusive services and an innovative technology.
"With our new service product Essentia, we secure standardized and harmonized Customer Care procedures across the globe. With an Essentia Customer Care relationship, we want to be the reason that our customers chose to come back, time after time for the innovative and beautiful quality products of Electrolux Professional."

Magnus Savenas
V.P Customer Care & Quality
Electrolux Professional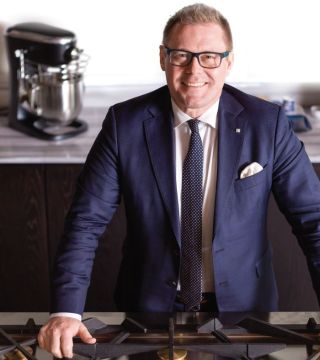 Essentia Customer Care
2016-06-01T13:56:56+00:00