Creativity meets speed with GourmeXpress,
the High Speed Oven
Are you seeking a
compact
solution that can increase your productivity in the kitchen, reducing the cooking time to serve your customers faster? An
ergonomic
,
easy-to-use
solution to support the profitable growth of your business?
With the professional tabletop GourmeXpress High Speed Oven you can serve delicious food in a fast and easy way. You can cook proteins and melt cheese perfectly thanks to a combination of 3 different heating methods. This solution leads to a simpler workflow and enlarges your menu. Serving high quality products in a consistent way, day after day, regardless of the user.
CONTACT US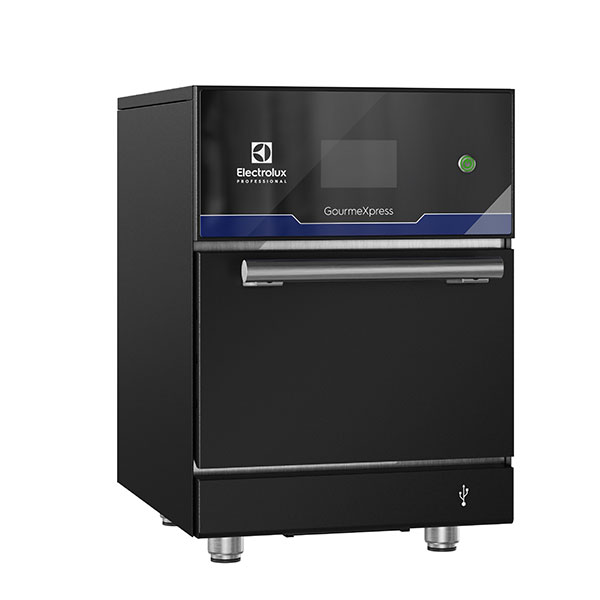 Save energy
with the Energy Saving Mode that uses 0.5 kW per hour*.
Furthermore, it is ventless, as no hood installation is required.
*the Energy Saving Mode can be set after a customizable range of time (from 5 min to 30 min) and to reach 260°C it takes 2 and ½ min.
What are the advantages of a High Speed Oven?
Rapid cooking
with high quality results
Versatility
of creating a wide variety of foods
Easy-to-use
cooking programs and clean operations
Experience the future of cooking
You can serve delicious food in a fast and easy way. Discover how you can roast, grill, and reheat. This solution leads to a simpler workflow and can enlarge your menu.
Why is the GourmeXpress so fast?
GourmeXpress includes a combination of microwave, convection and impingement
allowing you rapid cooking, grilling and reheating.
Extra fast
Microwaves accelerate the cooking processand provides quick and efficient service to their customers without compromising quality.
Extra flexibility
The ability to structure the cooking cycle in a multi-stage way, modulating the impingement intensity and microwave percentage for each stage ensures great flexibility.
Extra attractive color and extra crisp
The hot air impingement (or forced air cooking) reduces cooking times and enhances an attractive just-grilled look. Perfect for extra color on lasagne, pizza and other similar dishes.
Versatile range to drive your business
Food to Go
, where speed and consistent high quality food in wide quantities are the pillars of the business
Bars & Cafés, that serve food all day long
Restaurants, handling rush hours and increased numbers of orders
Hotels, that require a fast, easy to use solution, even outside regular restaurant hours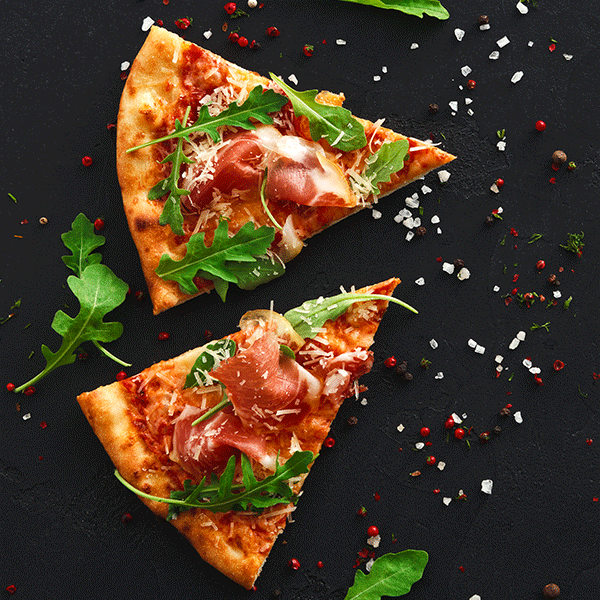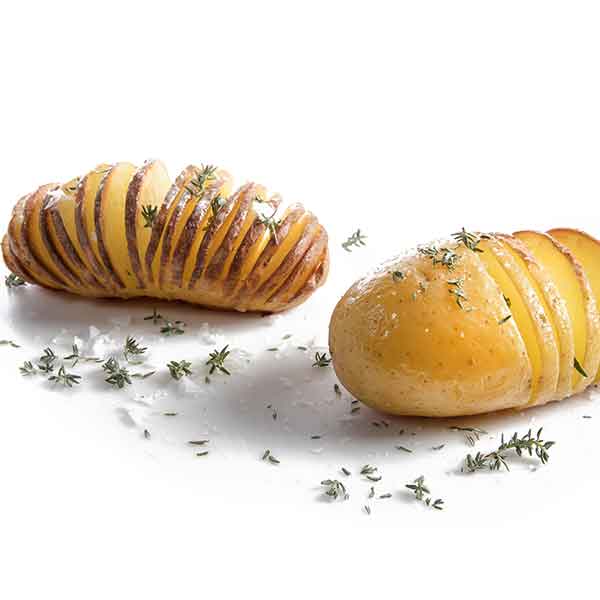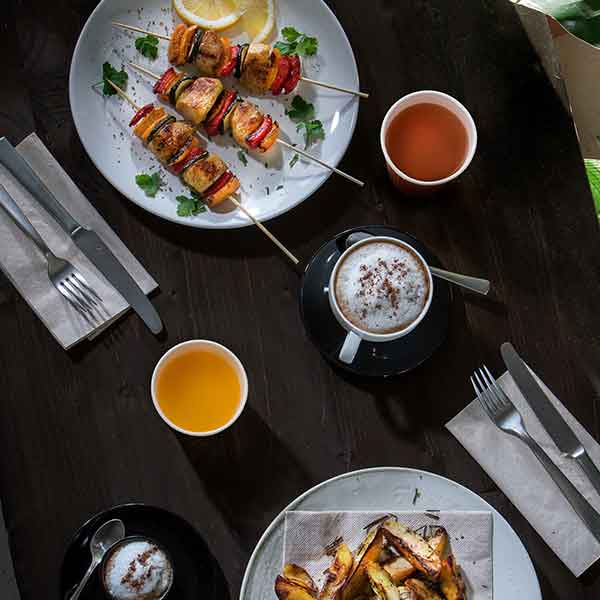 High Speed cooking with endless possibilities...
Regenerated Chicken Wings
Cooked in 1,50 min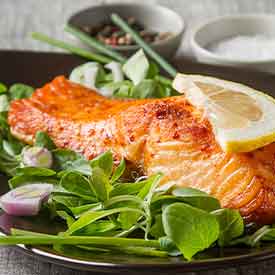 Fresh Salmon Fillet
Cooked in 2 mins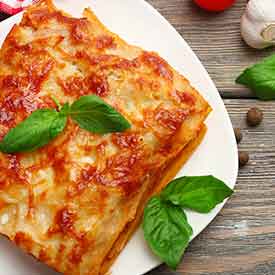 Regenerated Lasagna
Cooked in 2 mins
Discover our range of accessories developed for GourmeXpress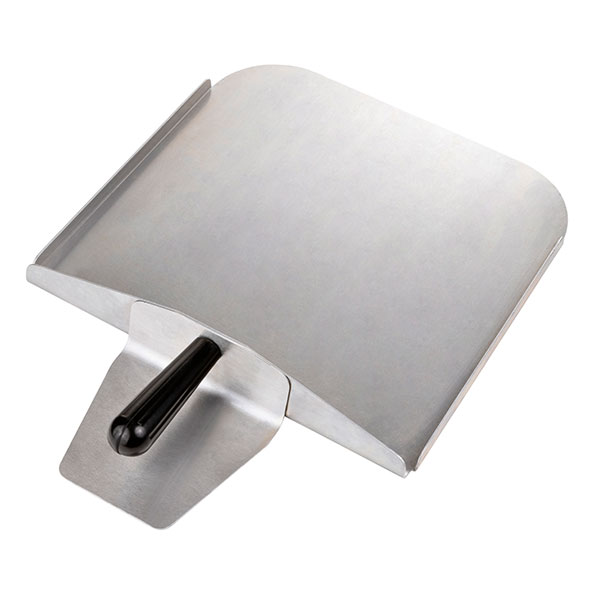 Aluminium oven shovel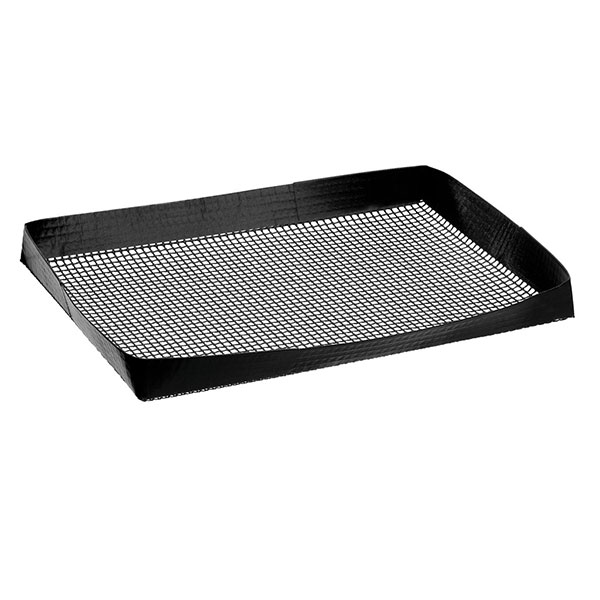 Teflon mesh basket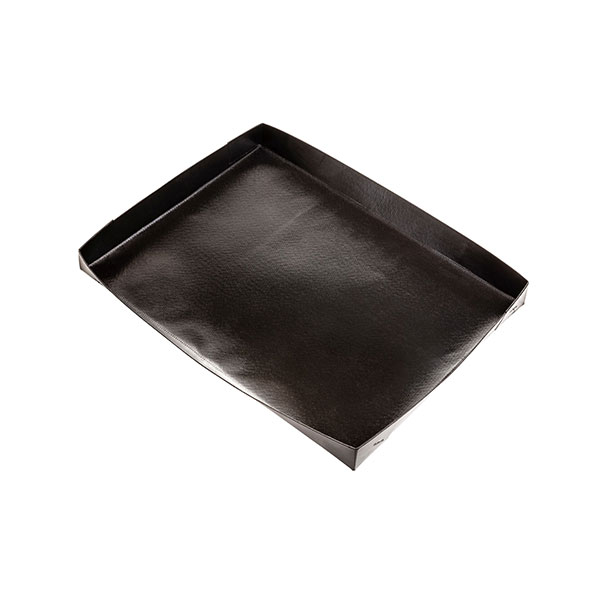 Teflon tray
Contact us to receive more information about
GourmeXpress High Speed Oven
GourmeXpress high speed oven
2023-07-03T10:18:42+00:00