Blast Chiller Freezers Crosswise
Are you looking for a
robust
and
reliable blast chiller/freezer crosswise
with a
reduced footprint
, with blast chilling and freezing programs suitable to HACCP standard?
Electrolux Professional Blast Chiller and Freezer crosswise is designed to be your reliable partner in the kitchen, ensuring food safety in the everyday life and easy HACCP management through connectivity services and high standard hygienic inner components. An easy-to-use product to prepare high quantities of food without compromising quality and safety.
Improve your kitchen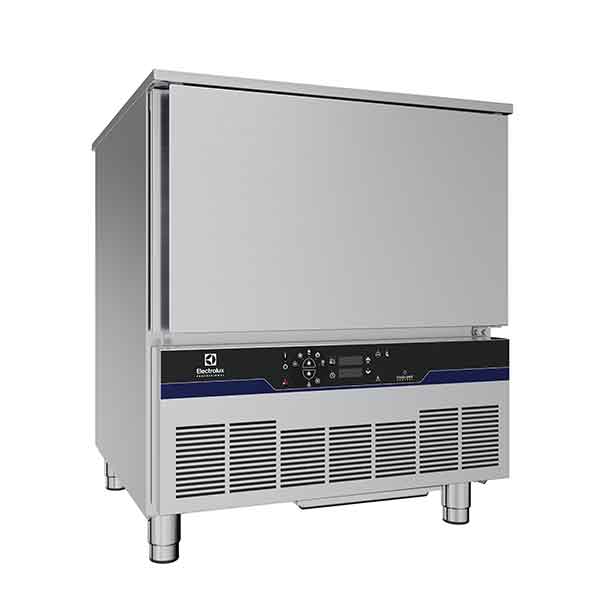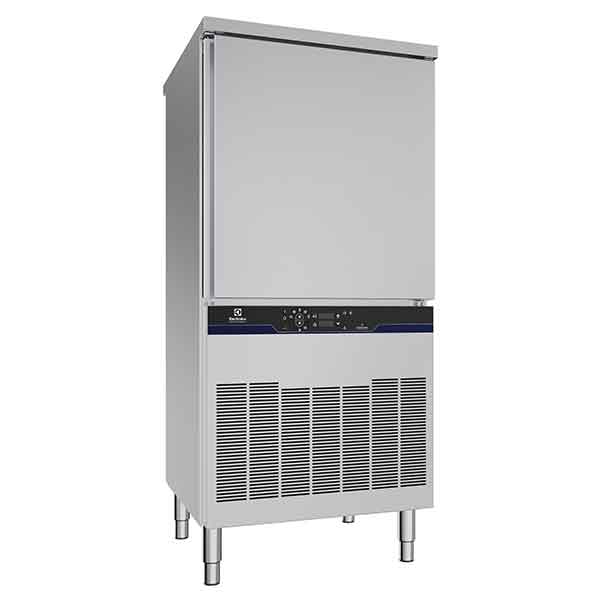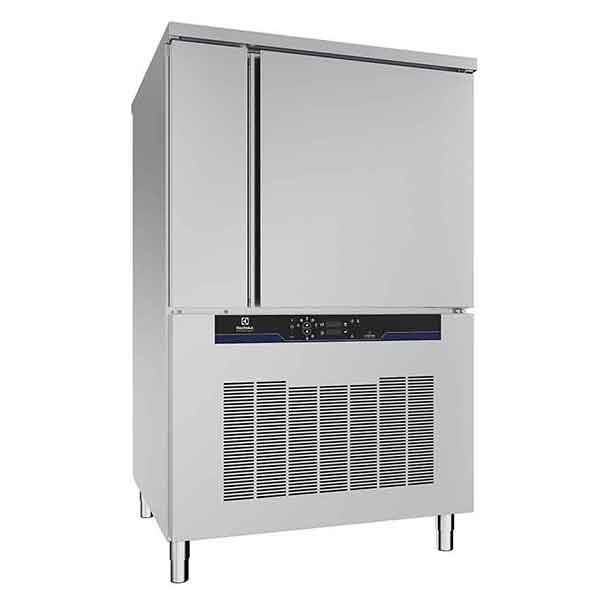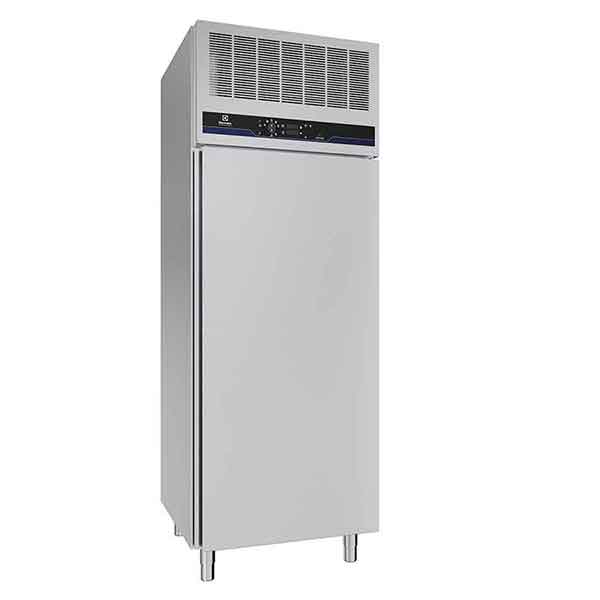 The power of simplicity
Utmost durability
Reliable and sturdy design for long-lasting performance
Maximum simplicity
Core functions at your fingertips
Chill in small spaces
Unlimited flexibility in limited space installation
OnE Connected ready
Real time access from any smart device
Blast Chiller Freezer crosswise performs constant operations time after time thanks to robust and sturdy mechanical construction to work with maximum simplicity in a safe way.
Flawless operation with a simple digital panel
A simplified panel makes it easy to set the cycles, control the ambient temperatures and monitor status of refrigeration process.

Small Footprint, great performances
Perfectly fitted everywhere, where space is limited but performances need to be great. The extreme flexibility of application makes it a versatile equipment for multiple needs.

Allow yourself stress free operations
Thanks to its connected services it is possible to control and monitor machine status, store HACCP data and modify some appliance's parameters remotely.

Fast Thawing cycle
Defrost food safely, bringing frozen foods up to a temperature ready for cooking. Increase productivity by running the thawing cycle overnight to avoid peak hours.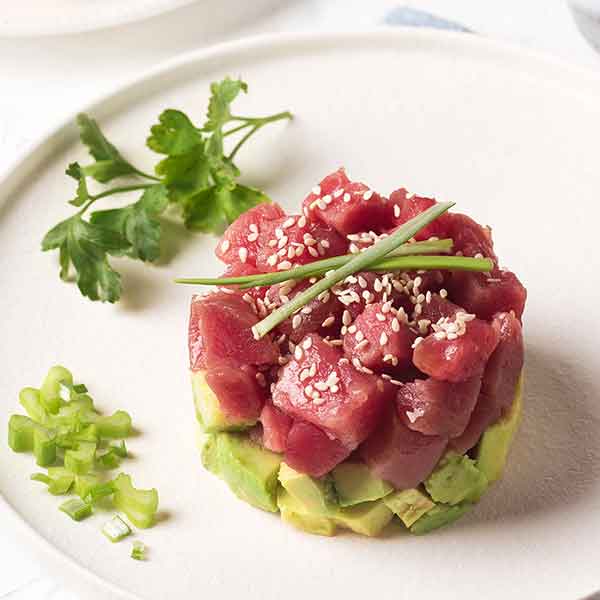 Reliability at its best with core performance guaranteed thanks to the sturdy design. With climate Class 5, you can be assured that our blast chiller freezers crosswise will provide reliable performance. Our automatic defrosting feature prevents ice buildup, contributing to the
durability and longevity of the chiller freezers over time
.
Keep it cool with continuous chilling. Continuous operation at the desired temperature, thanks to Turbo cooling, making it perfect for non-stop production, saving time, energy and increasing efficiency.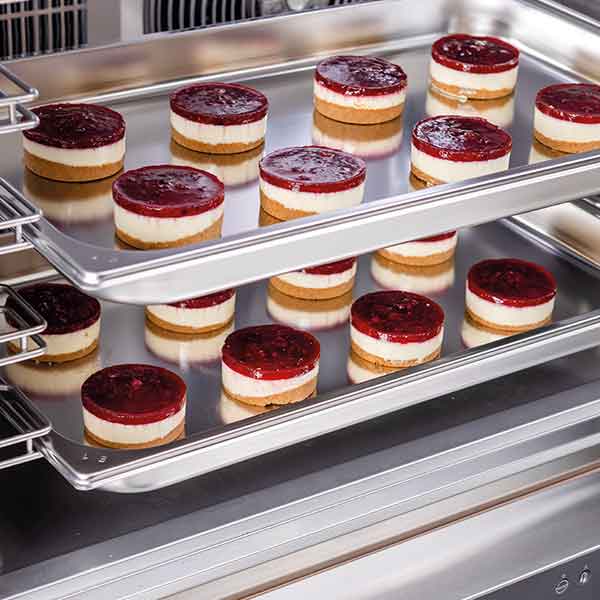 Contact us to receive more information about Blast Chiller Freezers Crosswise
Blast Chiller Freezers Crosswise
2023-06-13T09:56:51+00:00