A hot beverage experience that satisfies and inspires, in early morning, late afternoon or anytime.
Powder Beverage
Dispensers
Quality hot drinks at your fingertips
A practical, easy to use and mantain soluble drinks solutions.
An eye-catching, backlight front panel increases the visibility of your beverage selection.
The dispenser suits any kind of environment and adds value to your business.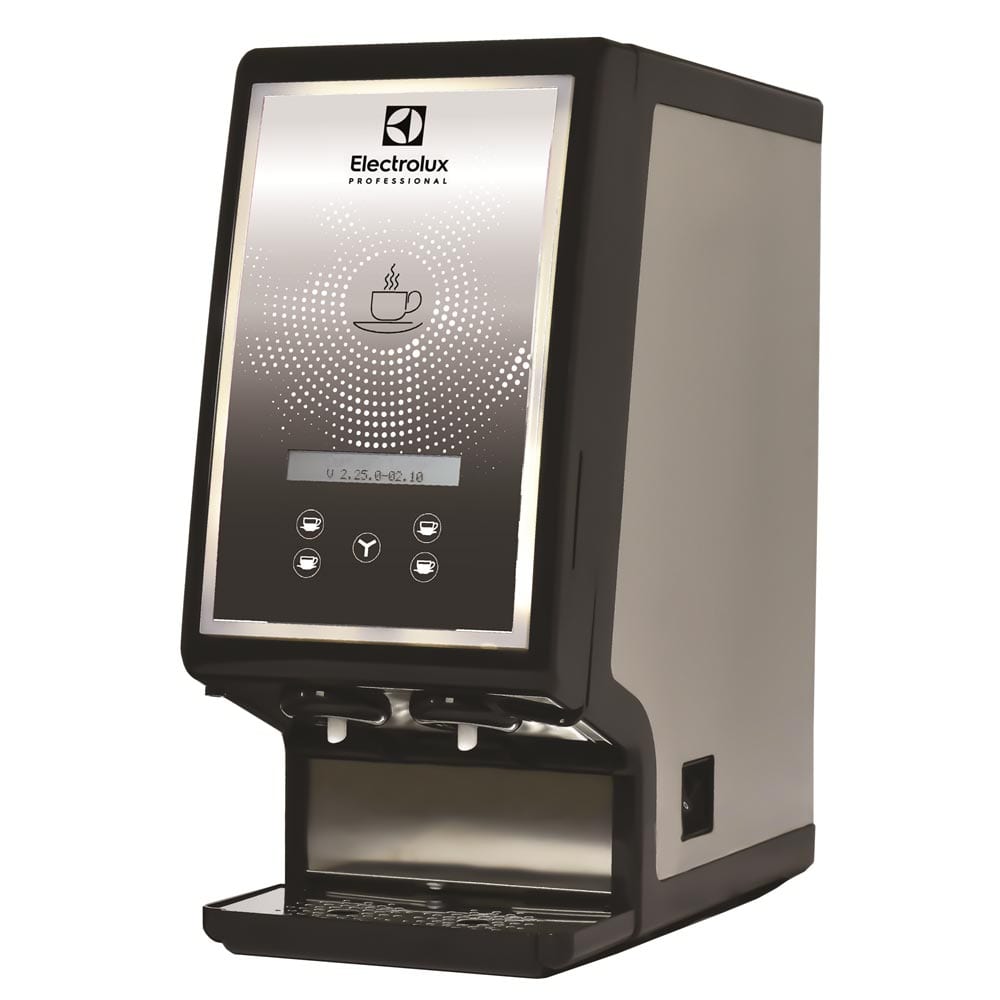 Hot Chocolate Dispensers
Your chocolate experience begins here.
Light, compact and functional, our dispensers are easy to remove and clean.
Try our hot chocolate on tap.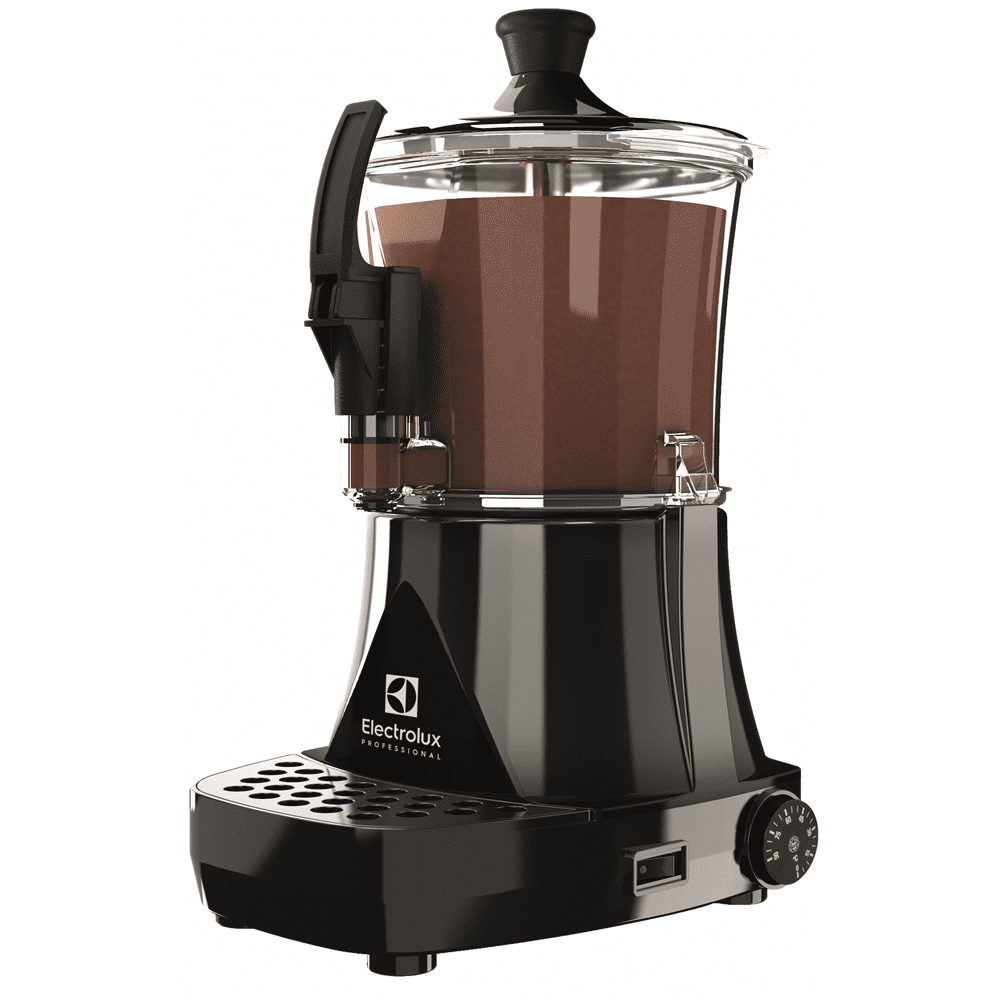 Discover more about our Hot Beverage Dispensers
Find your complete solution
Hot Beverage Dispensers
2019-03-28T17:06:27+00:00