Line 6000 eco-range detergents:
the natural choice to clean all linen and textiles
Certified expertise to grant you unparalleled performances and results everyday
Expand the sustainability of your business
by choosing the right workmates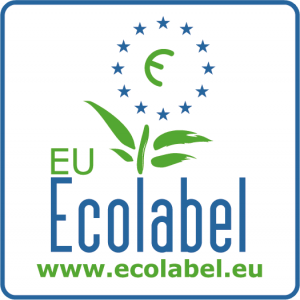 Satisfying the requirements of the EUROPEAN ECOLABEL
means respecting very strict specifications on raw materials, high performance criteria and rigorous environmental-friendly approach.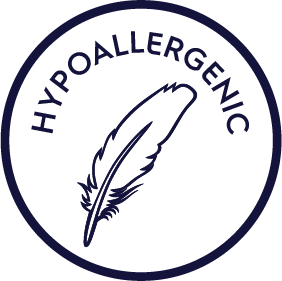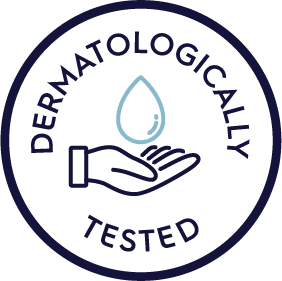 Ecolabel certified, dermatologically tested and hypoallergenic.
Line 6000 eco-range detergents have been developed to offer high quality,
safety and effectiveness ensuring low environmental impact.
For your complete laundry operation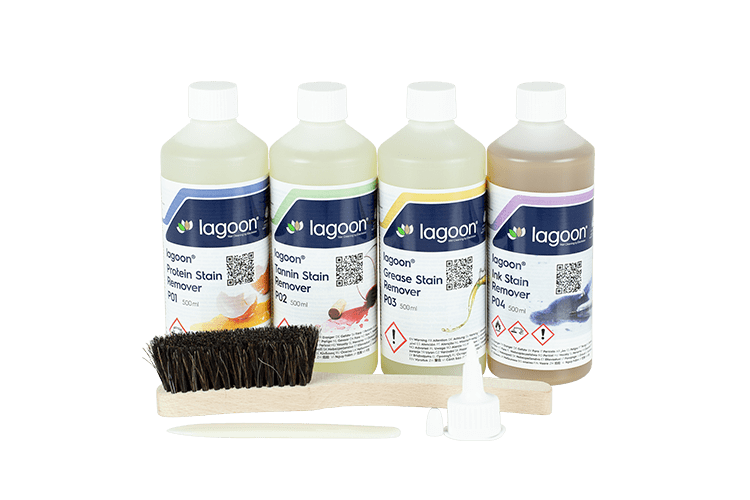 Prespotting and Prebrushing agents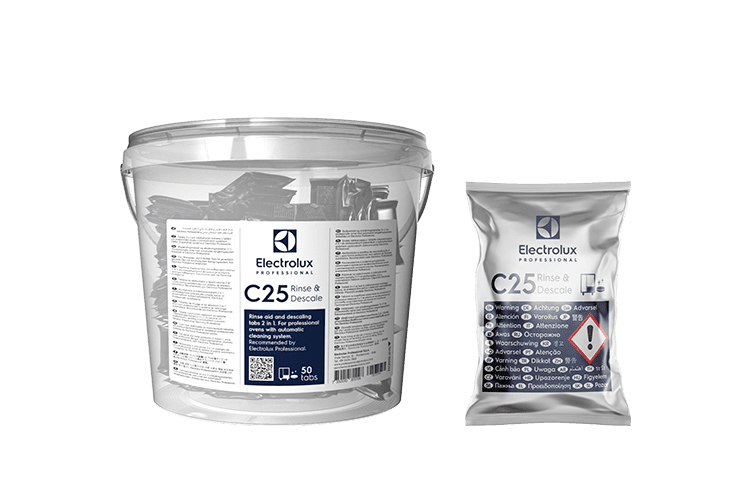 Proud to be green
Communicate your choice to your customers and
gain preference and extra trust.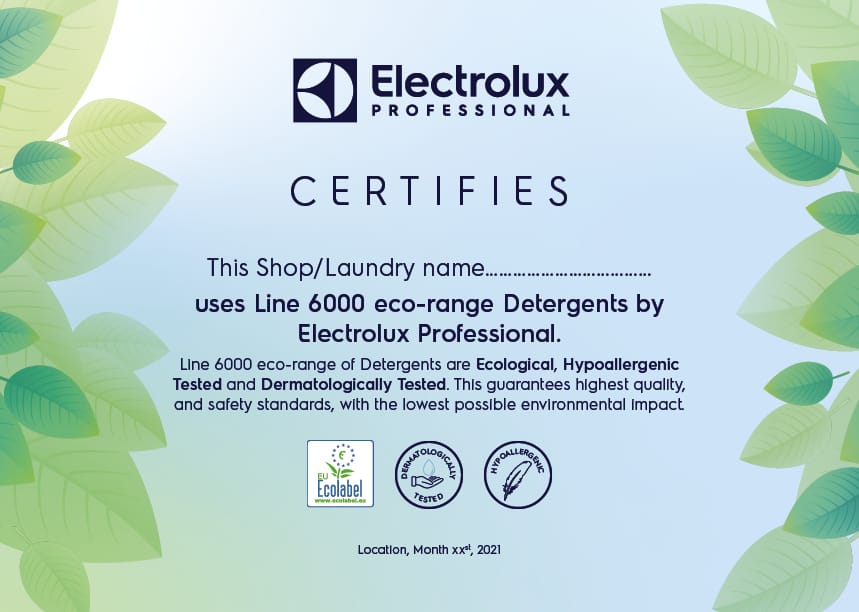 Contact us for more information on our Detergents
Detergents
2021-10-19T09:32:54+00:00