Download our combi ovens brochure to discover more!
SkyLine Combi Ovens, a new solution characterized by reduced running costs and designed with you in mind in terms of better ergonomics and usability.
Intuitive and simple to use, be ready to change the way you cook.
Smart technology and human-centered design. The new SkyLine Combi Ovens are made to deliver outstanding performance.
Download our combi ovens brochure to discover more!
Try out OnE 3DR
Discover your SkyLine combi oven thanks to AR by using your smartphone and the brochure.
Download the brochure
Download OnE 3DR app
Frame the front page of the brochure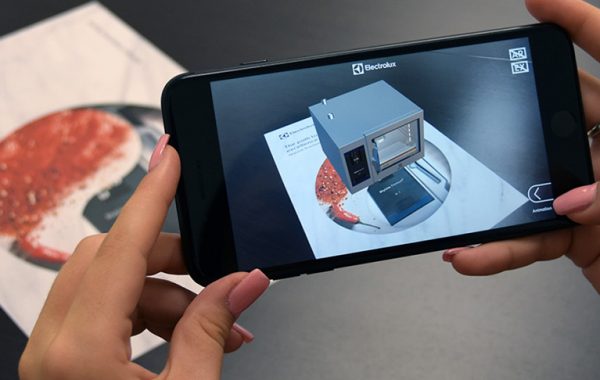 Over 40 years of excellence in Combi Ovens
Operate in the most time and efficient way. The new Plan-n-Save feature applies a new logic based on artificial intelligence to optimise the cooking order and minimise your spending.
Make your kitchen more efficient, productive and stress-free with our Cook and Chill solution: SkyDuo, the seamless communication between Skyline Ovens and Blast Chillers.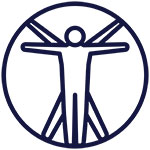 Made for
you
Maximum efficiency with the first ever Oven to receive independent 4-star certification for easy-of-use and smooth ergonomic design.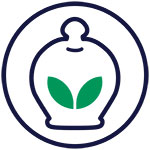 Made for
business
Savings on water, energy and chemicals translate into a higher profitability with SkyLine Combi Oven.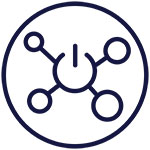 Made for
non-stop operations
Monitor the status and performance of your Oven from anywhere.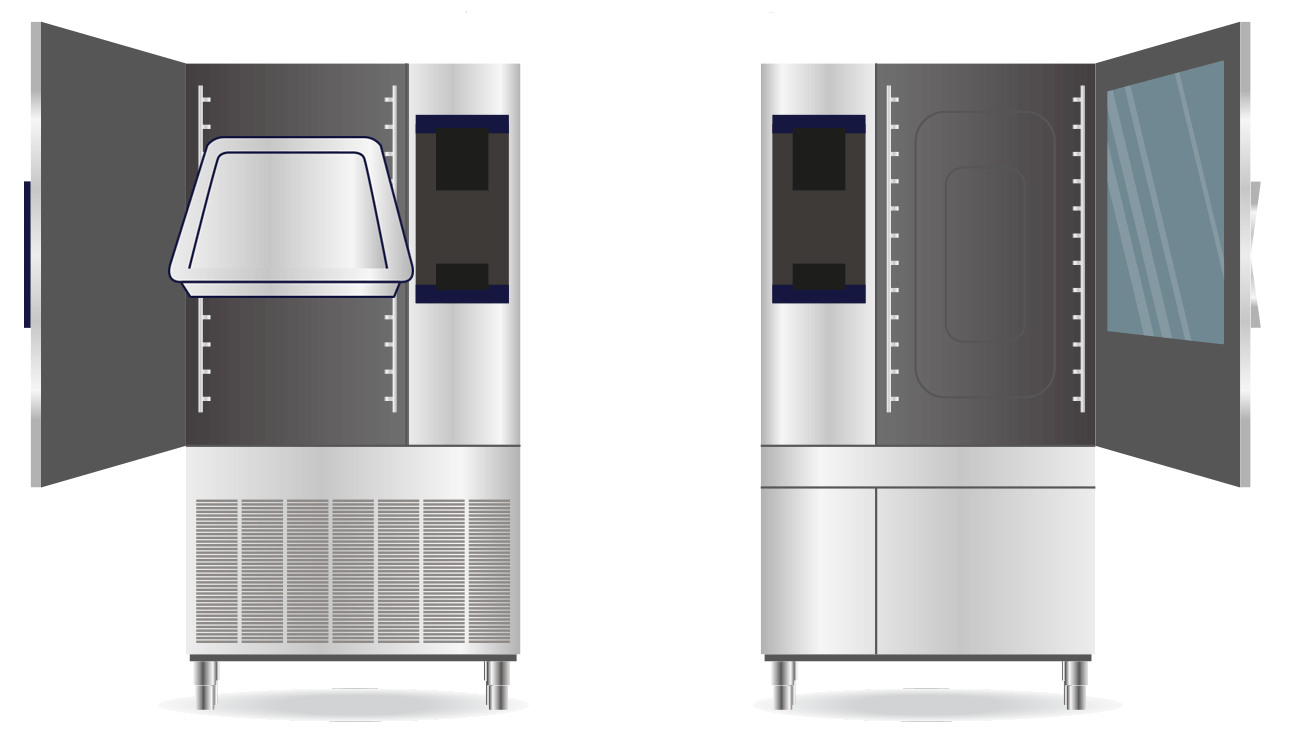 Discover How SkyLine Can Help Your Business
Outstanding performance and savings
So good we are giving you a 3 year warranty!
Make your business go green with the new SkyLine Combi Ovens.
Lowest energy consumption and best in class results. The eco-cooking mode and automatic cycles are designed specifically for being the greenest possible and make you gain greater efficiency and profit.
Some of our key Cycles+ are:
Regeneration. To have your food ready for service in 7 minutes.
Static Combi. To have a more gentle air distribution.
Dehydration. To dehydrate food thanks to a combination of low temperature cooking and zero humidity while preserving compactness, flavor and nutritional values.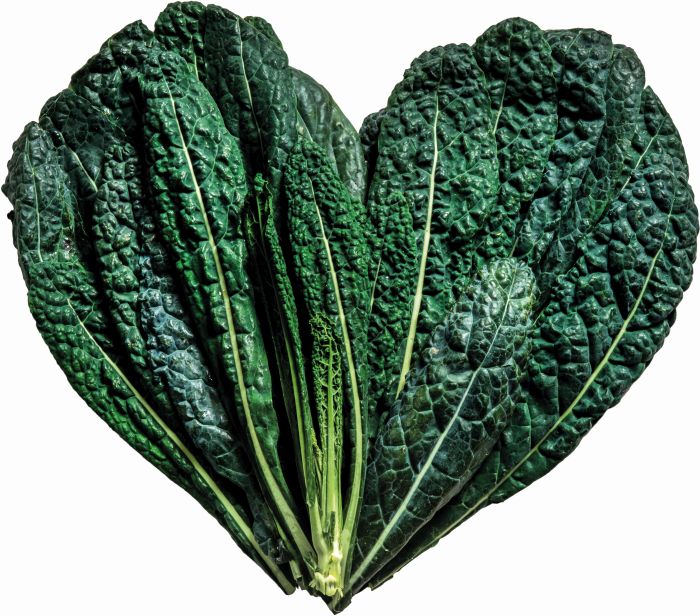 With an enhanced chamber insulation, its triple-glass door and optimized cavity design our new Combi Oven finally reached the lowest energy consumption ever. Its high precision control system optimizes energy usage thanks to 26 different sensors.
You decide your menu and the SkyLine Combi Oven applies its new logic based on artificial intelligence to optimize the cooking order.
*Low Temperature Cooking – patent US7750272B2 and related family
Pioneers in usability and ergonomics
An ergonomic oven means 75% reduction in sick leave and 25% increase in productivity for your business.
SkyLine Combi Ovens received the prestigious 4-star certification for ergonomics for its easy-of-use and smooth ergonomic design.
Our design process* is human-centered and fully complies with ISO 26800 and ISO 9241-210 regulations.
Error-free simplicity. An intuitive and color-blind friendly panel placed at the right height for maximum visibility and access.
Strain-free. The ergonomically-designed wing shaped handle grants an easy opening and shutting of the door even with your elbow.
Effortless loading and unloading. The design of the door and chassis make the loading and unloading better for your back and less tiring.
See the real color of your food. New LED light and correlated color temperature help in your daily tasks. Blink function alerts help users coordinate tasks.
Door features and safety. SkyLine Oven models are fitted with integrated door shields. Extra safety is granted by a special 30° stop position which prevents the door from swinging into the user.
* SkyLine Oven desgin – patent EM003143551 and related family.
The new SkyLine Combi Oven ensures uniform heat distribution and a constant temperature in the cooking chamber with OptiFlow. A revolutionary circulation system that guarantees flawless results.
Speed up cooking times thanks to a super rapid preheating. Do not wait around anymore for your oven to be ready.
Switch from humid to dry cooking conditions in a faster way. Our butterfly shaped venturing valve can exchange 90 cbm of air per hour.
Food Safe Control. Our SkyLine Combi Oven automatically ensures that food has been perfectly cooked while operating in accordance with HACCP standards (patent US6818865B2 and related family).
Unique flexibility in cleaning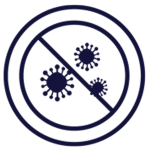 Longer life and top performance of Skyline Ovens only with phosphate free Electrolux chemicals. Get unique flexibility in cleaning with 3 different chemical options:
solid for intensive cleaning
liquid the most flexible solution
enzymatic to massively reduce the impact on the planet
Plan the cleaning process of your SkyLine Combi Oven in advance according to your needs and control it remotely. Programmable cleaning allows you to select the best time to start the cleaning. Forced cleaning is a password controlled cleaning ensuring that the planned maintenance is always carried out.
Cook and Chill: seamless communication
Revolutionize the way you work with SkyDuo, a unique full Cook and Chill solution.
Two appliances with one DNA. Skyline Combi Ovens and Blast Chillers communicate seamlessly with each other sharing the same mind-set and simple intuitive touch interface.
Revolutionize your business pre-preparing large batches.
First cook with the Combi Oven then put your dishes straight into the Blast Chiller for preserving them while maintaining all of their characteristics.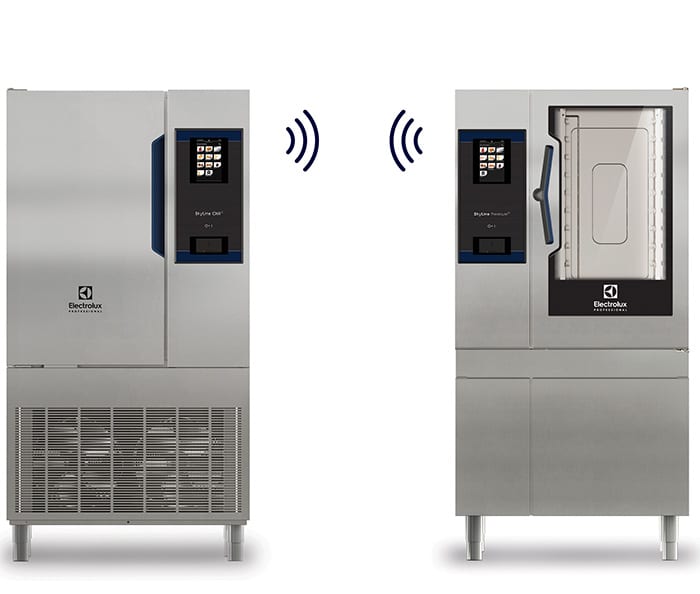 SkyLine Combi Ovens range
Find your complete solution
SkyLine Combi Oven
2019-03-21T13:54:48+00:00