Complete laundry and food solutions for your education, leisure and sport facilities
Electrolux Professional is the global expert in food and laundry and offers the broadest range of solutions and best program flexibility on the market.
Healthy, tasty and high quality meals are essential for physical and mental performance. Schools and universities are becoming bigger and more populated and the success of the catering service depends on whether healthy and tasty meals can be delivered within a timely manner.
As the demographic landscape changes so does meal diversity and customer expectation. Meeting those expectations and complicated meal plans is a challenge that must be overcome.
Why Electrolux Professional?
We understand the complexity of menu development and delivering freshly cooked food on-demand. Applying the right technology within a developed process will keep kitchens ready for 24/7 service without working around the clock.
Equipment management is equally important as time management in such a high-paced environment with potentially multiple service outlets. Applying the right technology at the right time will help in managed preparation and efficient execution when needed.
South Bank University
London, UK
This installation is a complete Electrolux Professional kitchen to successfully cater to the thousands of students that these chefs cook for. Aiming to make their processes more efficient and cost-effective, this installation includes blast chillers, gas burners, a thermaline 90l braising pan and a 20-grid combi oven.
"…I've already seen the difference. Now, my chefs come in and where it used to take several hours to prep for lunch service, the time has now been cut in half."
Nicky Gashumba
Take a look at the video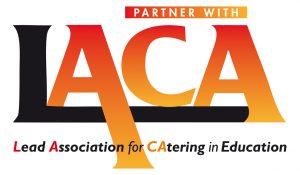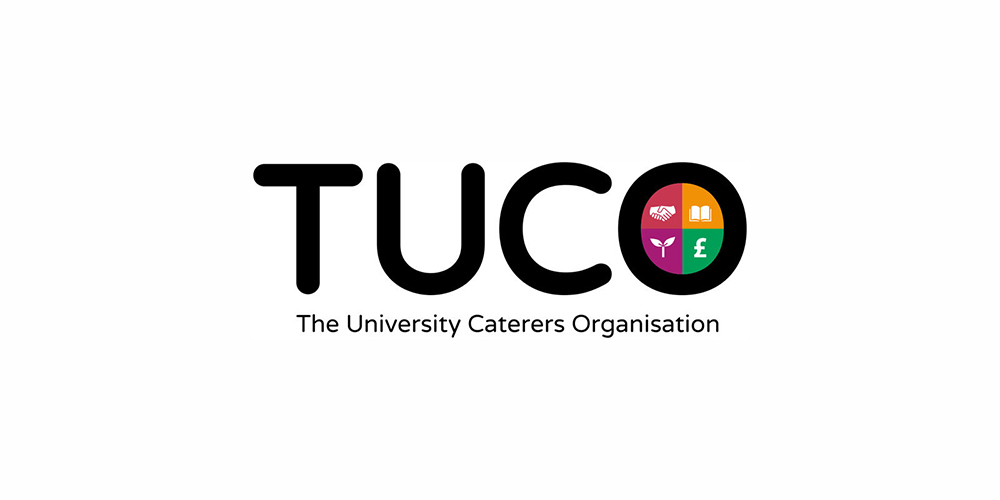 Electrolux Professional are proud members of the LACA Partner Scheme. We are honored to be working with an organisation that promotes the values which impact on the school food sector.
Find out more about LACA
Electrolux Professional are also a TUCO Business Partner, we are proud to be associated with the leading professional membership body for in-house caterers operating in the higher and further education sector.
Find out more about TUCO
Get in touch to find out what Electrolux Professional can do for your education
Our solutions for your kitchen
Education
2017-05-15T10:02:43+00:00