Convection Ovens Crosswise
Are you looking for a value for money solution?
Do you need an oven that delivers
outstanding cooking performances
, while also being extremely simple to operate and maintain?
The Electrolux Professional Convection Oven Crosswise offers a balance of effortless performance and durability that streamlines your kitchen workflow. The perfect choice for operators who need to deliver great cooking results with maximum simplicity.
Improve your kitchen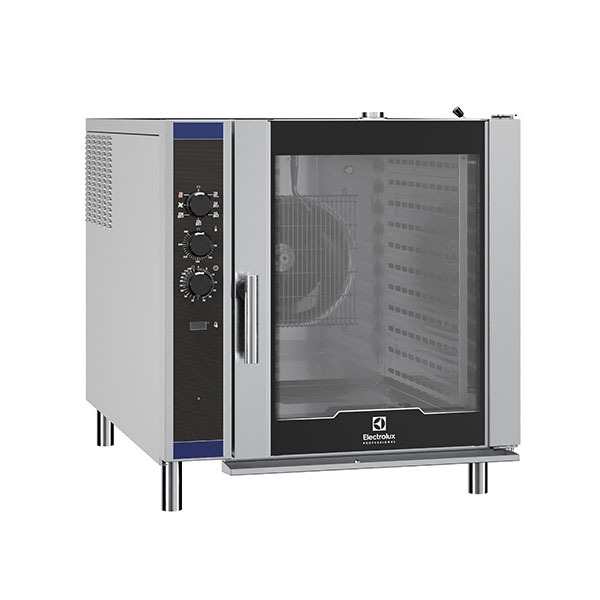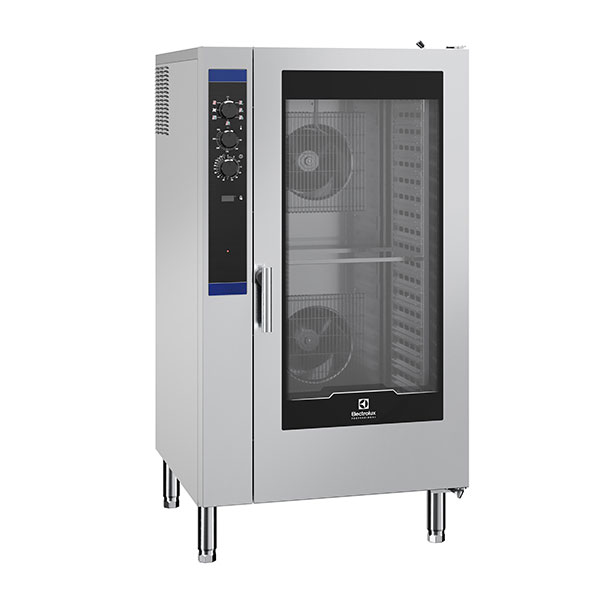 The power of simplicity
Cooking quality
Cook recipes perfectly with precise temperature control
Effortless serviceability
Enhanced usability and ergonomic design with easy controls
Sturdiness and reliability
Durable design, built to last even under heavy usage
Even and easy cooking results
Our range of professional Convection Ovens Crosswise provides excellent value for money, giving you versatile cooking options, large load capacity and user-friendly control panels. Thanks to their sturdy design and reliable performances, achieving consistent, easy and even cooking results has never been easier.
Perfectly Tender
Enjoy perfectly cooked meals every time with our humidifier technology. Your dishes are tender and consistent, thanks to the humidifier system, resulting in minimal weight variation.

Cooking Evenness
Experience consistent cooking results with ease, no matter the load! The even distribution of the temperatures ensures each tray and level to receive the same amount of heat.

Enhanced steam generation
Elevate your cooking with richer flavors and textures, thanks to the option of increased steam generation that will take your culinary creations to new heights.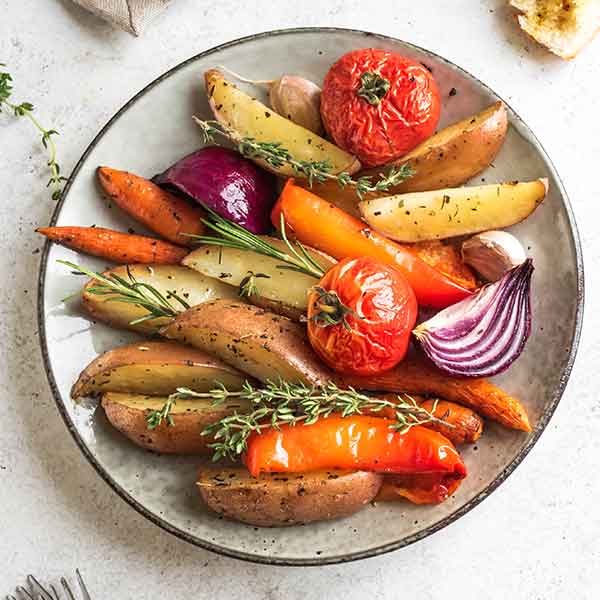 Our versatile range of Convection Ovens Crosswise offers you efficient cooking with huge improvements for your food service establishment. Investing in a value for money range saves you time, energy and money, while you deliver delicious and consistent dishes to your customers. Whether you are looking for catering equipment, run a full-service restaurant, a quick service restaurant , deli, or butcher shop, this reliable and sturdy appliance is sure to meet your needs.
Contact us to receive more information about Convection Ovens Crosswise
Convection Ovens Crosswise
2023-06-26T13:28:40+00:00