Sustainable solutions to deliver long-term value for our customers around the world
Good choices
for the planet
Electrolux Professional is here to help you find a path to a sustainable future. There are many opportunities to make a positive contribution by choosing more efficient and energy saving equipment – that is not only good news for the planet, but your business' bottom line. It is time to make the right choices.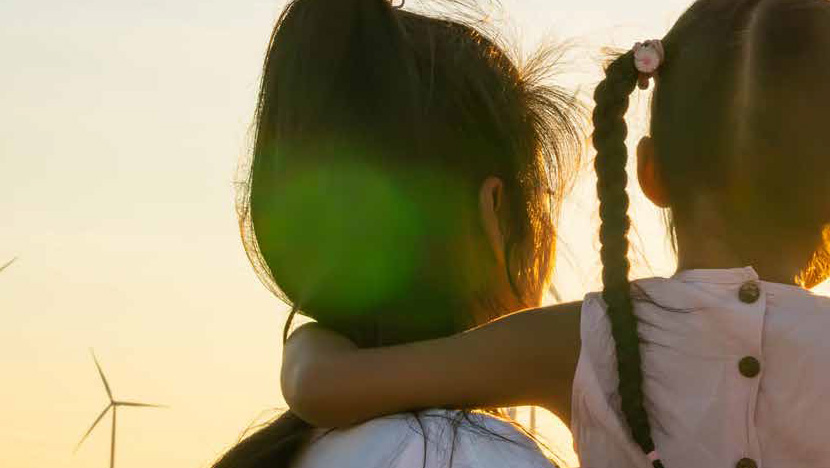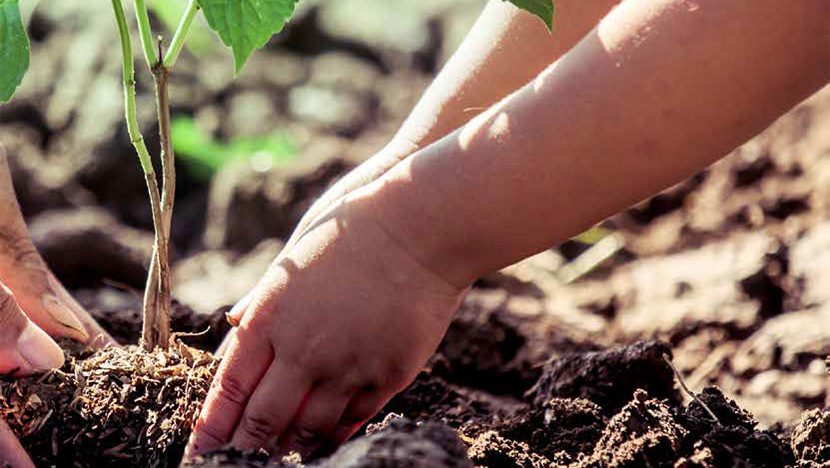 It is our mission to make our customers' work-life easier, more profitable – and truly sustainable every day. Sustainability is a key part of our strategy, culture and operations.
We use the Sustainable Development Goals (SDGs) as our compass. Every day we strive to improve ustainability in our customers' value chain.
We are furthering our committment to a sustainable future through environmental transparency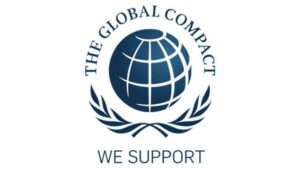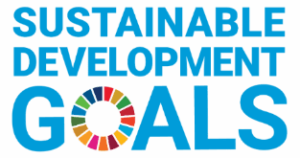 Climate neutral by 2030
We are committed to protecting the environment and want to leave a healthy planet to future generations. It's not enough for us to just reduce our environmental impact – no, we want to go one step further:
We support the UN's 2030 Agenda and the associated "Sustainable Development Goals" (SDG's) and have committed ourselves to becoming climate-neutral by 2030.
Sustainable
Laundry solutions
Pristine linen demands the consumption of water, energy and detergents. Electrolux Professional uses technology and innovation to build resource-efficient products with a low nvironmental impact and keep customers ahead of the game in business sustainability.
Electrolux Professional Line 6000 is the culmination of 20 years of innovation offering effortless laundry solutions to customers and ensuring sustainability.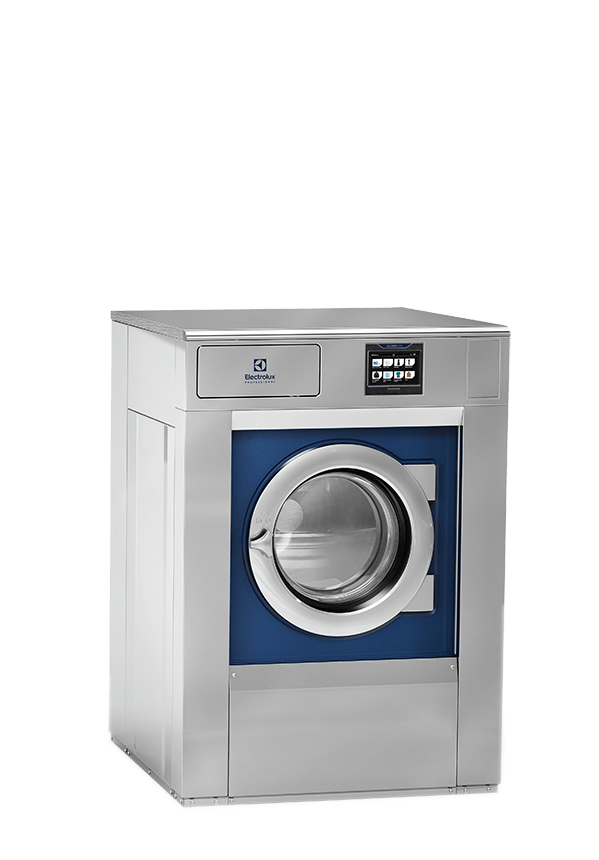 -40% water consumption
on washers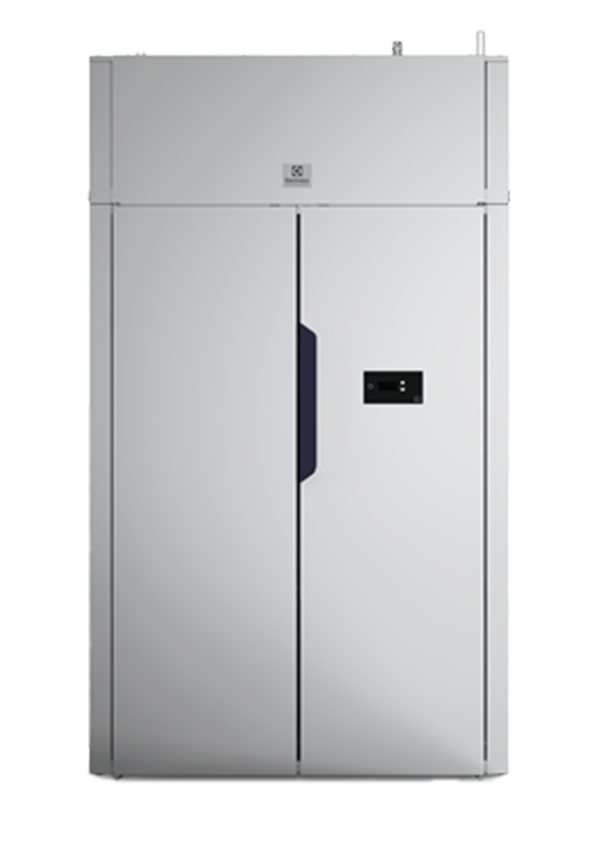 -40% energy consumption
on drying cabinet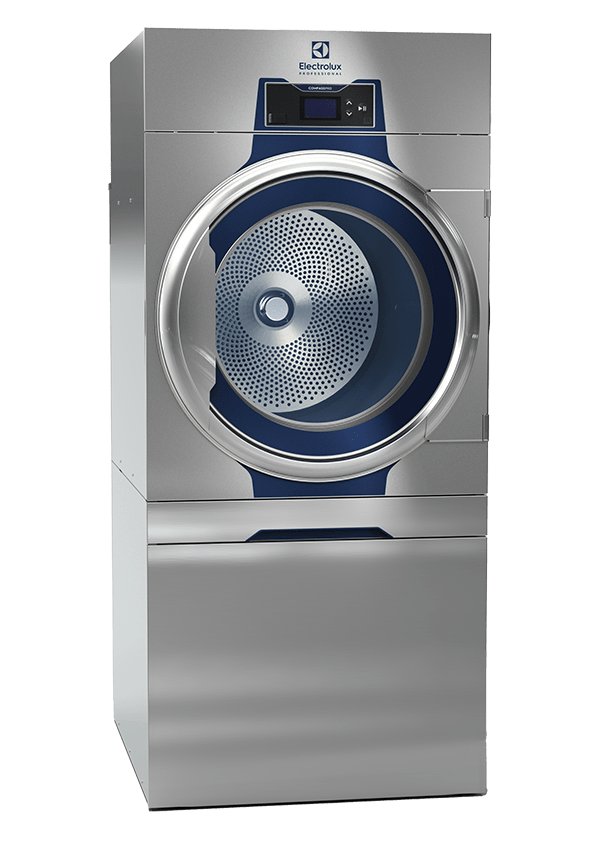 -60% energy consumption
on dryers

+20% gas savings
on ironers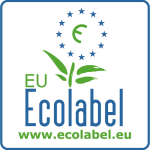 Certified expertise to grant you unparalleled performances and results everyday
Sustainable food solutions
The future of the planet relies on our ability to create smart solutions that use resources efficiently. Electrolux Professional solutions ensure you can concentrate on your business, knowing you are doing everything in the most sustainable way.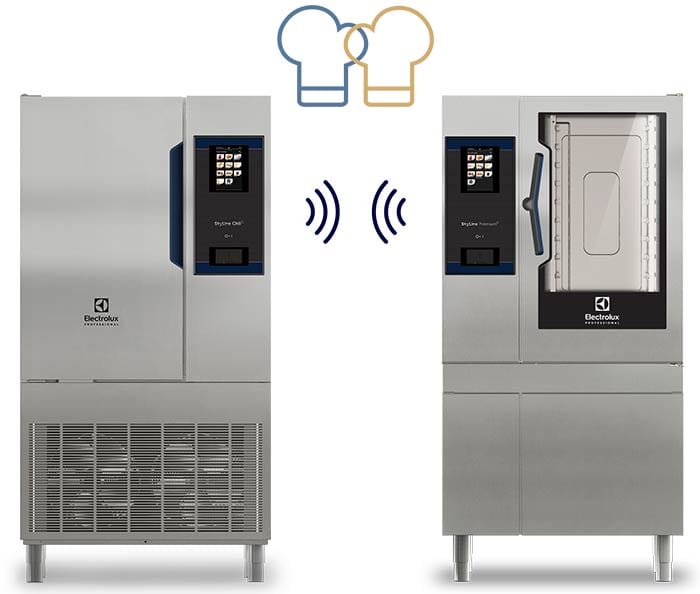 Save up to 10% on energy with
Plan-n-Save
You decide your menu and the SkyLine Combi Oven applies its new logic based on artificial intelligence to optimize the cooking order.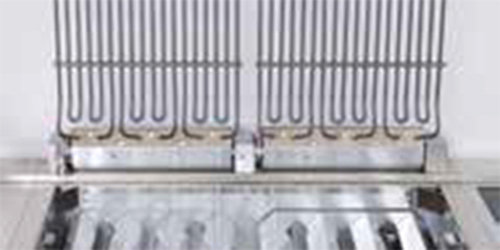 -30%
energy
consumption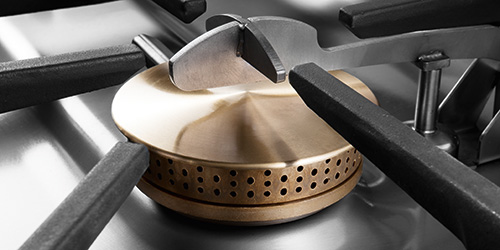 -50%
gas
consumption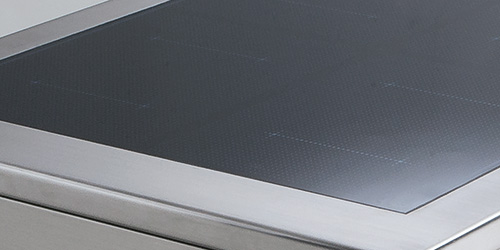 -60%
energy
consumption
thermaline Pressure Braising Pan provides multifunctionality and savings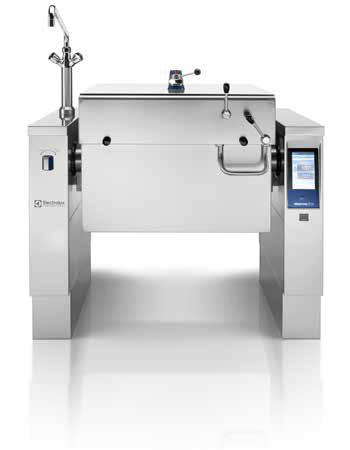 -80%
Energy saving
-60%
Cooking time
Our Rack Type
has the lowest running
costs in the industry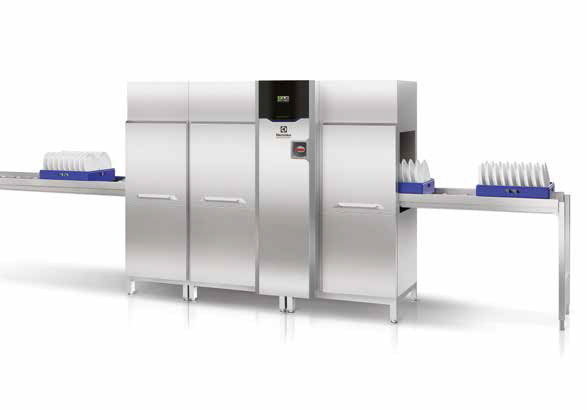 -34%
Energy saving
-63%
Water saving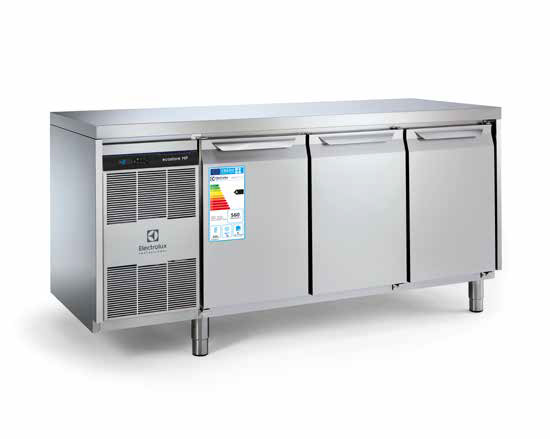 Responsible refrigeration
Less harmful gases
The latest generation of professional refrigerators uses natural gases such as cyclopentane (in the insulation) and Hydrocarbons (HC), such as R290 with low GWP. Hydrocarbons (HC) reduce the environmental impact and contribute towards the longer life of the compressors.
Discover More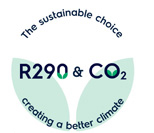 What we have achieved so far
We have been able to make significant progress in all areas of sustainability since 2015. But we only have one planet, so we always want to get better.

Working in a professional kitchen or laundry involves repetitive acts such as reaching and bending
These stress points can reduce productivity and cause injuries. Electrolux Professional products are ergonomically designed for the people who use them, making for a better working environment.
Sustainability
2022-04-21T14:42:49+00:00