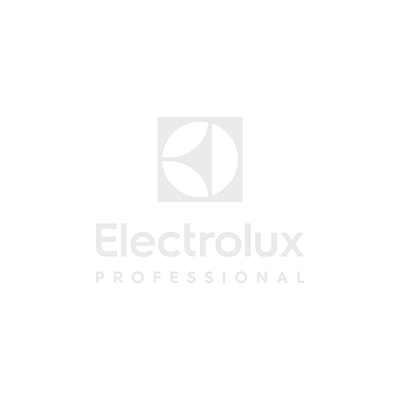 Standard Drying Cabinets
DC6-8
COD
DC6-8
DC6-8 Drying Cabinet. 2 doors. 1200mm
Specifications
Dimensions

Width: 1200 mm

Depth: 580 mm

Height: 1820 mm
In order to see which drying cabinet is available in your market, please check with your local sales representative.
Drying Cabinets have no mechanical action and are used to efficiently dry bulky items such as workwear/overalls/gloves and boots or delicate items such as silk and linen.
Priority on people
Ergonomic design, with user friendly positioning of door handle, control panel and suitable for disabled users
• Easy operation with 2 automatic drying programs, which will stop once the load is dry
• Relief script
• 18-20 extensible hangers for easy loading/unloading, reversable
• Flexible installation with adjustable feet
• Insulated doors for quiet operation and robust design
Productivity
Time saving when used instead of flat or hang drying. The door can be opened a short moment without stopping the drying process.
Safety
Option to activate child safety start lock. Door circuit breaker which interrupts the drying process when the door is opened.
Complete the form below to request more information