FCSI Partners With Electrolux Professional For Start Me Up Innovation Awards
Awards will showcase new products or concepts launched since 1 January 2018 by independent start-up companies
Judged by members of Foodservice Consultants Society International (FCSI) and executives from Electrolux Professional
Awards culminate at HostMilano 2019 on Sunday 20 October where the winner will be announced from shortlisted entries
The international professional member body Foodservice Consultants Society International (FCSI) and leading provider of hospitality solutions Electrolux Professional have teamed up to create a new awards campaign that celebrates innovative ideas from start-up businesses.
The inaugural 2019 Start Me Up Innovation Awards will give a platform to new products, services systems or concepts from global start-up businesses with the potential to have a significant, game-changing impact on the commercial foodservice, beverage and laundry industry.
Innovative and impactful
The awards, launched on Thursday 16 May 2019, are open to any independent, start-up business that has launched a new product or concept for the sector since 1 January 2018. It is free of charge to enter the awards and takes approximately 10 minutes to complete the application form on the FCSI website. The final date of entry for the awards is 1 September 2019.
A panel of FCSI Professional Members and executives from Electrolux Professional will judge the award entries prior to HostMilano 2019. The judges will then decide from a shortlist of entrants based on how innovative and impactful they believe the entries could be for the industry.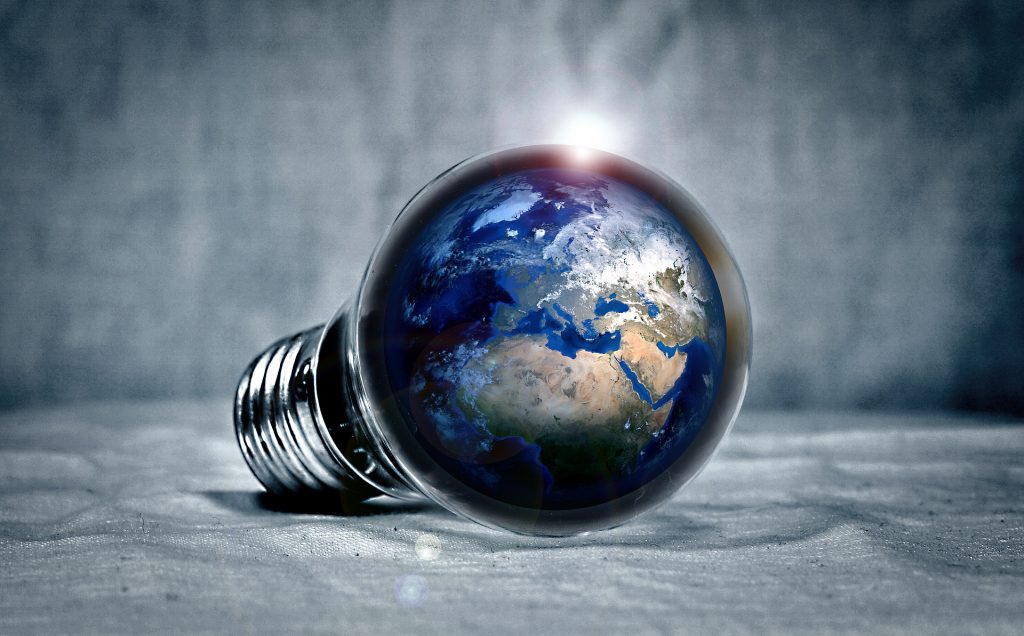 The shortlisted products or concepts selected for the final stage will have the chance to make a Dragons' Den-style 'pitch' to the judging panel in person at an event at the FCSI booth on Sunday 20 October at the HostMilano 2019 show in Milan, Italy.
Representatives from each start-up business will get 10 minutes to demonstrate to judges why their entry is worthy of first place. The winner will be announced at the FCSI show party later that evening.
Championing innovation
As well as having their winning product or concept promoted across the industry, the winner of the Start Me Up Innovation Awards will also benefit from exclusive access to leading FCSI Professional Member consultants and executives from Electrolux Professional.
"These awards represent what FCSI stands for and truly believes in: that innovation is the lifeblood of the foodservice industry," says Nick Vaccaro, executive administrator of FCSI Worldwide. "We look forward to seeing some great entries from a host of exciting start-up companies."
This is echoed by Alberto Zanata, CEO of Electrolux Professional: "We are delighted to be supporting these wonderful awards, which celebrate innovation at the heart of the industry. This is an exciting opportunity for any start-up business serving the commercial foodservice, beverage and laundry industry around the world."
Alberto Zanata – Electrolux Professional
Electrolux are mad on innovation. Discover below.
Start Me Up Innovation Awards
2019-05-21T09:41:58+00:00