SpeeDelight high speed cooking solution
Fast has never tasted so good
SpeeDelight gives you the freedom to combine speed, quality and creativity: be a sprinter when you cook and an ace when it comes to business.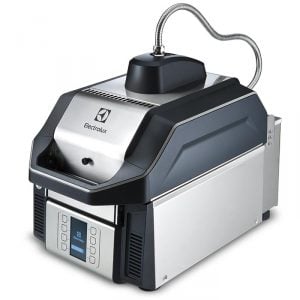 TRIPLE PLAY
Peerless cooking performance
Chef-worthy snacks thanks to the combination of 3 cooking technologies: contact plates, infrared radiation and microwaves.
For your food:
crispy on the outside and perfectly cooked inside.

HAS YOUR BACK

Worry-free finish
Press the button and your job is done: the lid will rise automatically when your snack is ready.

For your food:
it won't burn, and you're safe to do something else!

PERFECT SQUEEZE

An intelligent press
The upper plate settles automatically on your food with just the right pressure.
For your food:
say goodbye to sandwiches that are overly flattened or not crispy enough.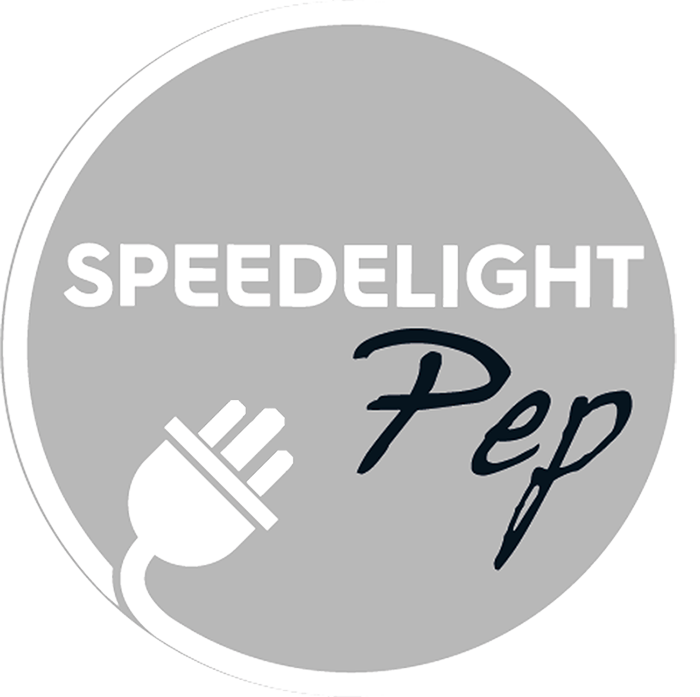 SpeeDelight PEP
Electrolux Professional has launched the new SpeeDelight PEP – a versatile and more dynamic variant of its high speed cooking solution complete with 13 amp 3-pin plug, to support all types of bars, pubs, kiosks and cafés, as well as fast food chains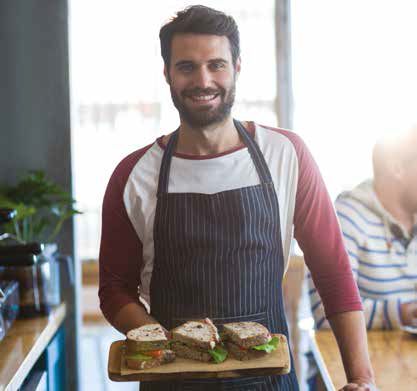 SpeeDelight Menu Editor
Customize your icons and make it easy for your employees to choose the perfect recipe every time!
All around the World
All around the Clock
Enhance your menu with new recipes, thought and developed to cover different times of the day and different culinary tastes.
The cherry on top
Peace-of-mind solutions with our Customer Care package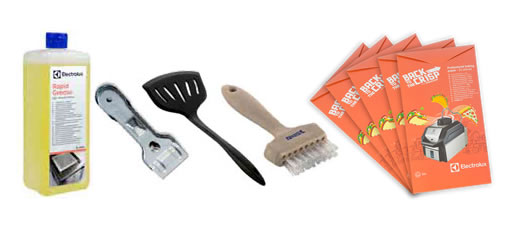 Accessories and consumables for premium maintenance.
This kit will keep your SpeeDelight high speed cooking device in peak form so it can do what it does best: brush, spatula, scraper, removable teflon plate, baking paper, silicon protector, cleaning solutions, rapid grease.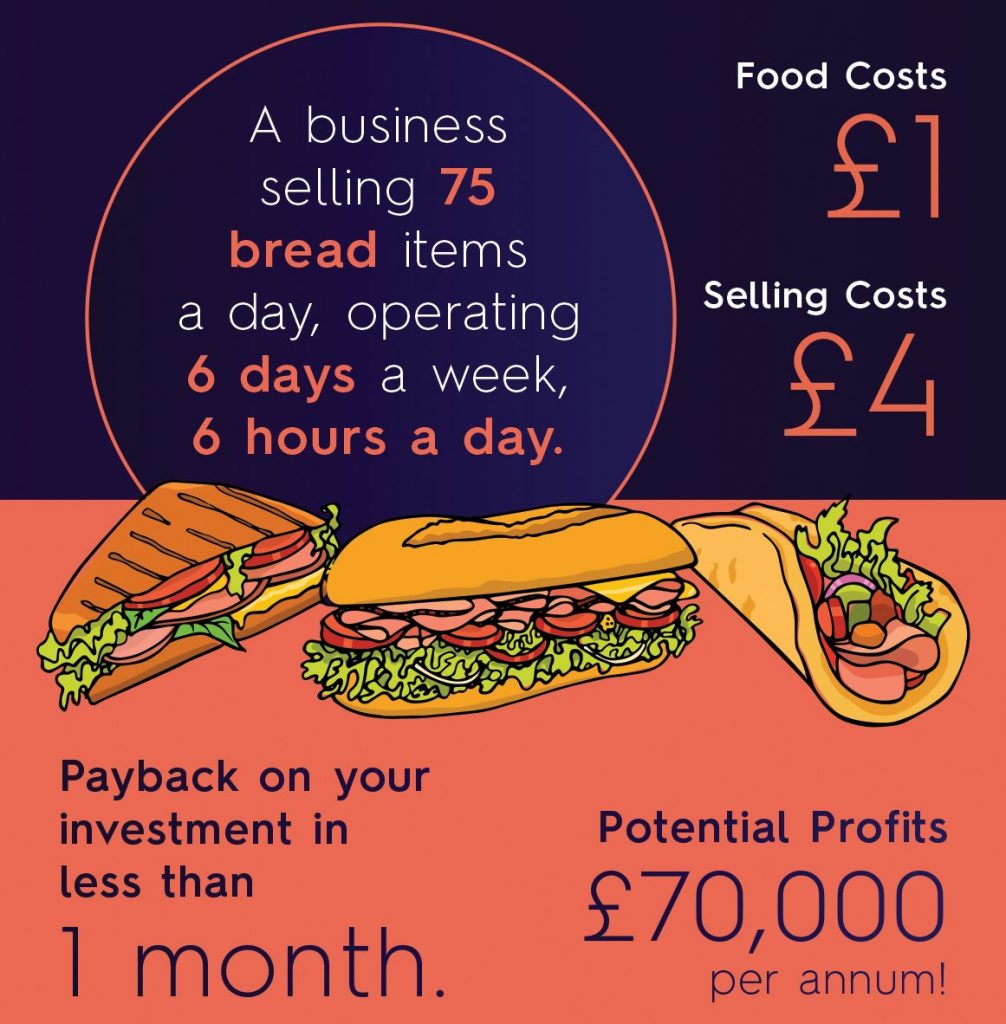 SpeeDelight and Your Business…
See how SpeeDelight can profit your business, you could cut the time your meals are ready and cut your expense. To find out more on how you could be able to save yourself £70,000 (or more!) Contact us using the form below or the orange button on the bottom right! Let SpeeDelight help your business get back to the crisp.
Find your complete solution
SpeeDelight high speed cooking solution
2016-12-07T10:50:24+00:00
Filter (2 Products)