myPRO Laundry Solutions for Vets
It's safe to say that running a vets isn't easy especially when it comes to washing bedding, blankets and cloths. Finding a Laundry Solutions for Vets can make things even more difficult.
Slow programs and clogged drains are everyday hindrances when using domestic machines in Vet Clinics. myPRO lets you focus on your core business. Top-quality laundry results, quick and straightforward, without inconveniences.
A myPRO machine lowers the effort needed during the washing process. A standard domestic machine just can't compete.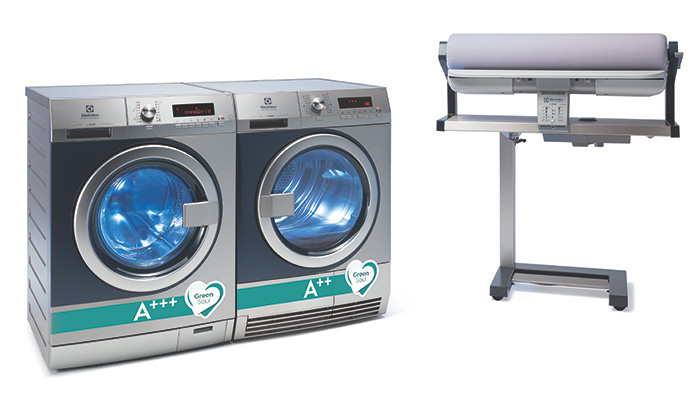 Professional programs
myPRO offers best laundry care and provides soft, fresh and hygienically clean linen right on time, thanks to durable Washers, efficient Dryers and productive Steam Ironers.
Disinfection programs
Greater flexibility, with programs for a wide variety of applications, including disinfection programs to help you meet hygiene and cleanliness requirements.
Easy-to-clean stainless steel top and front
A stylish and sturdy corrosion-proof exterior that will look great in your business. Easy-to-clean stainless steel top and front to get the top quality solution.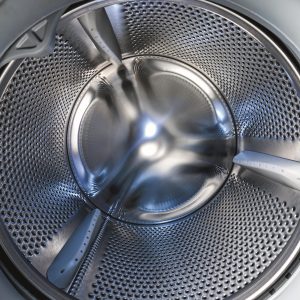 Superb hygiene and reliability
Professional disinfection programs

 to ensure your blankets hygiene

Efficient flushing of hair and particles out of the drum ensured by large 4.5 mm holes
Lasts 3 times longer than domestic machines due to professional components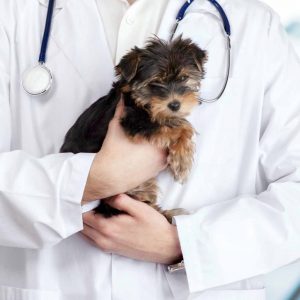 Top quality laundry result
Best wash results and garment care thanks to the SpeedCare drum
Save energy and costs
A+++ washer energy efficiency
A++ heat pump dryer energy efficiency
High efficiency laundry in a compact format optimizing your space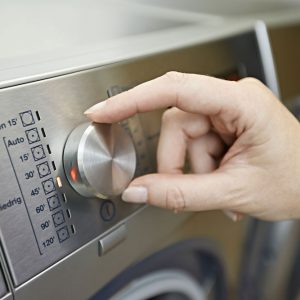 High speed that meets your professional needs
Up to 50% faster with professional programs
Best results in less time using steam while ironing
Shorter drying cycle with Automatic Moisture Control
Looking for more productive solutions?
Go and see our commercial laundry solutions
Electrolux Professional provides an all-round range of products for your professional laundry needs.
Discover our Commercial Laundry Solutions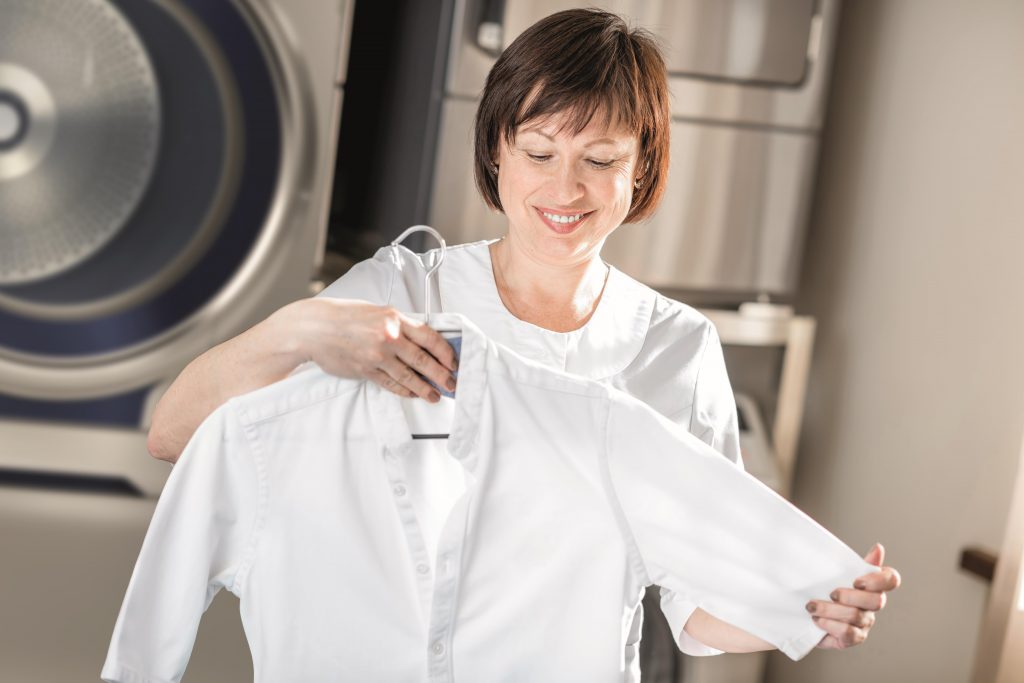 Laundry solutions for Vets
2020-01-09T13:50:56+00:00