SpeeDelight Strengthens Its Offering
Electrolux Professional has launched the new SpeeDelight PEP – a versatile and more dynamic variant of its high speed cooking solution complete with 13 amp 3-pin plug, to support all types of bars, pubs, kiosks and cafés, as well as fast food chains.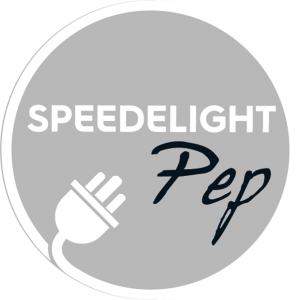 The Difference
The new development guarantees the same high levels of performance to the original model, without the need for a dedicated commercial power outlet. Equipped with a 13 amp 3-pin plug, the benefits of SpeeDelight can now be accessed by all types of foodservice operators without the need to upgrade their electrical supply.
There are only a couple of small technical differences between SpeeDelight PEP and the original model. Despite the 13 amp version having lower wattage, after extensive testing there is no significant difference in their overall performance and outcome of taste
With plug-and-play installation and a user-friendly control panel, this solution requires no ventilation hood and the non-stick plates are easy to clean.
Innovation and technology make sure snacks are perfectly crispy outside and cooked just right inside thanks to SpeeDelight's three cooking systems. The plate settles with just the right pressure and opens automatically when your snack is ready.
All guesswork is gone: the result is exactly what's on your menu, each and every time.
Contact us today to find out more!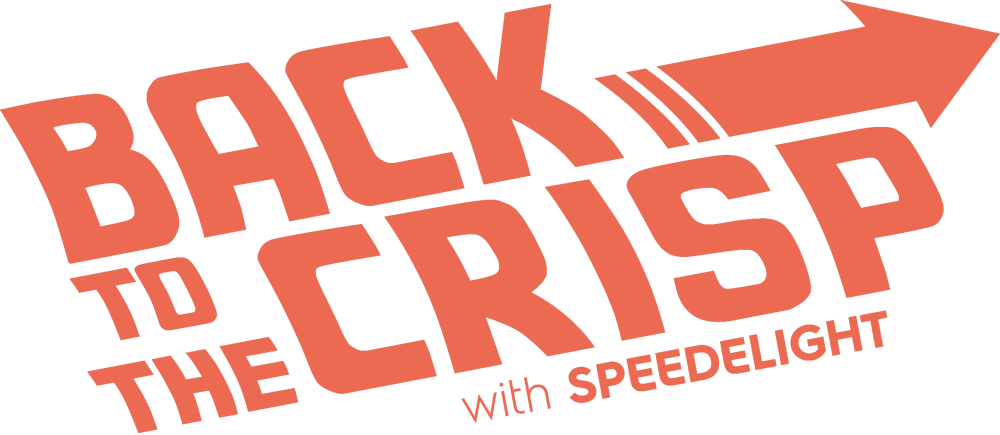 Electrolux Professional's SpeeDelight takes top prize at the Plus X Awards
The Plus X Awards recognize innovative and sustainable design, with awards handed out for new and innovative technologies, extraordinary design and intelligent, easy-to-use operating system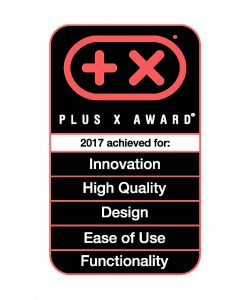 TRIPLE PLAY
Peerless cooking performance
Chef-worthy snacks thanks to the combination of 3 cooking technologies: contact plates, infrared radiation and microwaves.
For your food:
crispy on the outside and perfectly cooked inside.
HAS YOUR BACK



Worry-free finish
Press the button and your job is done:the lid will rise automatically when your snack is ready.

For your food:
it won't burn, and you're safe to do something else!
PERFECT SQUEEZE



An intelligent press
The upper plate settles automatically on your food with just the right pressure.
For your food:
say goodbye to sandwiches that are overly flattened or not crispy enough
Minimum effort
for maximum performance
Discover your new productivity and savings with SpeeDelight
Calculate now
All around the World
All around the Clock
Enhance your menu with new recipes, thought and developed to cover different times of the day and different culinary tastes.
Unlimited Menu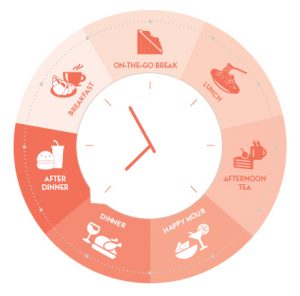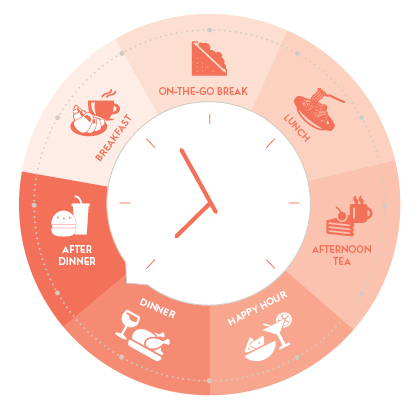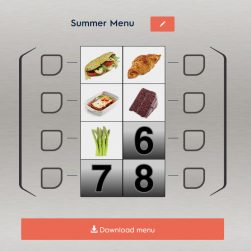 SpeeDelight Menu Icons Editor
Customize your icons and make it easy for your employees to choose the perfect recipe every time!
Customize your SpeeDelight Menu
Want to find out more about SpeeDelight PEP?
Contact Us!
SpeeDelight PEP
2018-05-23T12:40:29+00:00