Tumble Dryers
Electrolux Line 6000 tumble dryers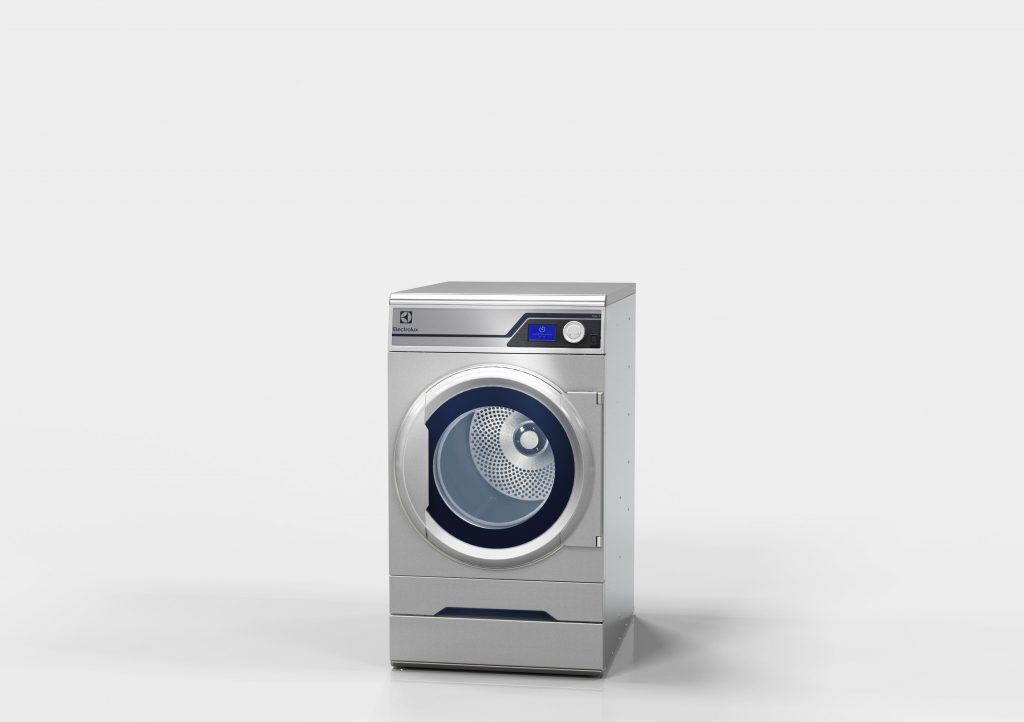 The new Line 6000 tumble dryers are several laps ahead of other dryers in terms of energy savings and speed. With a certified ergonomic design and a human centered approach they offer an all-round effortless experience.
The most productive tumble dryer
The new Line 6000 tumble dryers benefit from an advanced technology that consistently reduces drying times and grant up to 60% savings on energy.
With the shortest drying time on the market, no other tumble dryer can handle the volumes ours does in the same amount of time.
Designed with the user in mind the new Line 6000 tumble dryers let you work more comfortably making each repetitive movement less tiring.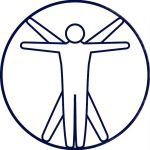 Easier, healthier
and safer
Ergonomic design with a human centered approach for a unique user experience.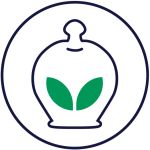 Long-term
savings
Innovative features to save money and time embracing a sustainable lifestyle.
Real-time
solutions
Monitor the status and performance of your tumble dryer from anywhere.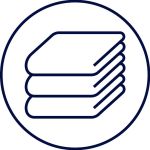 Outstanding productivity
Wash and dry more laundry in less time: a game-changing move.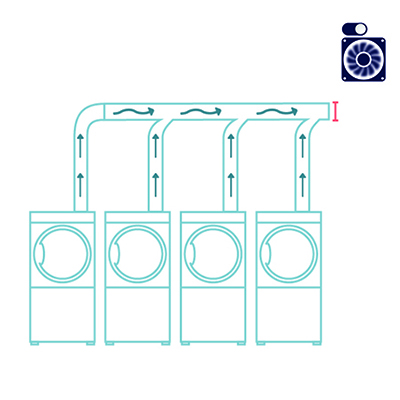 High performance, less noise
Adaptive Fan Control to Save Energy
The Adaptive Fan control adjusts the fan speed automatically to save energy and reduce drying time providing an even drying result.
When you have more than one tumble dryer in a series and your ventilation duct has a constant diameter the Adaptive Fan will adjust the fan speed to keep air flowing efficiently. The Adaptive Fan control also makes the fan last longer, to save you time and money.
Heat pump tumble dryers
Plug&Play capabilities: install anywhere
The new Line 6000 heat pump tumble dryers saves you more than 60% compared to traditional dryers.
With its plug & play capabilities the heat pump line can be installed almost anywhere. No need for exhaust or water cooling system.
Install it anywhere and save money!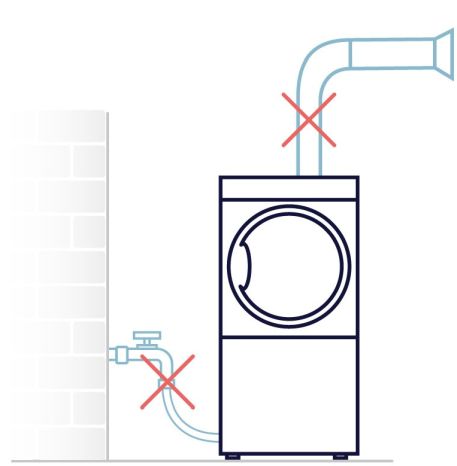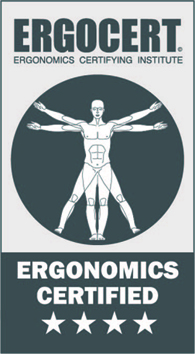 A certified comfort
The repetitive acts required in a laundry job can be stress points that make the job difficult and ultimately reduce productivity.
With the new Line 6000 tumble dryers we make each of these motions more comfortable for an all-round effortless experience.
The tumble dryer door has been designed specifically to reduce strain and work with comfort.

A better grip
Open and shut the door smoothly with the easy-close magnetic door.

Safer for users
No risk of burned fingers with the insulated glass door.

Ideal height
Door positioned at the ideal height.

Sturdy and reliable
Door built to last and to optimize performance.
Find your complete solution
Tumble Dryers
2018-09-25T15:29:24+00:00