Drying Cabinets
Ultimate flexibility in drying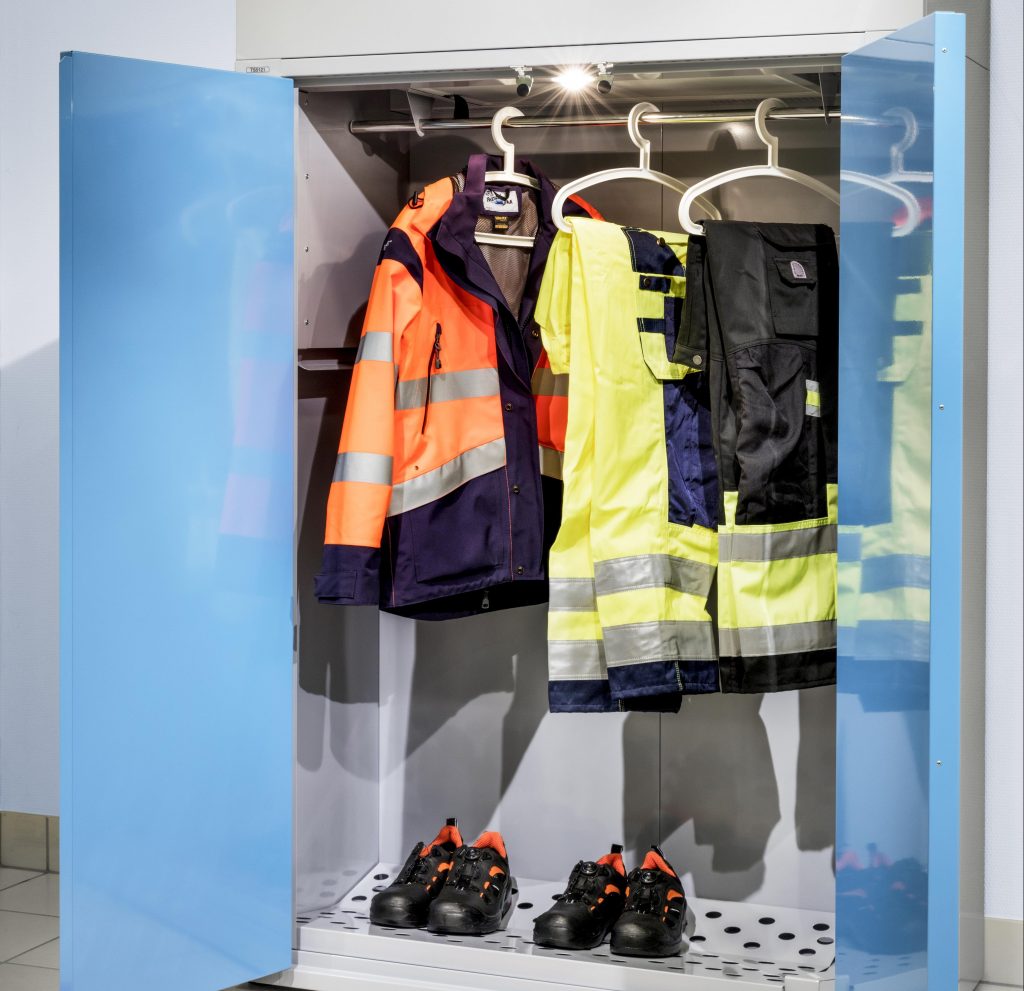 Drying Cabinets for superior textile care in all kinds of applications
Gentle drying of delicate materials like wool, velvet, silk and linen isn't easy.
And when it comes to protections in workwear and sports clothing, boots and gloves, conventional drying solutions have limitations because of the mechanical action turn to our drying cabinets.
Give your customers the peace of mind.
Perfect for sensitive garments, protective work wear, outdoor clothing and bulky items.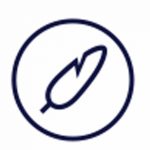 Top-quality results and textile care
thanks to gentle drying without mechanical action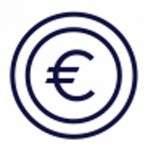 Save money
by extended lifetime of garments and workwear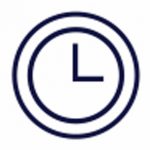 Save time
Fast and gentle drying, quicker and better than hang- or flat-drying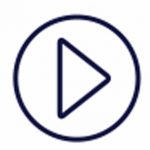 Incredibly user-friendly
Easy-to-use control panel with automatic programs
Best drying of sensitive garments without mechanical action
Fire and Rescue Service
Although fighting hot stuff and rescuing stuck civilians, the recue service need look after the PPE (Personal Protective Equipment) they wear. The drying cabinet can be sensitive to materials unlike a standard tumble dryer that could inhibit the garments protective features, the safety of the rescue service is paramount as they need to save others. Without protective clothing remaining safe it could change that.
Schools
Pre-Schools, Boarding Schools and Forest Schools all get involved in outdoor activities. When it pours with rain they coats and welly's are hung up or put in a bag and still wet come home time. The drying cabinets we provide are perfect for welly's, drying them gently without ruining their make up. Due to the soft drying nature of the cabinet almost every garment is safe to dry inside.
Sports and Leisure
Sporting activities can often get you stuck in the rain or even underwater. With the equipment you wear or give out you want to make sure it remains as useful and damage free as possible. The use if the drying cabinet ensures things remain dry and protected.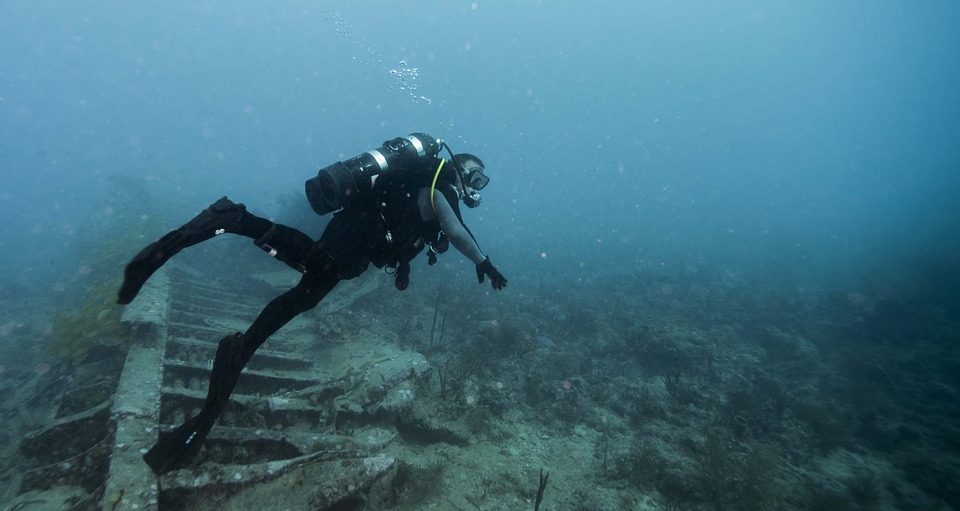 Get in touch to discover what Drying Cabinets can do for your business
Find your complete solution
Drying Cabinets
2018-11-26T10:38:09+00:00
Filter (4 Products)