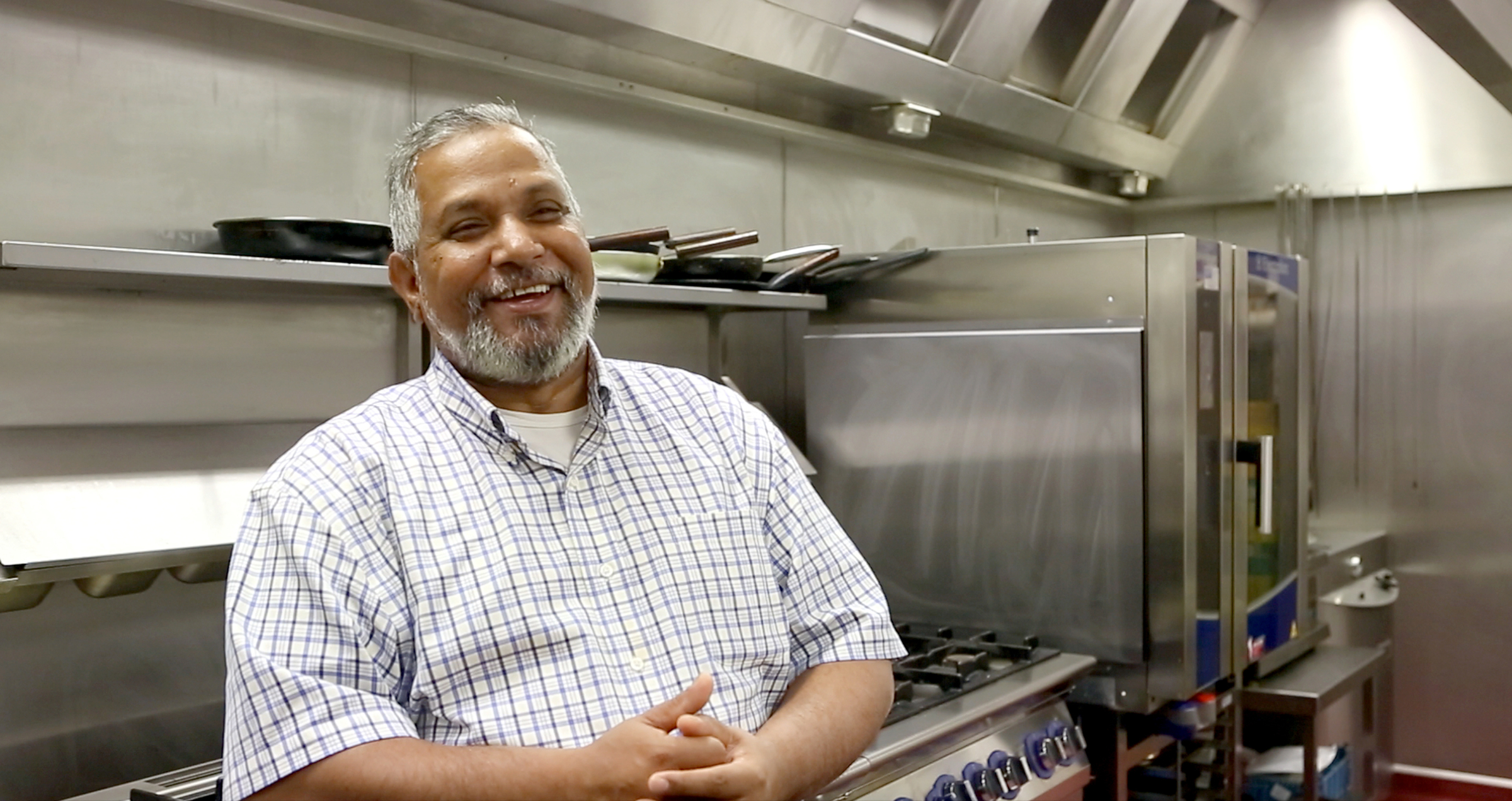 Indian food has a special place in the hearts and minds of the nation, with a particularly soft spot reserved for the delights of the tandoor. Yet recreating the authentic flavour and distinctive charring of a traditional clay tandoor has troubled commercial chefs for decades. However, one Cardiff restauranteur has embraced the latest tandoori technology and welcomed it into his flagship restaurant.
Founded in 1989, the Juboraj in Rhiwbina – the flagship restaurant in the six-strong Juboraj Group – is one of Cardiff's most renowned Indian restaurants and has garnered a loyal following, ranging from local families to international rugby stars and everyone in between. Known for high quality Bangladeshi and Northern Indian-inspired food, a tandoor has always been a kitchen ever-present; and the wide variety of specialist tandoori dishes on offer has been central to the restaurant's rise to the top of Cardiff's
curry culture.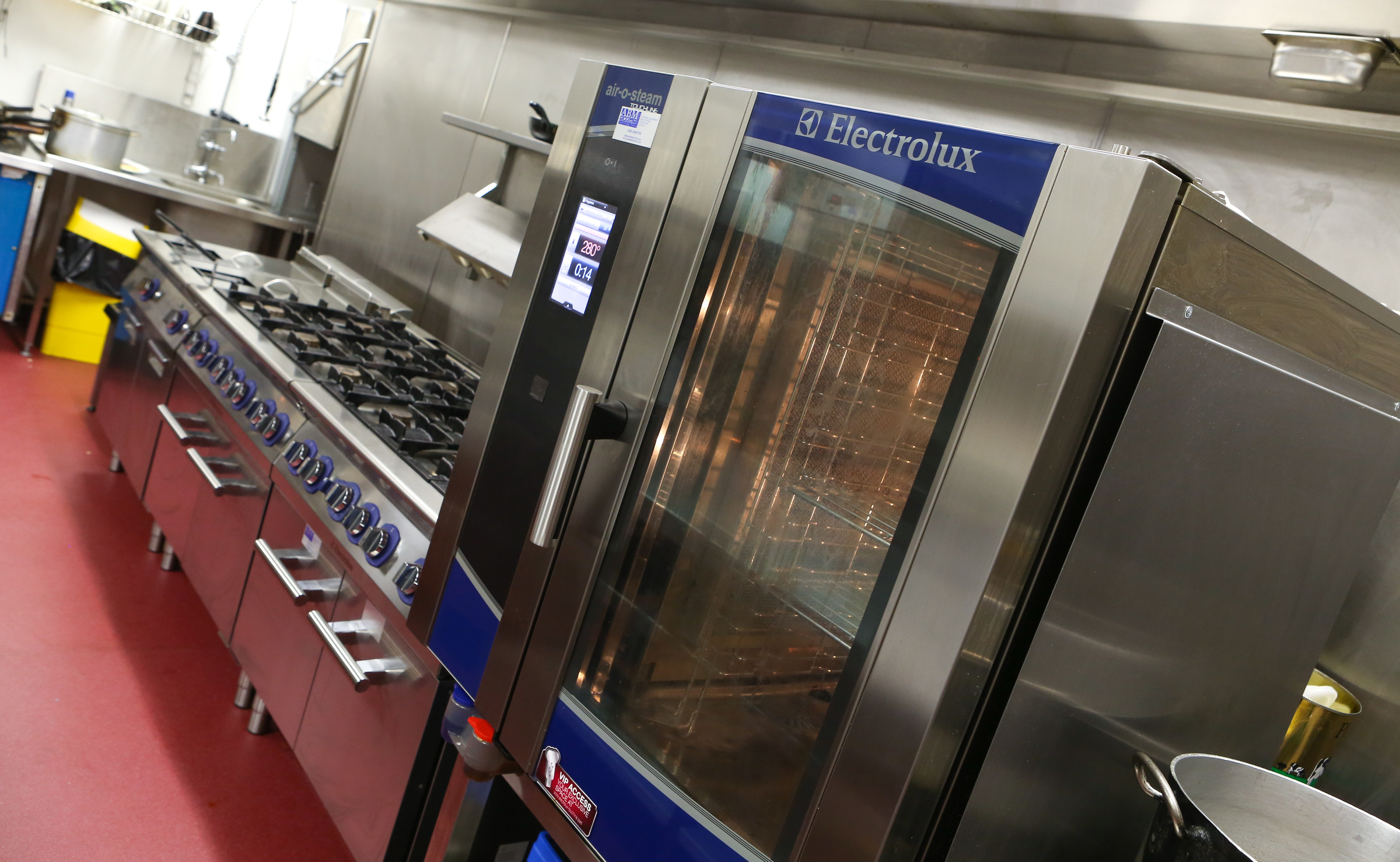 However, as part of a new kitchen fit out in partnership with ABM Catering For Leisure, Ana Miah, managing director of the Juboraj restaurant group, decided to test out a pioneering new method of tandoori cooking from Electrolux Professional, with a view to taking Juboraj's food to the next level.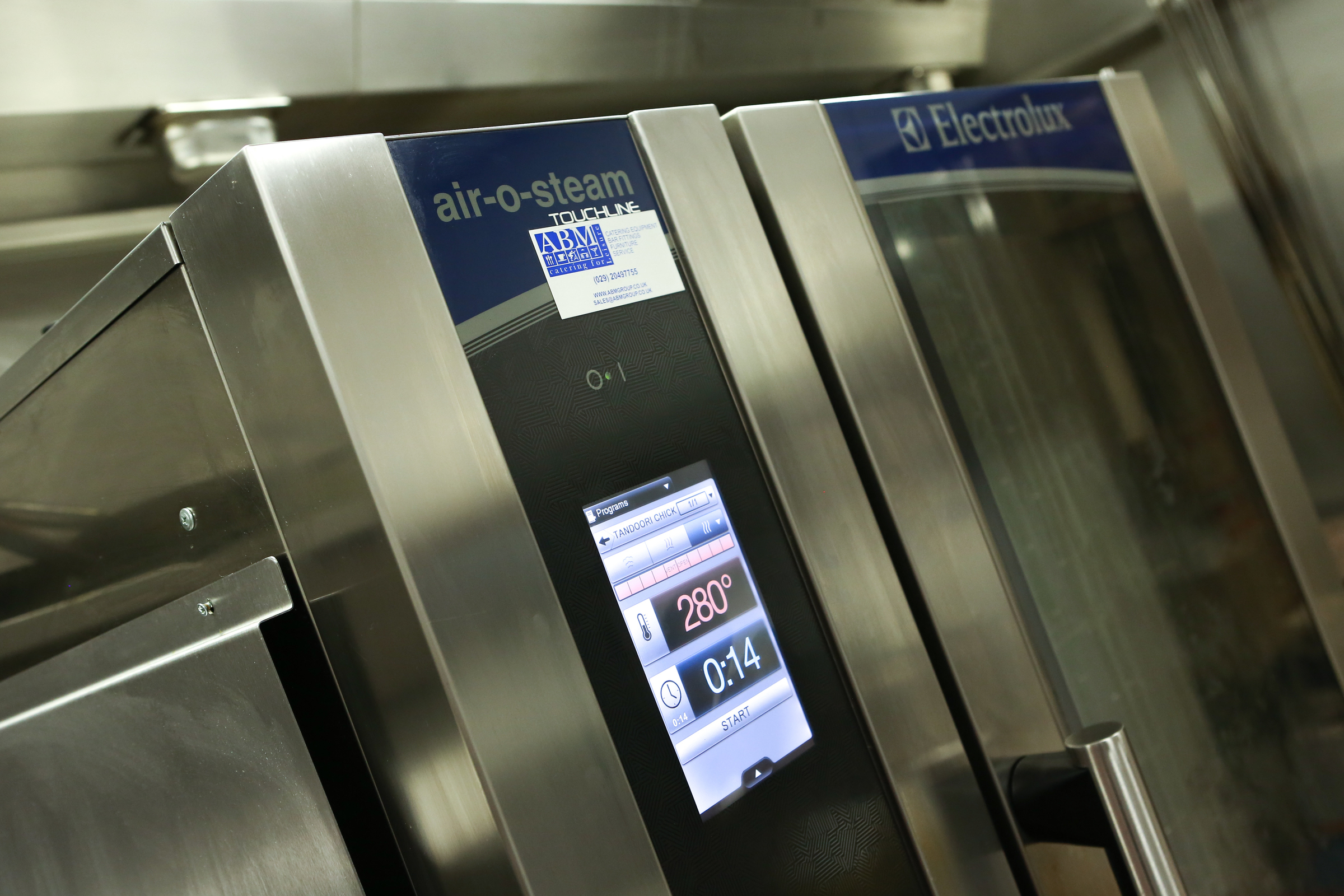 Juboraj Rhiwbina's new kitchen was fitted in June 2015, and features a variety of gas burners, ovens and refrigeration equipment supplied by Electrolux Professional. However the centre piece of new installation was an Electrolux air-o-steam Touchline combi oven, featuring the unique Tandoor Concept program.
Having replaced one of two existing gas-powered tandoors, the air-o-steam combi oven is able to offer 11 different humidity levels without a steam generator – from 'standard convection', perfect for chicken or fish tikka; through to 'high humidity', for cooking the likes of idlis.
However, all settings are able to be altered, amended and stored, to enable the Juboraj chefs to create up to 1,000 specific recipe programs for any dish on their menu. With just the touch of a button, the oven can be programmed to automatically cook up to 10 racks of chicken tikka at any one time, all to the exacting standards of Ana and his team. In order to achieve the traditional smoky aroma of authentic tandoori food, the Tandoor Concept also features an additional woodchip smoker which fits in the bottom of the oven. The smoke can thus be altered depending on the desired flavour of each dish.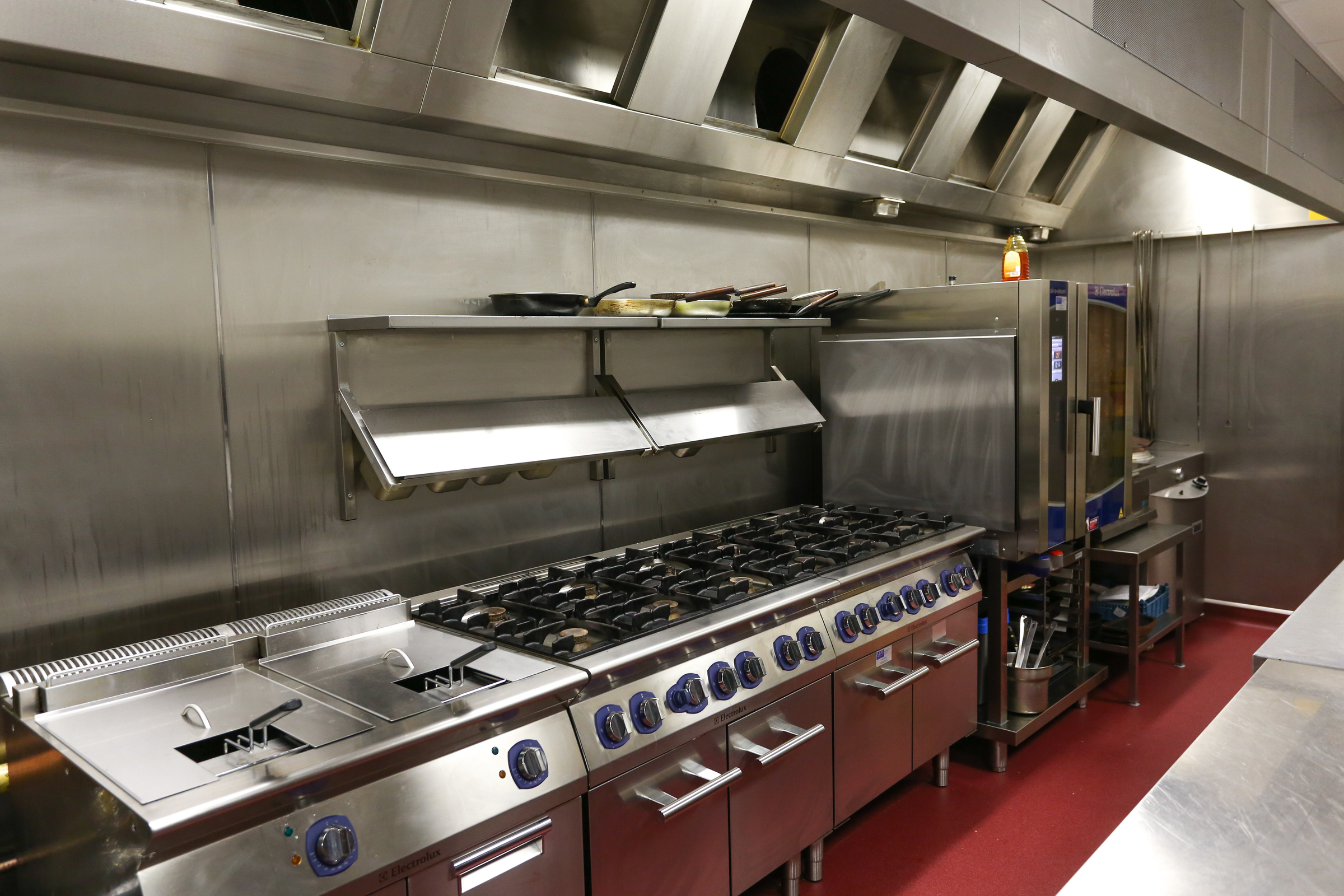 Employing high-efficiency and low pollutant gas burners, the air-o-steam offers a considerable reduction in running costs, as well as a noticeably more comfortable working environment, than a traditional gas-burning open tandoor due to a double glass door retaining internal temperatures of up to 300°C.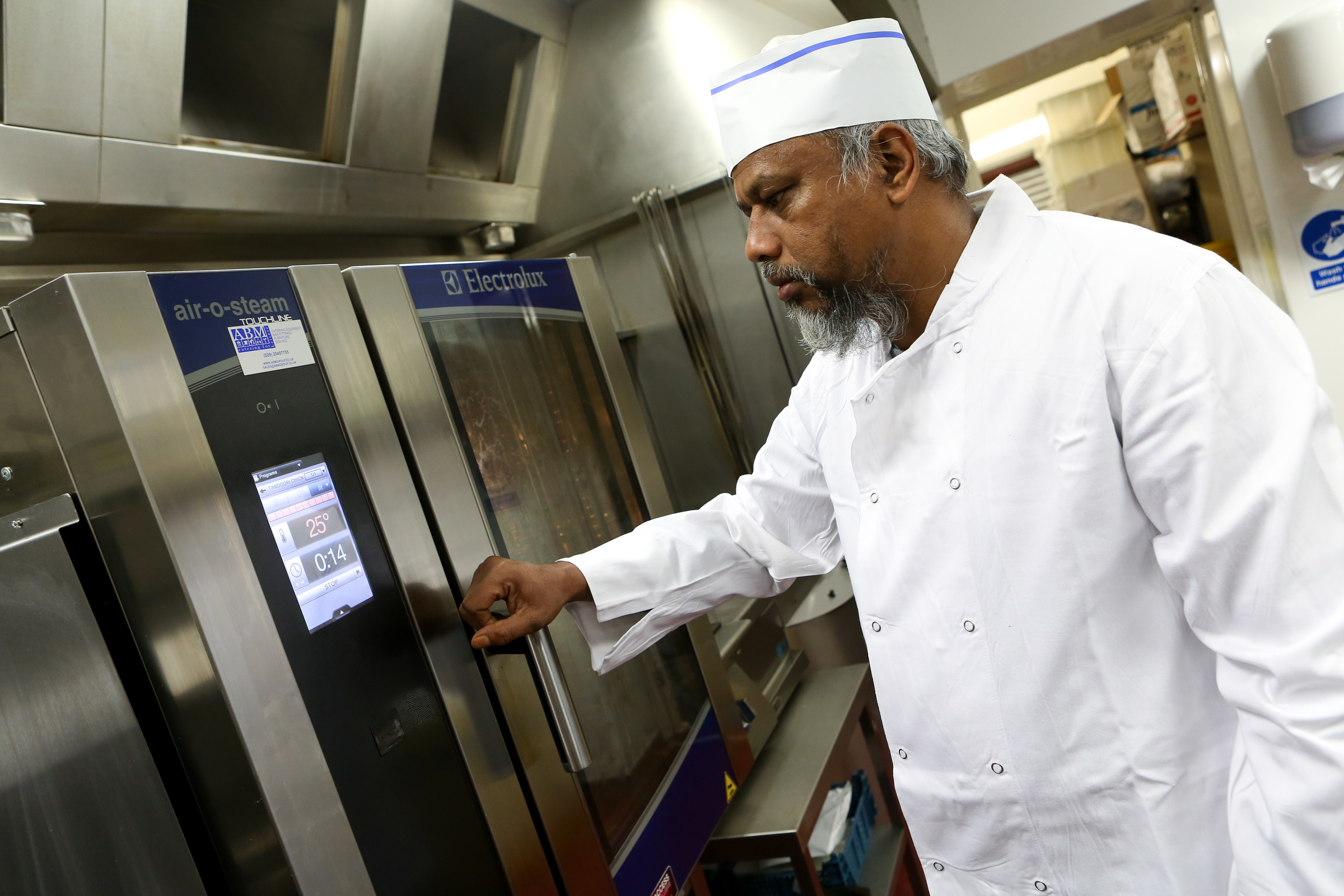 Ana Miah, managing director of the Juboraj restaurant group, comments: "Tandoori food had always been the focal point of our menu, however the tandoor was something I thought we could upgrade, and rethink how we did our tandoori dishes. I've worked with Electrolux in the past and found their equipment to be very reliable, and having spoken with ABM Catering For Leisure, we had a demonstration of an Electrolux combi oven in ABM Catering For Leisure's showroom and I was very impressed. I took some samples of my own uncooked pre-marinated food and tested them out. We were so impressed with the outcome that we decided it was something we seriously needed to think about."
"We always want to be one step ahead of the game compared to our competitors and to do that we felt that we needed new technology to be able to enhance our vision. We had a formula that had worked well for over 25 years, so to change that we had to go for something better. Normal tandoor ovens can sometimes make the meat a bit too dry but the combi is very consistent, you know it will always be the same texture every time. That's why we felt the Tandoor concept could not so much replace, but enhance our offering.
A lot of our tandoori dishes are now cooked in the combi oven, we do a lot of roasting and even some baking – we're always evolving and experimenting, so I'm sure there will be many other items we'll be eventually using the combi for. I wouldn't hesitate to recommend Electrolux, I've used their products before but now I've got a whole kitchen full of Electrolux equipment!".
Juboraj
2017-05-08T14:42:22+00:00