SpeeDelight gives you the freedom to combine speed, quality and creativity. Just with the right Accessories and Consumables you can keep your SpeeDelight in peak form.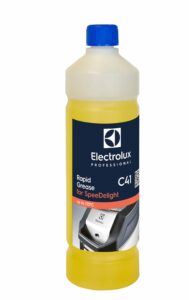 Hi-Temp Greaser
To clean and special use at high temperatures.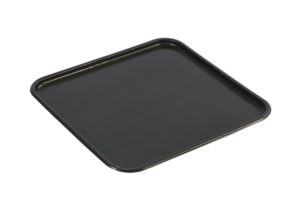 Non stick Tray
Non-stick tray allows to keep cleaner the SpeeDelight and reduce the cleaning time.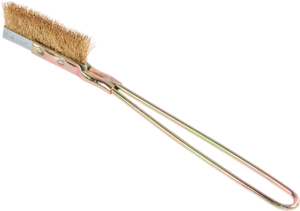 Brass Bristel Brush
Use the small brush with metal bristles to remove any food incrustations. Use for the lid only.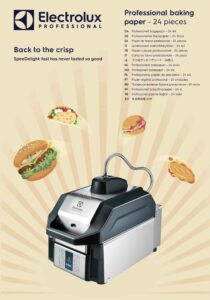 Baking Paper
Suitable for Baking models.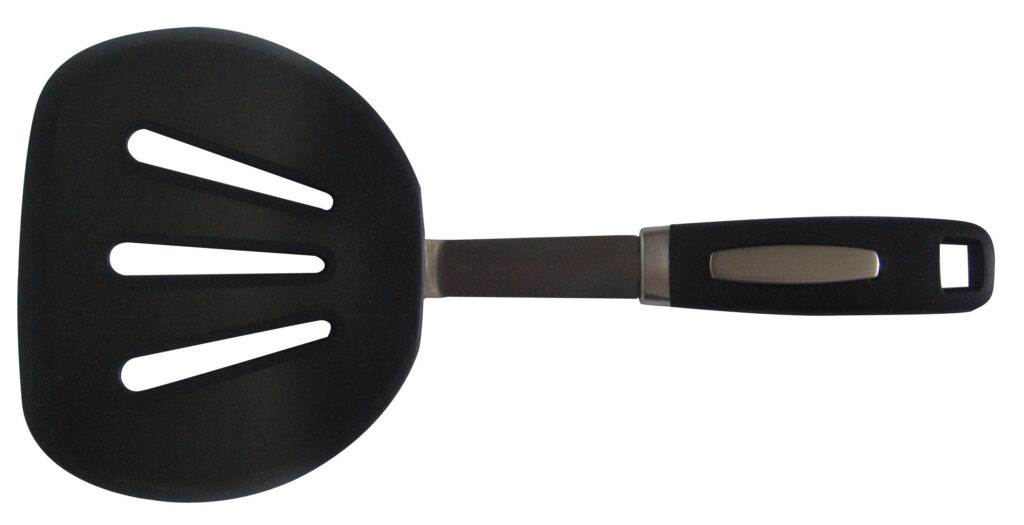 Silicon Plate spatula
Versatile for multiple uses.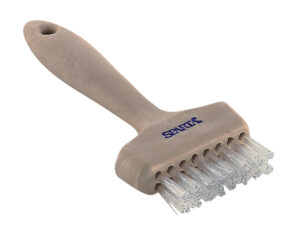 Brush
To clean breadcrumbs from the grill plate and cooking surfaces.
Discover how to personalize your SpeeDelight
Accessories and consumables – SpeeDelight
2023-06-30T08:38:18+00:00