Preserving food, choose the proper accessory for refrigeration accessories for refrigeration to guarantee for correct and efficient operations.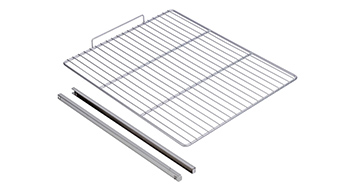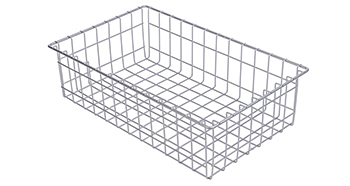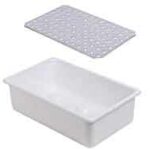 Grid kit
The Gray Rilsan Grid with 2 guides allows for easy stacking and organizing of pans.
Wire basket
The Wire basket will improve productivity and ensure the quality and safety of stored or transported items.
Plastic container
Plastic container, with false perforated bottom for GN 1/1 in transparent polycarbonate, is versatile and resistant.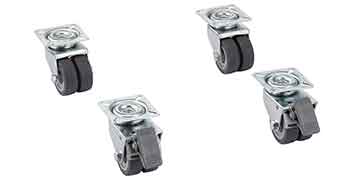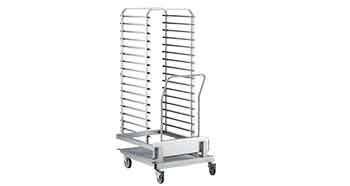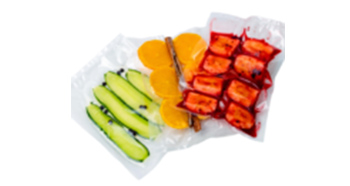 Wheels
The 4 swivelling wheels contributes to efficient and safe movement of objects, enhancing the functionality and organization of your workspace or environment.
Trolley tray rack
The Trolley tray rack 20 GN 2/1 contributes to a well-structured and productive kitchen environment, ensuring smooth operations and optimal utilization of your tray storage space.
Vacuum Packer Bags
The vacuum packaging accessories are essential to perform sous-vide cooking and are beneficial to store food and protect from harmful effects of moisture and air.
Discover how to personalize your refrigeration equipment
Accessories and consumables – Refrigeration
2023-06-30T09:04:41+00:00