Speed it up:

it's crisp o'clock!

SpeeDelight: unlimited menus
for unmatched business opportunities.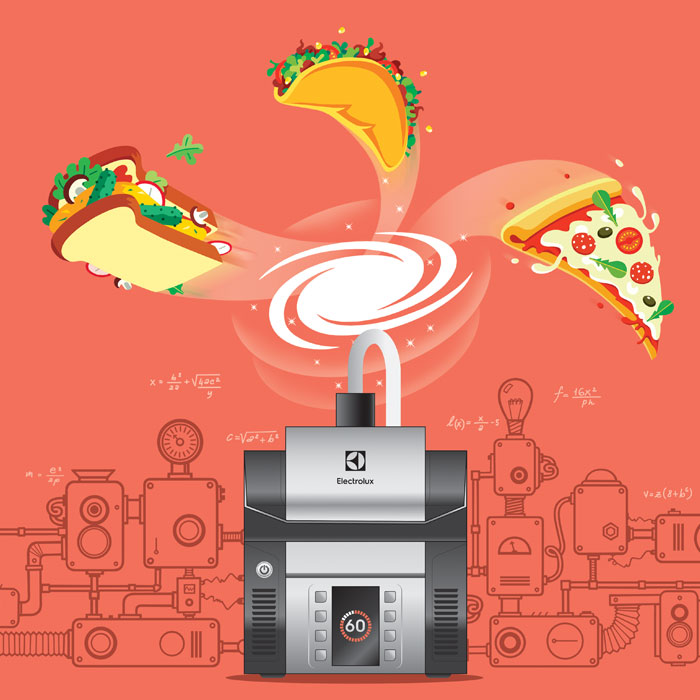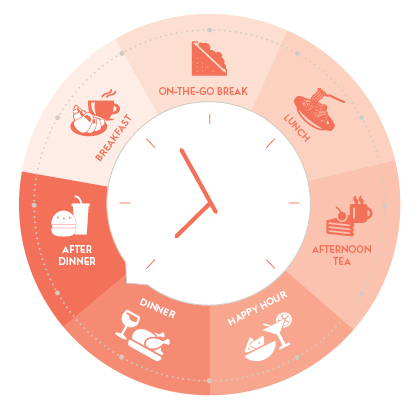 All around the World.
All around the Clock.
Enhance your menu with new SpeeDelight recipes, thought and developed to cover different times of the day and different culinary tastes.
Whatever your niche is, SpeeDelight makes your business stand out with an amazing variety of menus, from sandwiches and bakery items to delicious gourmet food.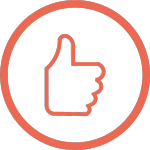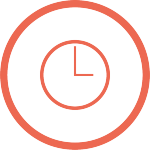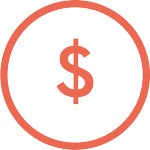 Want to see your SpeeDelight recipes on this list? Share it here!

The Electrolux Chef Academy will check, approve and publish it with your name for the world to see.
Share your tips with us, and get our chefs' tricks!
Stay connected and discover more

round-the-clock recipes from all around the world!
SpeeDelight unlimited menus
2017-07-27T10:13:44+00:00