Electrolux Professional cleans up at Product Excellence Awards with double-award winning Rack Type
Electrolux Professional's green&clean Rack Type warewasher was the big winner at The Caterer's 2018 Product Excellence Awards (PEAs).
The PEAs recognise excellence and innovation in food, drink and equipment products within the hospitality sector. The green&clean Rack Type – which was first unveiled by Electrolux last year – was not only crowned the overall winner in the 'Warewashing' category, but it also was crowned 'Winner of Winners' out of all equipment categories on the day.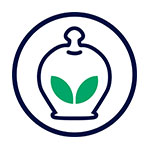 Green
Lowest running costs in the industry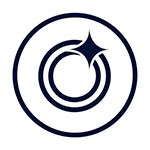 Clean
Brilliant washing results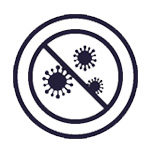 Safe
Guaranteed Sanitation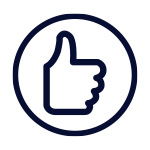 Using 63% less water, 34% less energy, and 62% less detergent and rinse aid than competitor models, the green&clean Rack Type warewasher is able to clean an entire rack of dishes with just one glass of water.
What's more, the product is Electrolux's most environmentally-friendly warewasher to date. As one of the only Rack Type dishwashers on the market with a CO2 heat pump, the green&clean is Naturally Ventless which provides comfort to kitchen staff while ensuring reduced emissions.
Darren Lockley, Head of Region UK & Ireland at Electrolux Professional, commented: "The Caterer's Product Excellence Awards are one of the real barometers of success for catering equipment within the hospitality sector. To win the warewashing category was a real honour, especially when there are many manufacturers who exclusively operate in that field. However to win the top overall prize for all professional catering equipment is something that came as a great surprise, but it is an accolade that we are hugely proud of.
"Our industry is well renowned for its high utility costs, and subsequent impact on the environment; hence why sustainability is always at the core of our new product development programme. We took this to new heights with the green&clean Rack Type, and for it to achieve such prestigious industry ratification is immensely rewarding."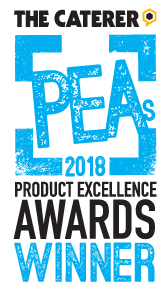 Electrolux Double Award Winner of the Product Excellence Awards 2018!
2018-10-16T09:13:11+00:00