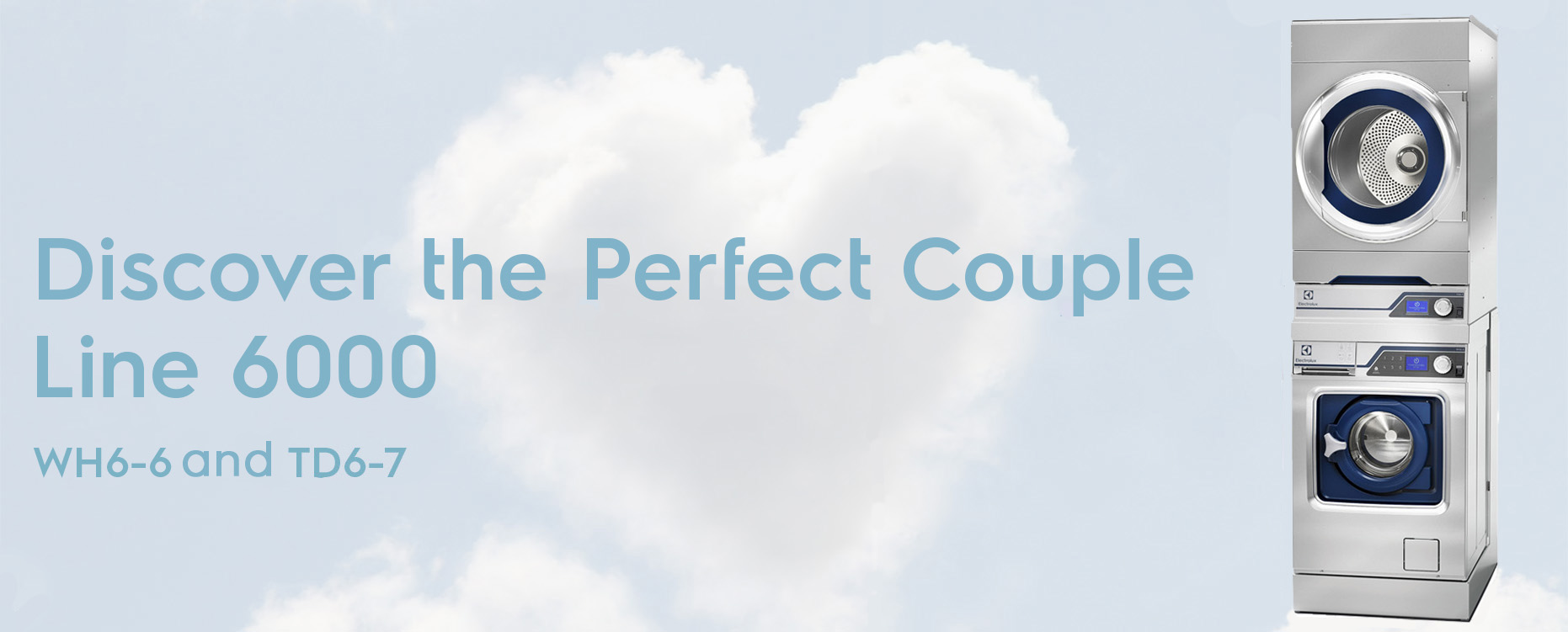 The NEW WH6-6 and TD6-7, the Perfect Couple. Wash and dry seamlessly.
Introducing the new Washer WH6-6 and Dryer TD6-7. The Perfect Couple, side by side or stacked wherever they are they ensure the easiest use and most efficient wash cycle.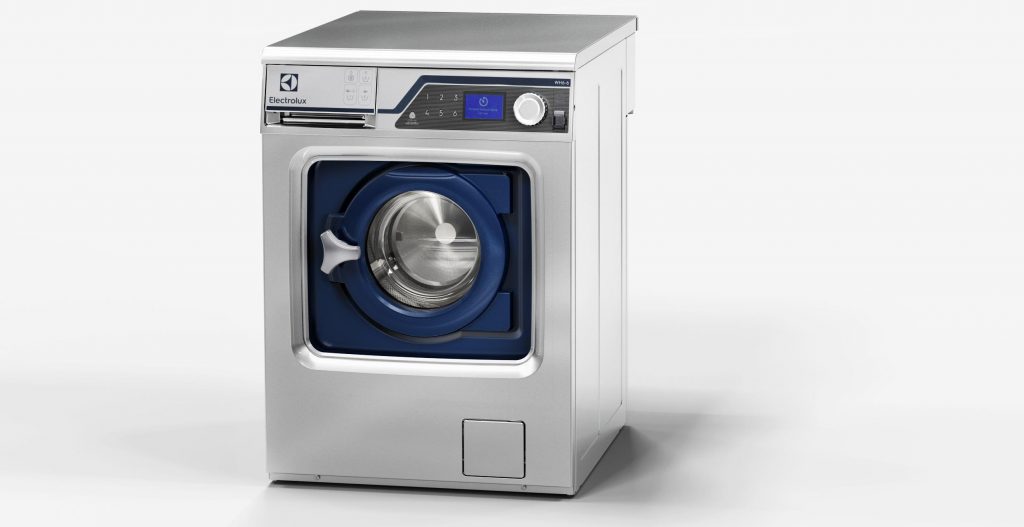 Unbeatable
Dry 70 kg per day in less than 0.4 m2!
If you put a premium on space, we have the solution for you. On their own, the WH6-6 washer and the TD6-7 dryer are both full-featured professional models in a more compact size. As a pair, the efficiencies multiply for unbeatable productivity and savings.
Power to the Tower
They can be stacked to save space. In this case, the control panel on the dryer is moved to the bottom so it stays within easy reach. With their smaller footprint, they fit into challenging spaces or leave you room to install more equipment, while still providing optimal results.
Smart Interface
The Compass Pro® microprocessor works through a large screen where you can select your program easily in your choice of language. Quick-select buttons for frequently used programs and intuitive new icons for normal/low temperature, delicates, and other options.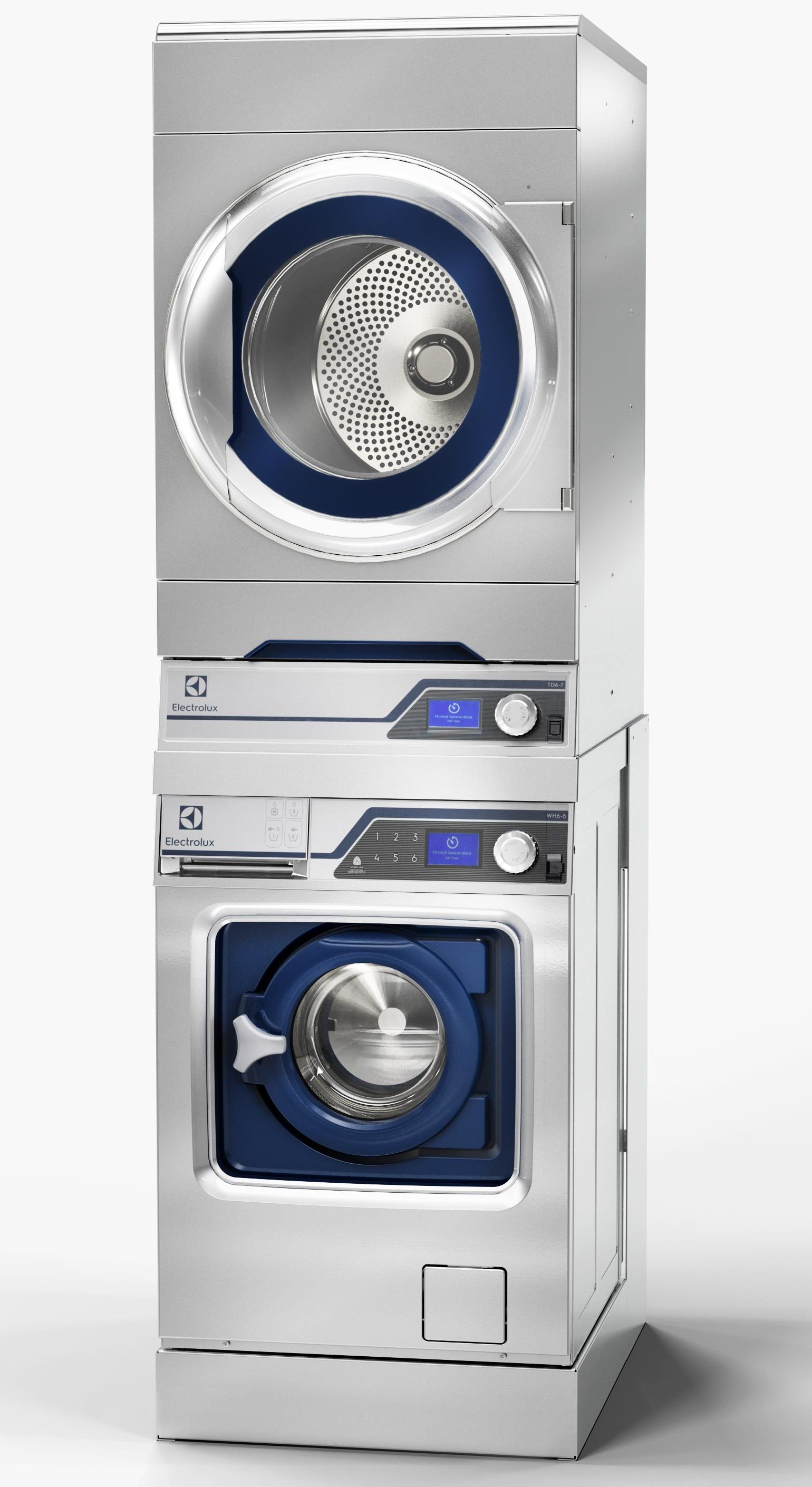 Ergonomic…Incredible
With intensive research Electrolux wanted to find out how to relieve the stress on your body when using our machines.
The result?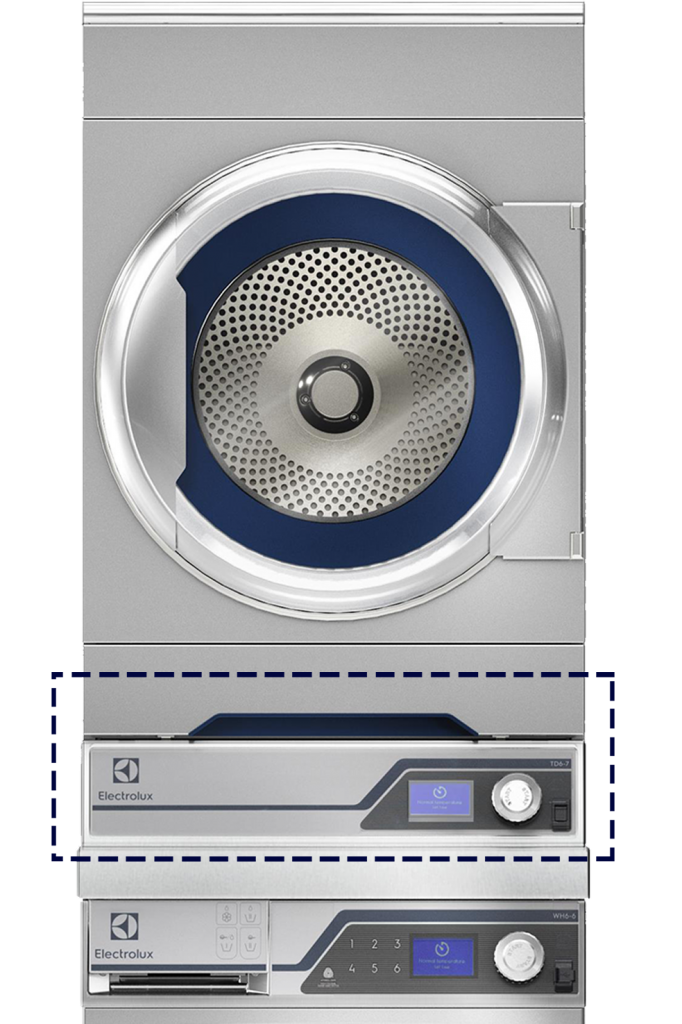 Electrolux have the only machines on the market that are have earned the prestigious 4-star rating for ergonomics. This means they have been user-tested* to make sure your operators will feel less tension and strain, so they—and your business—can thrive.
Our dryer now comes with an adjustable display to put at the top or the bottom of the dryer. This makes the operational use of the stacked dryer easier without having to reach above and beyond to manage the controls.
The lint filter is located at the front and placed lower for easier changing and cleaning. The possibilities are endless with the perfect couple.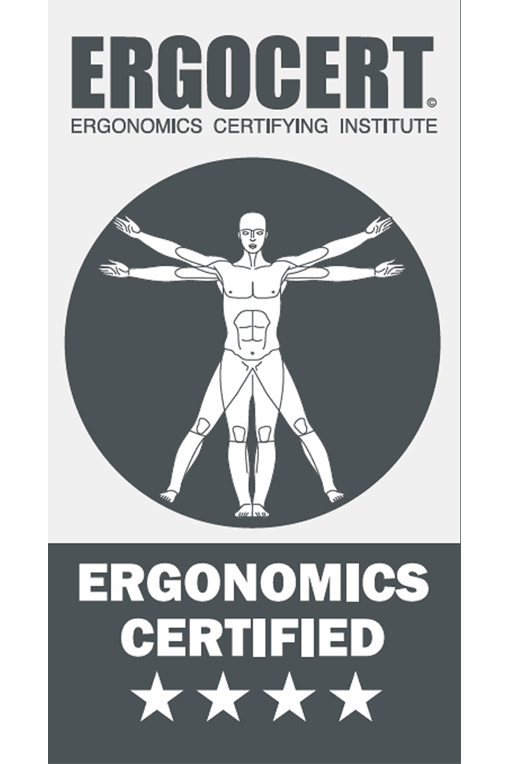 ★
Compliance with ergonomic principles
Designed with you in mind
★★
Evidence-based anthropometric & biomechanical compliance
Reduced risk of injury
★★★
Evidence-based usability
The culmination of years of professional studies and expertise
★★★★
Human-centered design
To make laundry simple and stress-free
*The user interface has passed third party external testing and the new range is certified to international standards of ergonomics and human-centered design.

Contact us to find out more
The Perfect Couple
2019-02-13T10:53:26+00:00