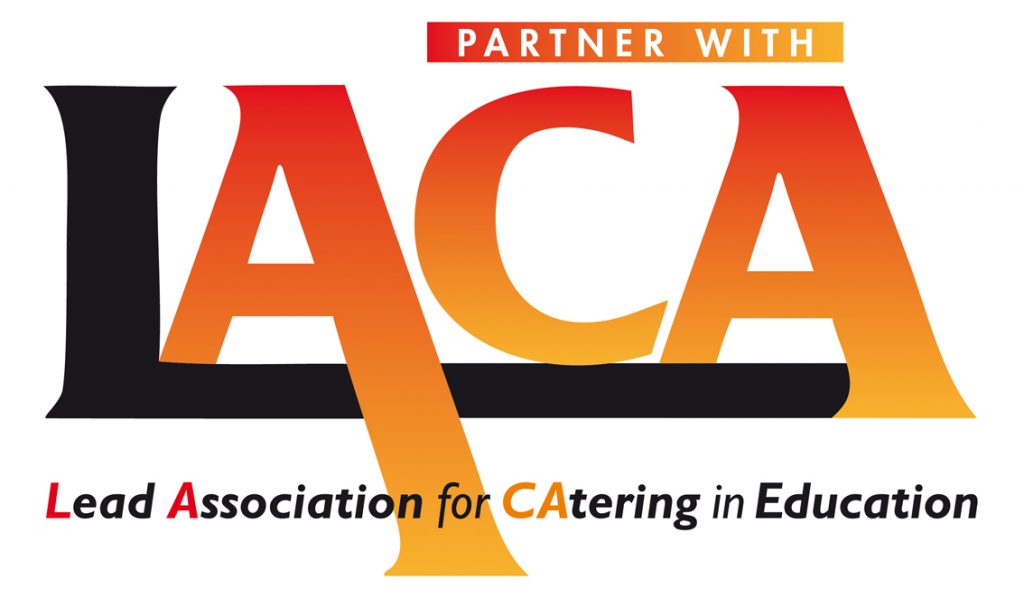 Electrolux Professional partners with LACA
Electrolux Professional are proud to announce we are now a member of the LACA partner scheme. We are honoured to be working with an organisation that promotes the values which impact on the school food sector.
LACA aims to set high standards of catering professionalism in Education establishments, to be the lead consultative body to the Government on all aspects of school and academy food and to equip caterers with a network of support and knowledge to meet future demands of the service.
LACA is the leading professional body representing over 800 Catering Managers in local authorities, private contractors and individual schools who are providers of education catering within primary and secondary schools and academies throughout the UK. There are also over 400 Associate Members who are leading providers of food, drink, equipment and services to the education catering sector.
As a LACA partner we offer a range of bespoke training packages available at our Center of Excellence which are ideal for school catering. Our fully equipped kitchen is updated with the latest energy efficient products to show what an Electrolux school kitchen is capable of. Training from our friendly chef development team matches the school's needs to the right product.
Electrolux Professional offers a range of bespoke training at our fully equipped working kitchen and showroom. We offer specific product training and menu development with friendly professional chefs on innovative products.
Get in touch to book your training session today
You may also be interested in
LACA Partner Page
2017-04-10T14:58:14+00:00