Purchase a SkyLine Combi Oven and Receive ONE YEARS Worth of Electrolux Cleaning Chemicals

Buy from us at TUCO Conference and enjoy a 3 years warranty with PLUS a whole ONE YEARS worth of SkyLine chemicals to keep your oven clean and your kitchen optimal!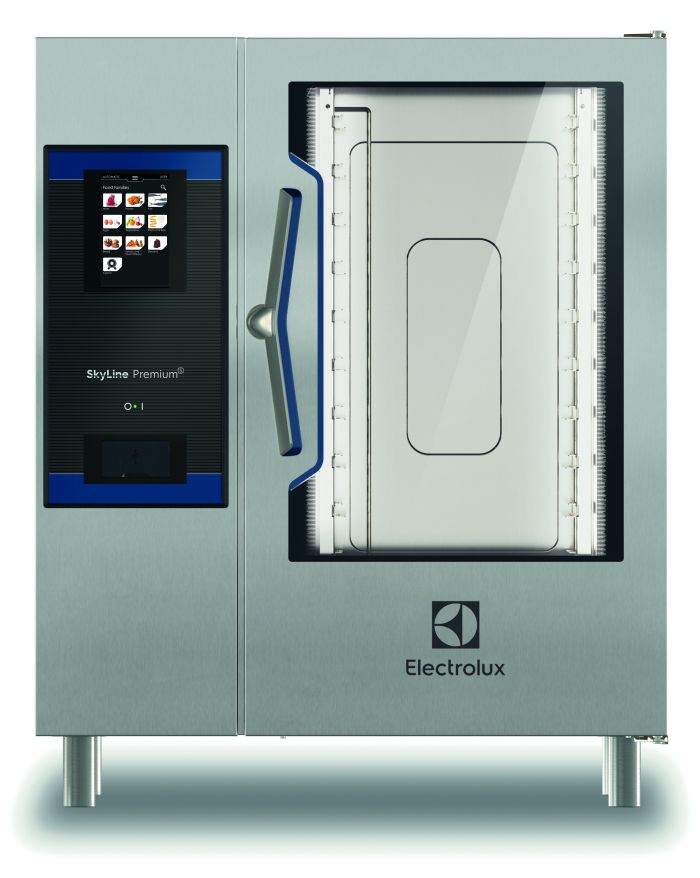 We will be at stand
Visit us and register your interest to qualify for a years worth of chemicals for your oven.
Electrolux understand how busy a kitchen can be when it is at it's peak and we would like to make your experience cooking as easy as it possibly can be. Our offer is solely for those who are attending TUCO as it allows you to have hands on access with our machine. We want to allow you to understand how our SkyLine combi oven works and how it will fit your needs in your kitchen.
If you would like help discovering what combi oven will suit your needs download our combi oven buyers guide. 
Alternatively fill out the form below and Contact us!
T&Cs apply* 
*Terms & Conditions
Eligibility based on registering your interest at TUCO and purchase of a SkyLine Oven from 29/07/19 to 31/12/19
Free chemical usage is based on 200 days of  cleaning.
Free Chemicals for 1 year!
2019-07-11T13:34:13+00:00