Offering customers innovative training concepts and memorable experiences with its brand and solutions, is a commitment at Electrolux Professional.
When culinary culture and technology meet each other, the result is an educational method based on experience and customer dialogue, and dedicated to the hospitality professionals who fly in the face of the business with a different approach.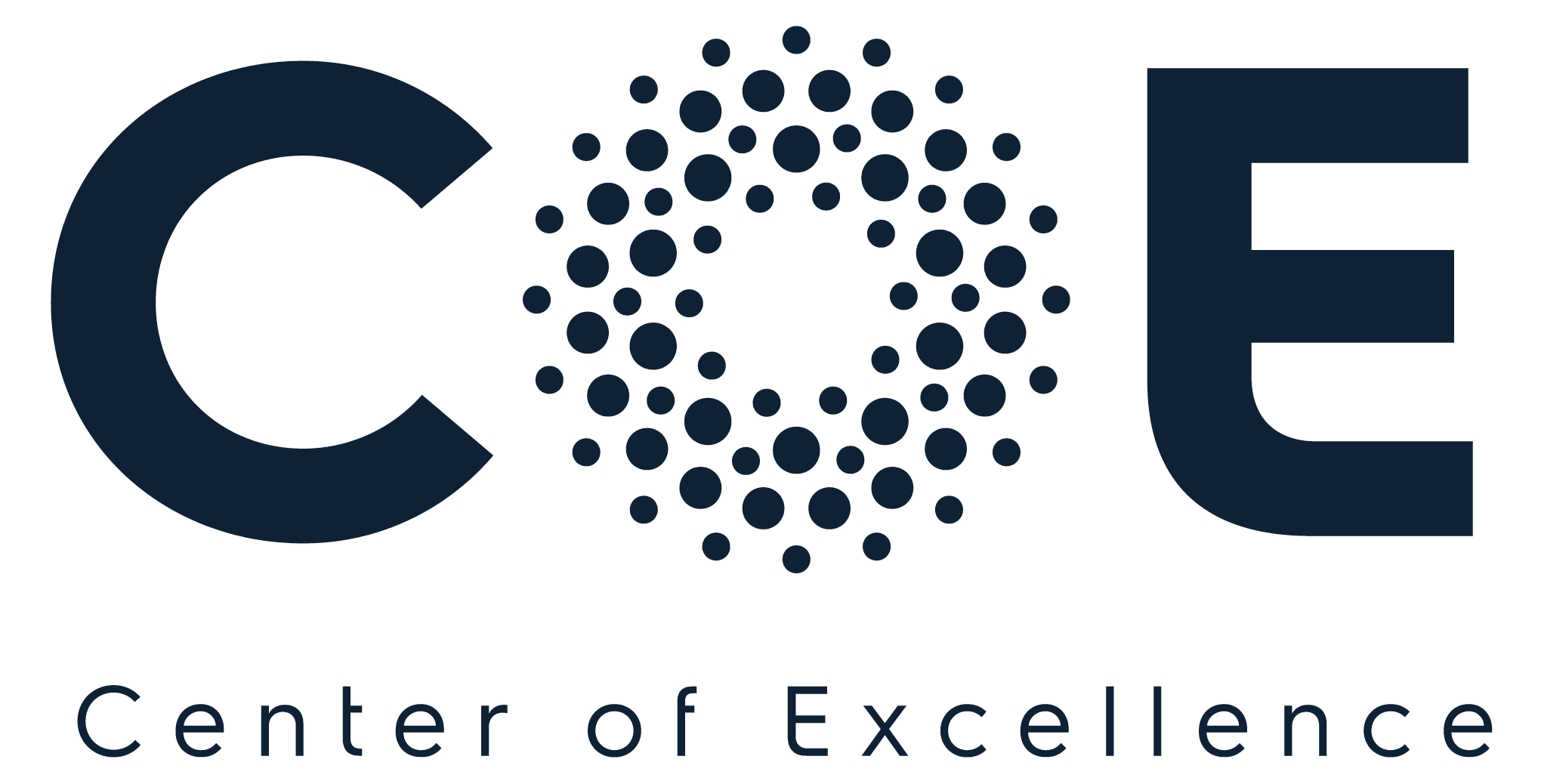 The Centers of Excellence – Electrolux Professional's showrooms and training facilities all over the world – were born with this purpose.
They are equipped with the most innovative and representative solutions for Food, Beverage and Laundry, demonstrating their full potential, thus reflecting the Company mission to be the OnE trusted partner making customers' work-life easier, more profitable – and truly sustainable, every day.
Living a full taste experience at the Centers of Excellence
The Centers of Excellence are designed to offer a complete and extremely customized experience. Guests are invited to take a deep dive into the entire Electrolux Professional product and customer care portfolio, discovering the flagships innovations for Food, Beverage and Laundry, and enjoying seminars, events and live demonstrations in the training kitchens and fully operational laundry suites.
More than 70 chefs from the Electrolux Professional Chef Academy – and a number of product and customer segment experts – are available to shape the visitor journey following his/her needs and expectations. Therefore, every single experience at the Centers of Excellence is unique – tailored to suit the customers' requirements and developed to best fit their business priorities, wherever they come from in the world.
Moreover, the Centers of Excellence are global hubs where the latest food trends find space, networking and learning opportunities are exploited, multiple culinary cultures and traditions can merge, ideas and forefront techniques are shared.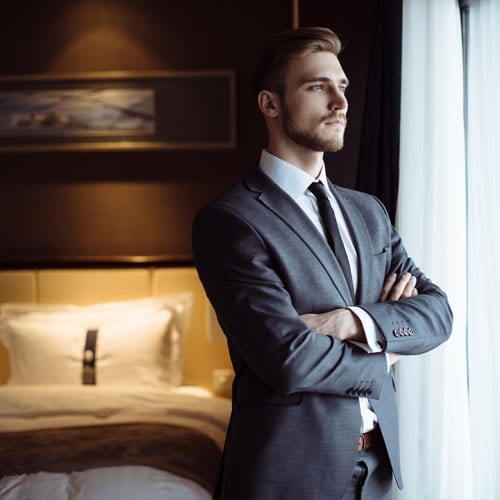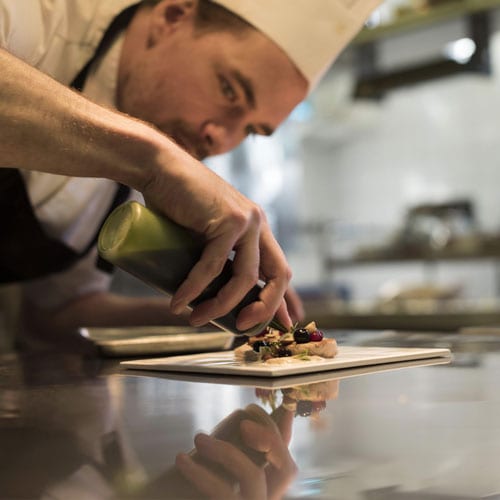 The Center of Excellence in the United Kingdom
The Center of Excellence in the United Kingdom is located in Luton, Bedfordshire. It has been created with you in mind. Presenting a range of Food, Beverage and Laundry, our Center of Excellence provides dynamic, state of the art facilities for every customers requirements.
The fully-equipped kitchen is modern and functional, where guests can "taste" the pleasure of a breakthrough training concept, guided by the Electrolux Professional Chef Academy and a team of product and customer segment experts.
The live cooking demonstrations are unique opportunities to share experiences, collect ideas, and discover how the work-life in the kitchen can be easier, safer, leaner – and therefore more profitable – thanks to the Electrolux Professional solutions.
Replicating a 'live' laundry, our demonstration suite shows the efficiency and versatility of our extensive product range and its ability to meet a wide range of operational needs including – commercial laundry, lagoon advanced care, hotels, smaller laundry needs and more.
Making a booking to use the Centre of Excellence is simple. The meeting rooms, showrooms and technical training area can be booked by contacting your local area representative or email epr.info@electroluxprofessional.com
Discover the world of opportunities we have designed for you.
You may also like
Centers of Excellence
2019-12-10T20:18:46+00:00