Electrolux Professional North America's network of Chefs and Culinary Experts
---
Chef Connect is the regional hub of inspiration run by experienced culinary mentors, expert chefs, and equipment experts.
It is fully committed to listen to and anticipate customers' needs and expectations and provide them with the most suitable answer to develop and grow their business.
Our Chef network was born to introduce a new way of doing business, where the ingredients are continuous customer dialogue and a learning-on-the-job educational offer.
During the live cooking demonstrations and product presentations held by the chefs, everyone is welcome to share ideas, best practices and challenges, and solutions are tested and developed through hands-on experience.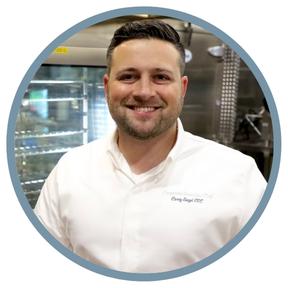 Corey Siegel
Director of Culinary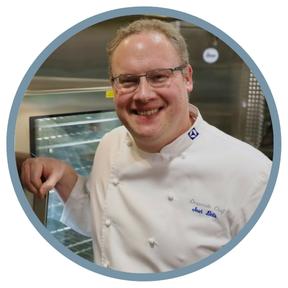 Josh Elles
Corporate Chef


Our Chef Network expands all across the United States and Canada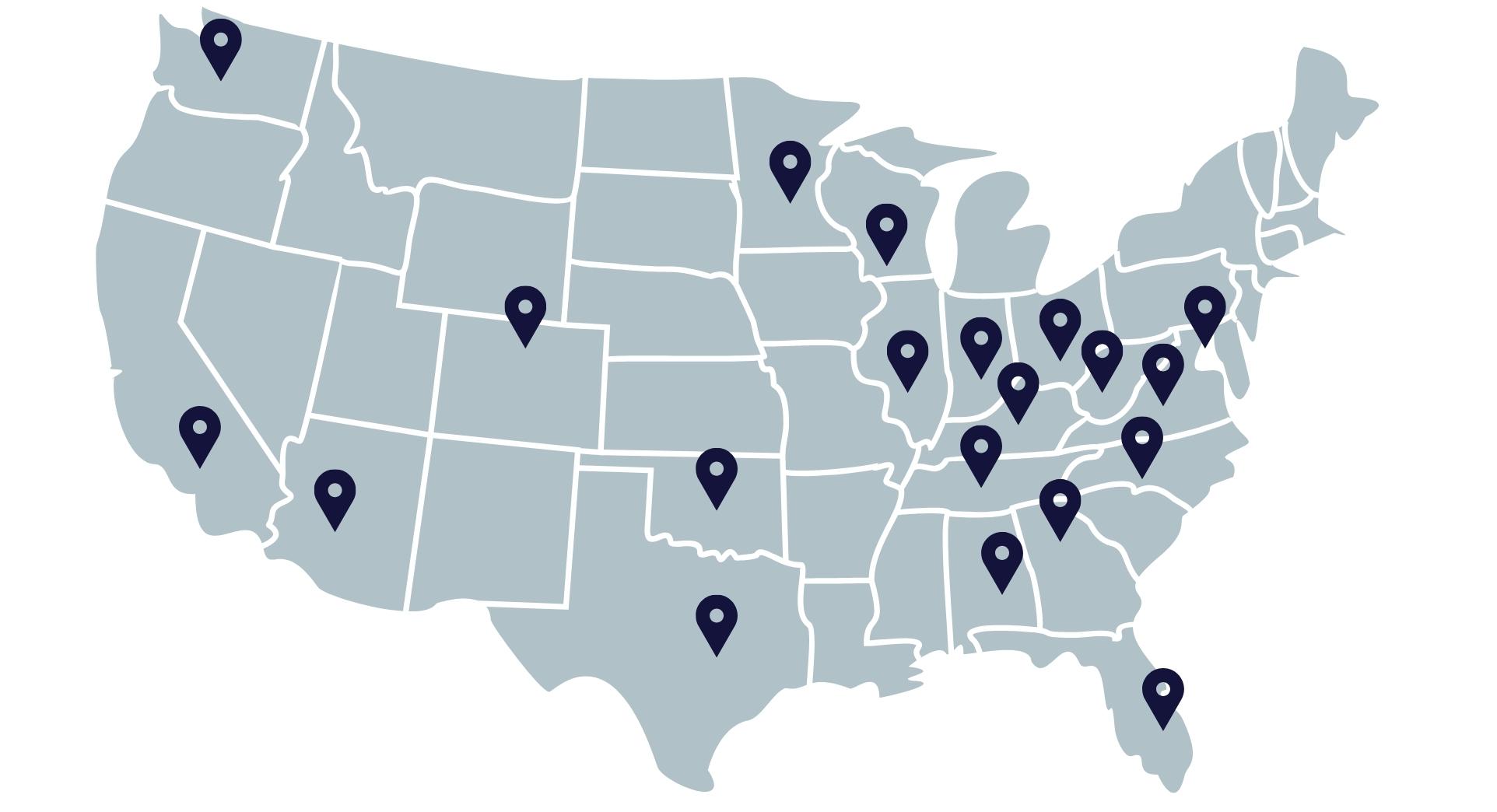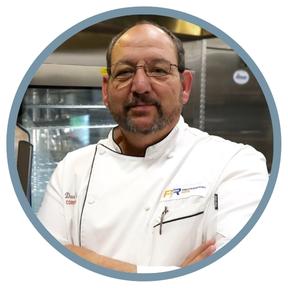 Don Ocheltree
Corporate Chef ⋅ Professional Reps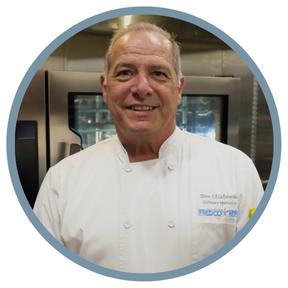 Dan Chlebowski
Culinary Specialist ⋅ Fredco Reps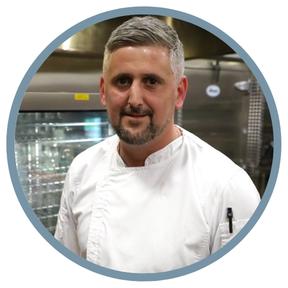 Branislav Nikolic
Chef + Sales Rep ⋅ ProRep Marketing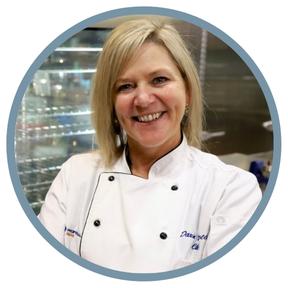 Dawn Broeder
Corporate Chef + Territory Manager ⋅ Professional Reps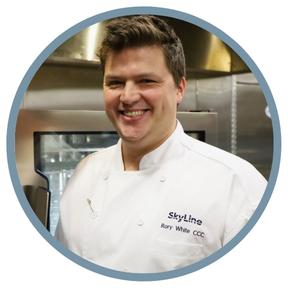 Rory White, CCC
Corporate Chef ⋅ Canada


Explore Recipes from Our Chef Connect Network
---
Chef Connect
2020-10-09T15:17:29+00:00