A wide range of our Accessories and Consumables will be fundamental for every detail of your laundry.
Automatic dosing of detergents is your best ally when it comes to real savings
When you choose a ClarusVibe model, the Intelligent Dosing feature comes as a standard, automatically delivering the right amount of detergents according to the weight of the linen inside the drum. It operates in perfect combination with either of our dosing pump options, JETSAVE or DOSAVE. Sound complicated? Not at all. Your washer is ready to go with two quick connection cables: one for the power supply and one for dosing signals data, with no need for multiple cables or difficult wiring jobs.
Reliable dosing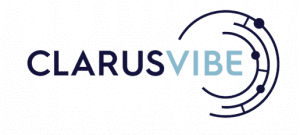 The JETSAVE option uses venturi-based, water-powered pumps that require less maintenance because there are no moving parts or squeeze tubes to replace. Dosage is reliable and installation is sleek and tidy thanks to the built-in flush manifold.
JETSAVE option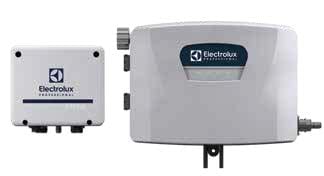 DOSAVE option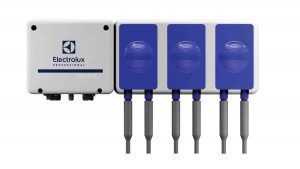 Efficient Dosing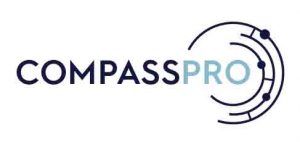 For all CompassPro models, the Efficient Dosing will will be your accountable partner, making sure that the only the right amount of detergents will be used at each cycle, providing remarkable savings.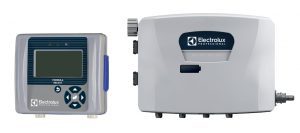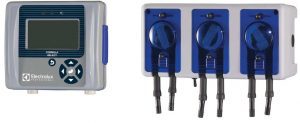 A smart choice to enhance your process results
The Electrolux Professional original range of detergents offers high quality, safety and effectiveness. Low environmental impact ensured thanks to reduced water pollution, waste production and energy consumption compared to standard products on the market.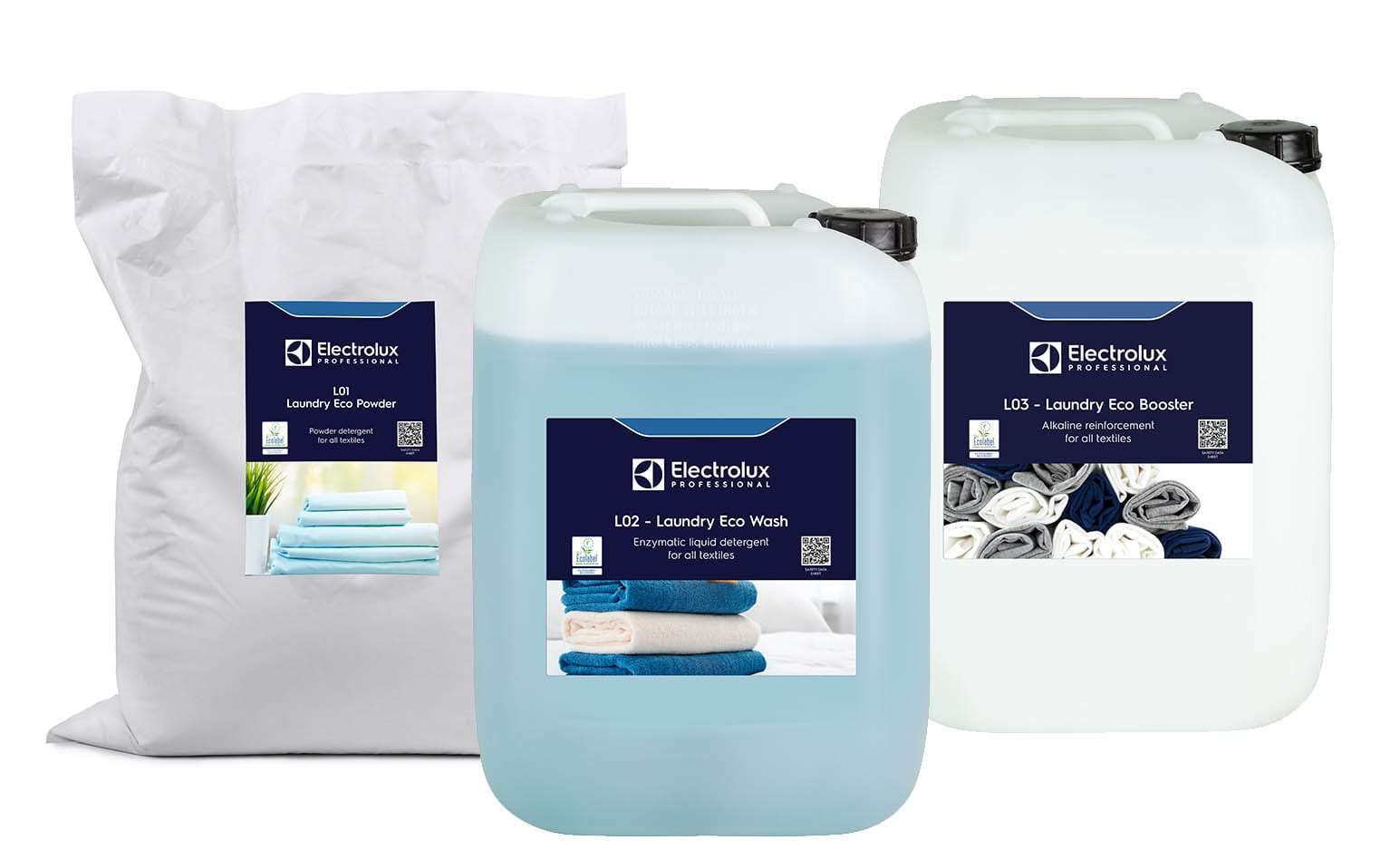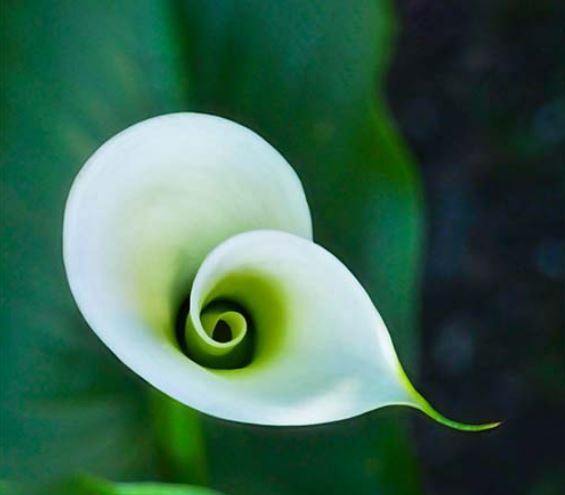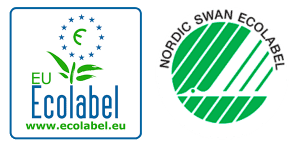 Certified expertise to grant you unparalleled performances and results everyday
DISCOVER OUR ECO-RANGE DETERGENTS
A wide range of Accessories & Consumables allows efficiency and best ergonomics:
Maintain a high standard drying experience with a periodic cleaning of your tumble dryers thanks to a fast and easy descaling process allowing the automatic residual moisture control to act efficiently and also ensuring to remove any eventual soap/softener that could remain.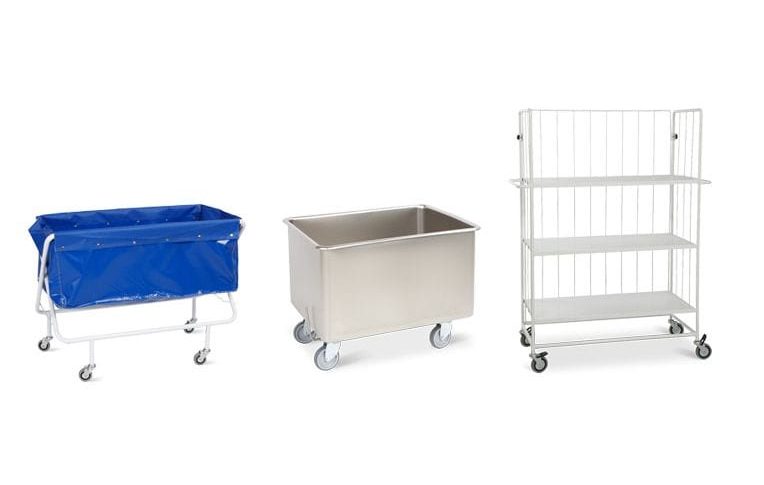 Trolleys and racks
The right trolleys and racks facilitate the handling of the laundry and help to prevent repetitive strain injuries.
Ergonomic laundry trolleys and racks fit into laundries, hospitals, nursing homes, hotels, spas, etc. Its design ensures that the trolley will come close to the equipment so that the laundry does not end up on the floor.
A wide range of accessories allows efficiency and best ergonomics
Foldable garment rack that fits into many fields and businesses: laundries, shops, tailors, bridal and party dress shops and more
Helical baskets facilitates the loading and unloading of the washer and dryer
Handy baskets that facilitates the folding of the sheets to be placed under the sheets tensioner
Dryer balls especially designed to lift and separate laundry
Easily identify your equipment with a number sign. Self-adhesive signs that are available from number 1 to 50. They come with white numbers and light blue or black background. The machine numbers sticker help you to identify easily your machines when you for example use a central payment- or abooking system.
Water soluble bags are ideal for laundry application in healthcare facilities. Utilize our bags to avoid contamination and prevent infections.
Discover more on Barrier Washers
Discover more on lagoon
Discover how to personalize your laundry equipment
Laundry
2017-01-13T12:52:03+00:00