Improve Your Business with an On-Premise Laundry
You wouldn't dream of handing over a valuable business asset to a stranger. And you certainly wouldn't willingly pay for parting with it.
But that's what you do every time you outsource your businesses laundry.
The fact is that outsourcing is not the answer to your laundry needs. It is instead a costly short-term fix that takes control out of your hands. The only long-term answer is your own On-Premise Laundry.
When you opt for an On-Premise Laundry you get immediate and total control in the following areas:
Reduced overheads
Reduced linen inventory, i.e. reduced costs
Longer linen life
Availability and control of stock
Increased flexibility – laundry on demand
Transportation costs are eliminated
Careful treatment by own personnel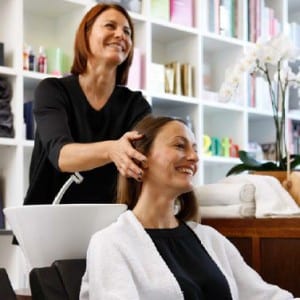 With a small On-Premise Laundry solution, even a small salon has the possibility of fast, simple and economical washing of towels.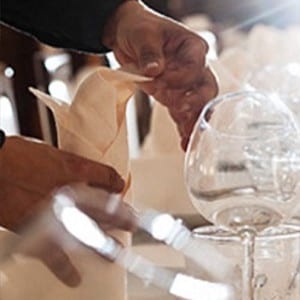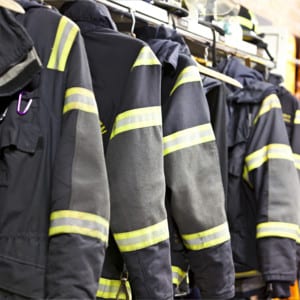 The washing programs used in Electrolux Professional systems ensure that cleaning has no negative impact on the fire-retardant qualities of Nomex® and other coatings – without compromising on cleaning performance.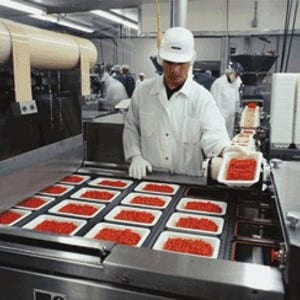 When you choose our laundry systems you get an essential resource, a partner that is committed to providing support throughout every phase of your laundry operation.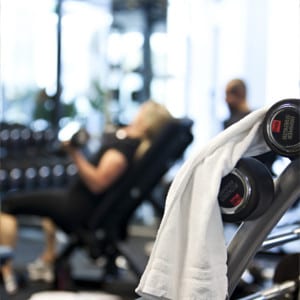 Our experience and global leadership in laundry solutions keep gyms and sports clubs clean and ready for action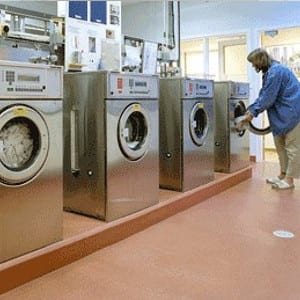 Reference washing machines test wash performance and provide highest possible repeatability on the market as well as reproducibility combined with professional quality results for continued 24-hour operation.
Let us help you design your on-premise laundry solution:
On-Premise Laundry (OPL)
2016-12-27T17:22:02+00:00