ideas&friends
inspire and get inspired
The Chef Academy is a hub of inspiration. Run by experienced culinary mentors from different parts of the world, this unique and global network listens to your ideas and then puts your needs into practice, based upon confidence and professionalism.
"ideas & friends" is an attitude, our way of doing business. Everyone is welcome to share ideas, challenges and test solutions at a "round table". Let us build relationships aimed at strengthening your business.
Electrolux offers a unique service, with 60 chefs all over the world who consult, listen and train during seminars, start-ups and new services aimed at developing new ideas and products together with customers.
Book Your Chef Training:
Please fill out the digital request form with all the necessary information.
Requests should be submitted 14 days prior so we can match the availability of the Certified Chef to the job.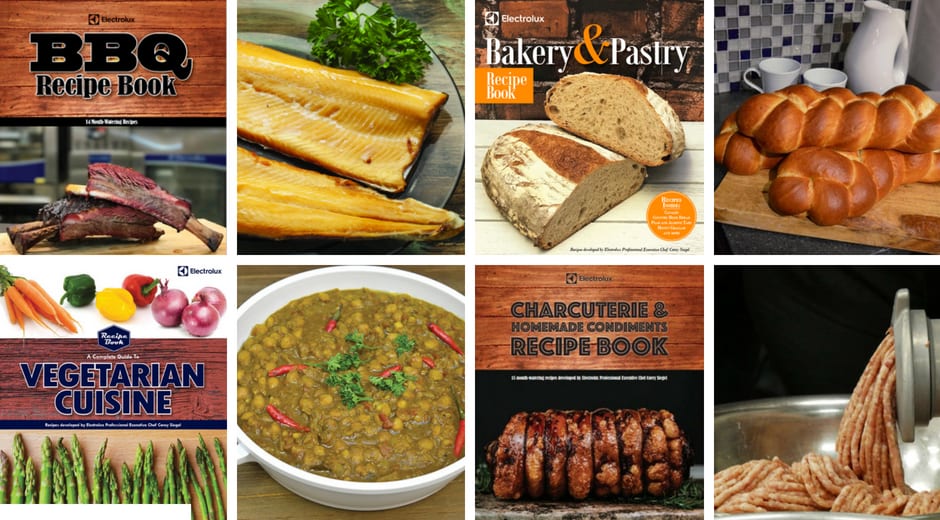 Recipe Books
Find inspiration to evolve your menu with the Electrolux Professional series of cookbooks featuring recipes for barbecue, baked goods, vegetarian dishes, and charcuterie. Click to view our library.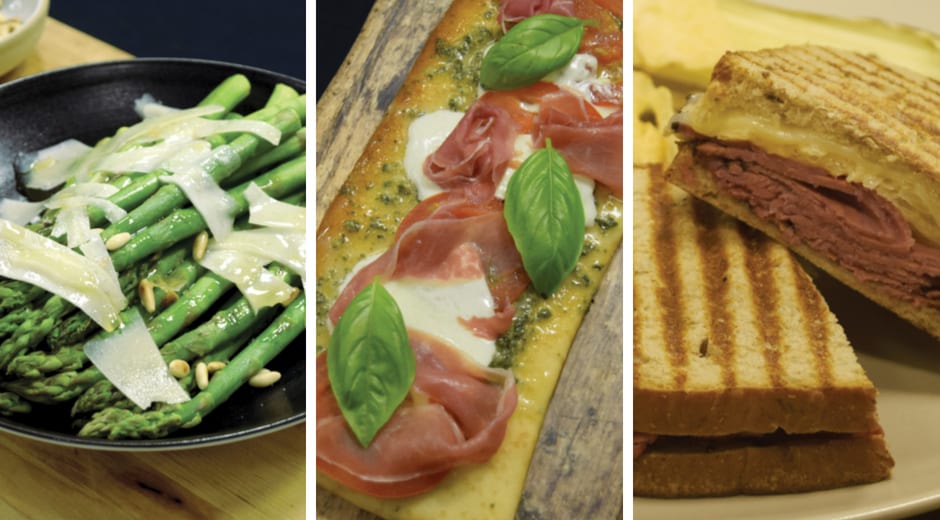 SpeeDelight Recipe Videos
As customers' food knowledge increase and taste palettes become more complex, SpeeDelight can deliver any variety of food items any time of the day to meet those cravings. View all our SpeeDelight Recipe Videos.
Chef Academy
2016-11-28T19:36:47+00:00