Quickly Create Consistently
Delicious Hot Sandwiches
SpeeDelight High-Speed Sandwich PRESS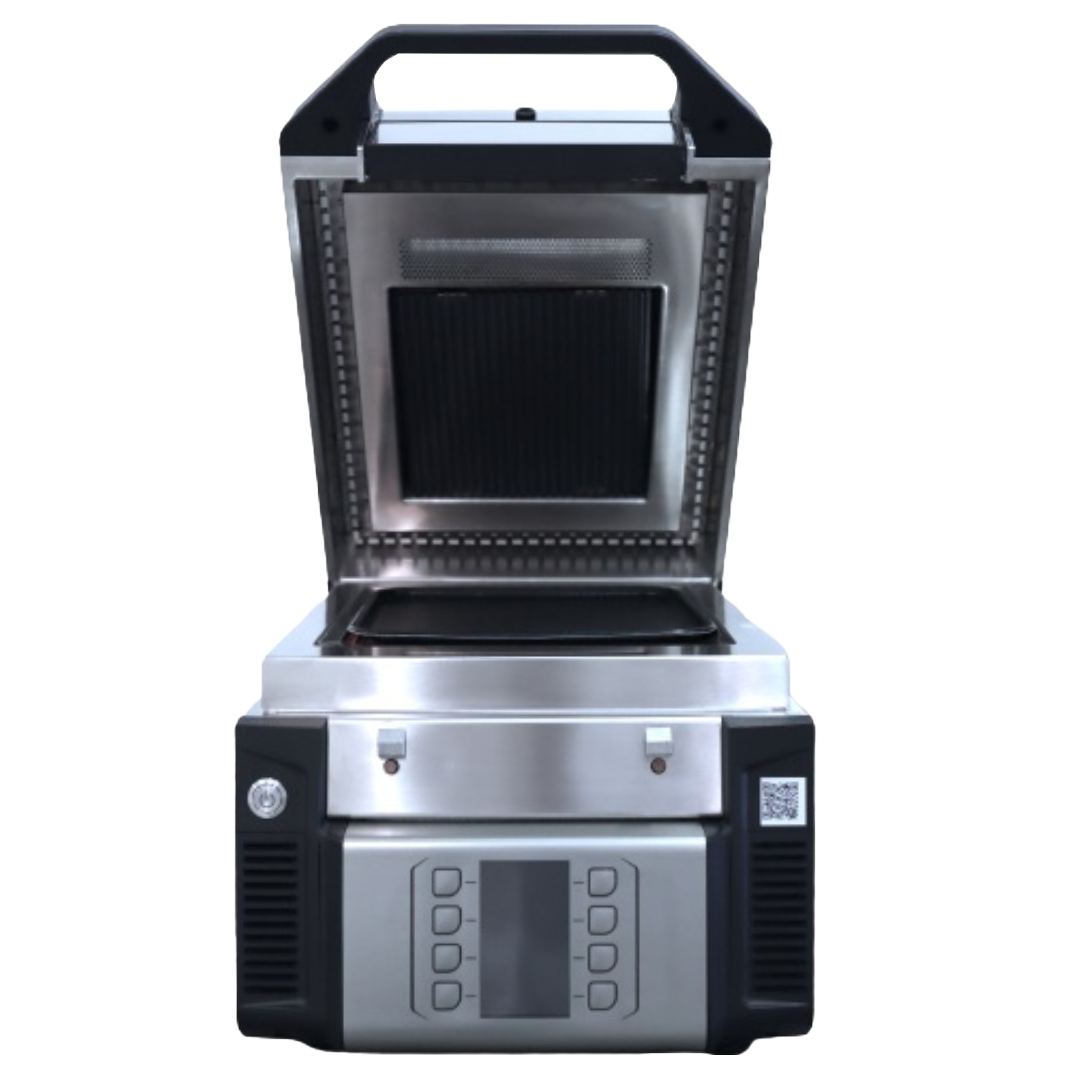 Speed, versatility and consistency all-in-one.
The SpeeDelight is a smart press that simplifies sandwich creation and speeds up service for high volume restaurants. Featuring adaptive heating methods, intelligent press and an automatic lid feature, SpeeDelight helps everyone in your kitchen easily create your trademark sandwiches.
Faster ticket times and better quality sandwiches build customer loyalty and increase revenue. Boost your company's reputation and customer loyalty with consistent results, while making the most of labor with the simple-to-use, easy-to-clean SpeeDelight.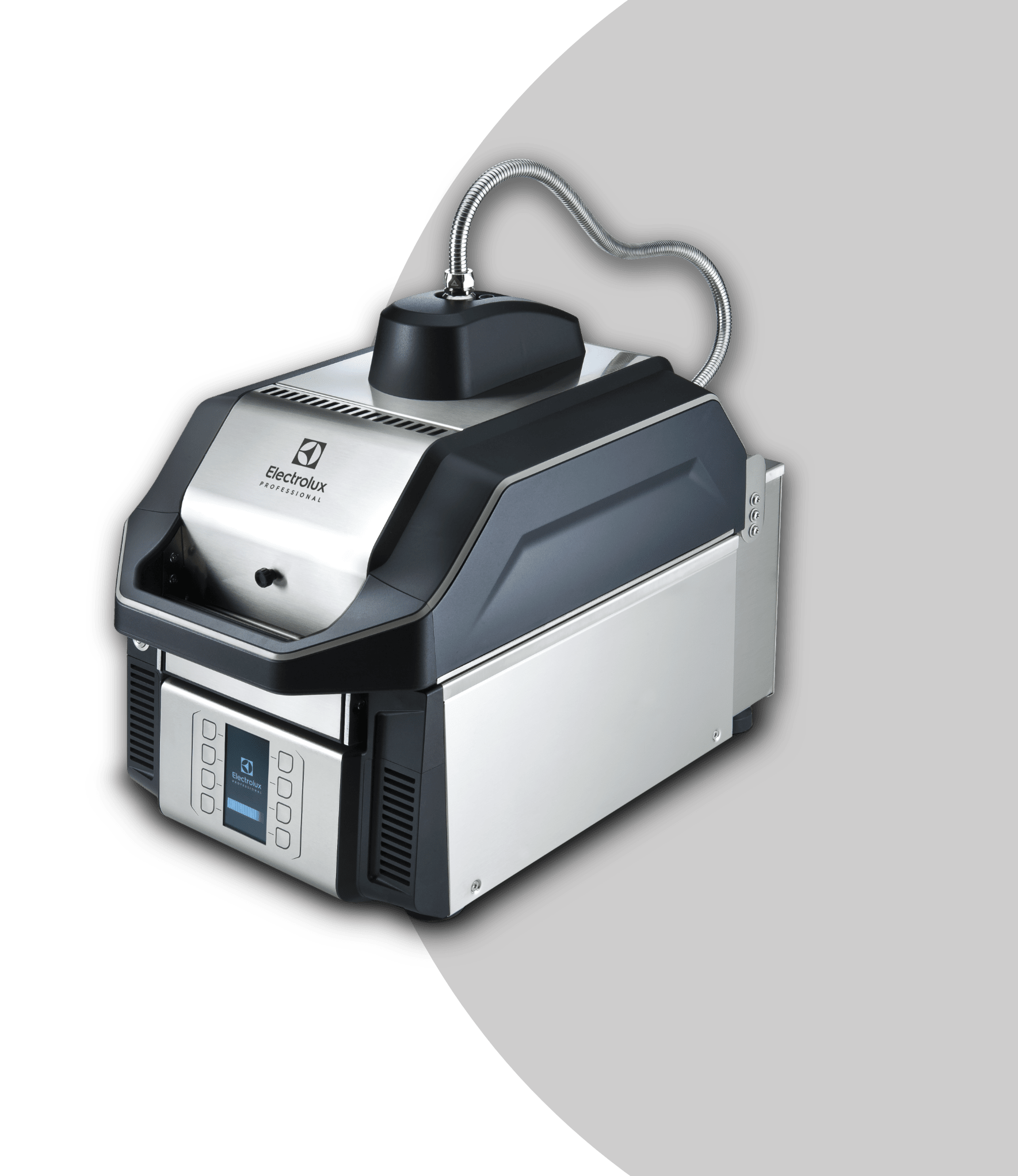 PRESSED HOT SANDWICHES, PERFECT EVERY TIME
How Does SpeeDelight Simplify Sandwich Creation?
"Our guests often comment about how they love that their sandwich is toasty on the outside but also heated all the way through, thanks to the microwave process with SpeeDelight. That's not attainable through a traditional panini press."
– Shav Perusinghe,
Food Service Manager, Bristol Farms
Learn More About the SpeeDelight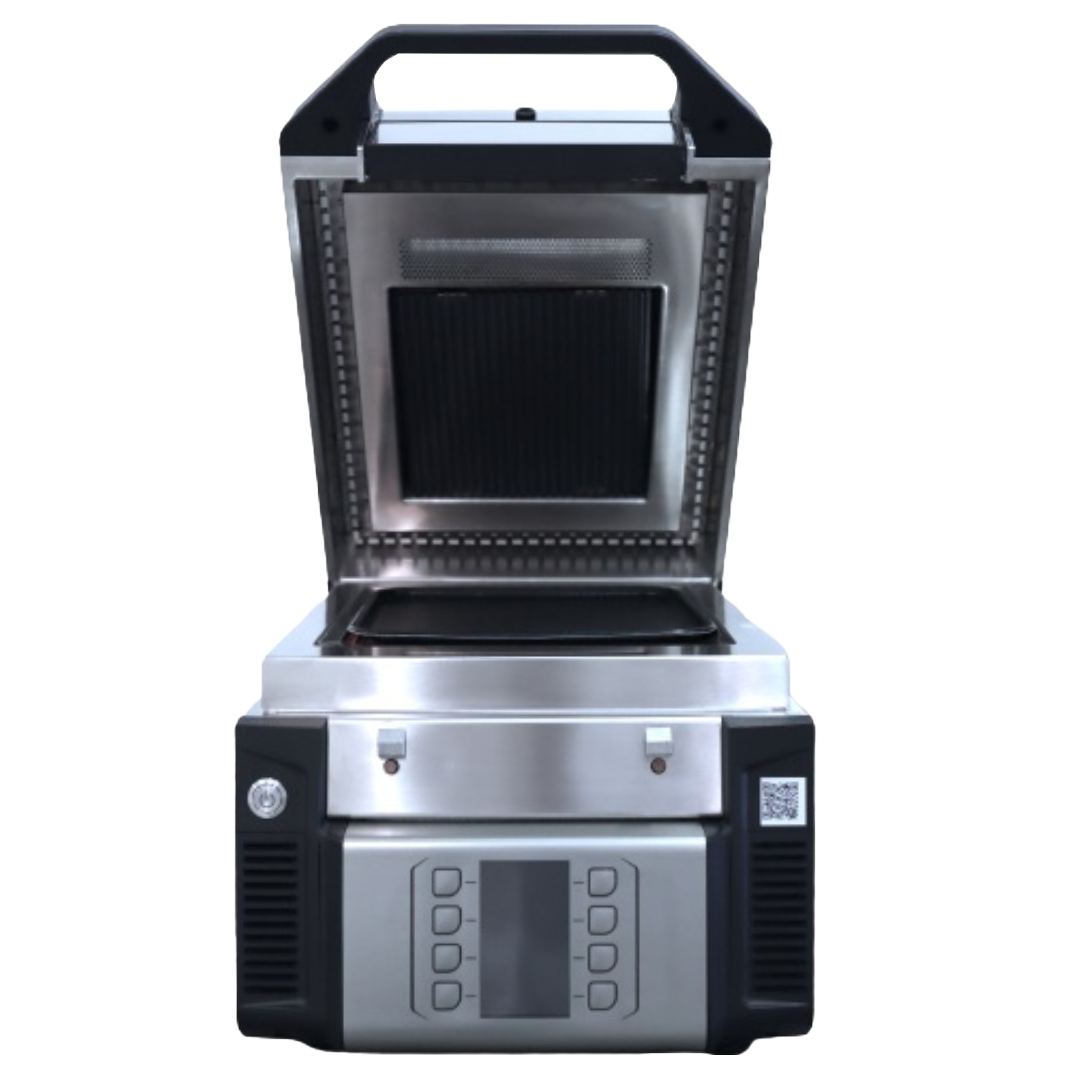 Contact Chef Corey about Speedelight
SpeeDelight for Sandwich Shops
2023-06-20T15:43:34+00:00