Two Pairs of Eyes
by Electrolux Professional
Shorten downtimes, increase productivity. Reduce service time, save running costs
The real customer experience starts when things go wrong. Waiting line for Service Calls, appointments, distances, first fix issues – your daily run for avoiding downtimes in your business. Time to rethink service and maintenance:
Mobile, remote guidance with Two Pairs of Eyes Augmented Reality Service
Remote hands-on assistance via smartphone or tablet
Interactive communication between field service and your Electrolux Professional support
To fix issues on site, to provide immediate first aid
To define the right spare parts, order straight
away and repair with remote instructions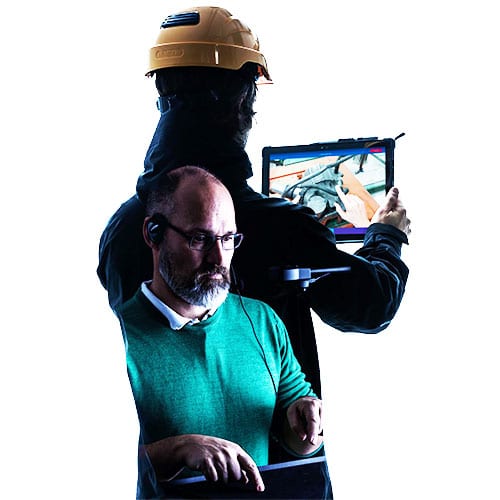 Contactless service: remote – but even closer than before
With Two Pairs of Eyes, we provide you with a seamless connection between your Field Service Engineers and the Electrolux Professional technical experts. Remote Guidance is a solution that lets you see through another person's eyes and guide them – as if you were there.
How it works?
Imagine you receive an error code, equipment is stopping, not working or not performing. You are not able to fix or analyze the problem – and your operations need to continue.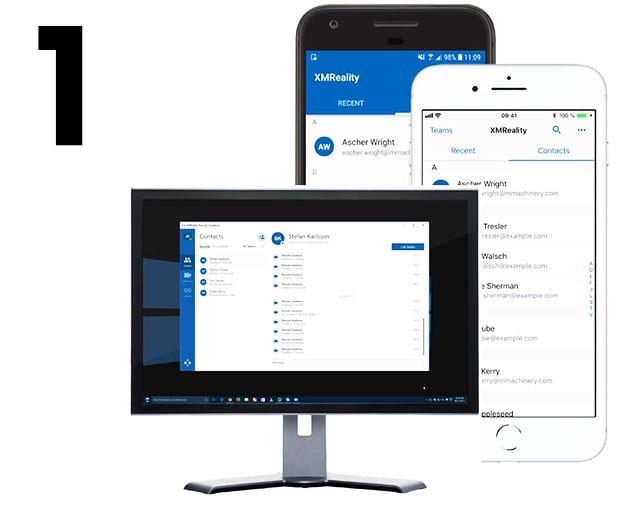 You simply connect to our Technical Support team, using the Two Pairs of Eyes solution on your smartphone or tablet and start a Remote Guidance video session.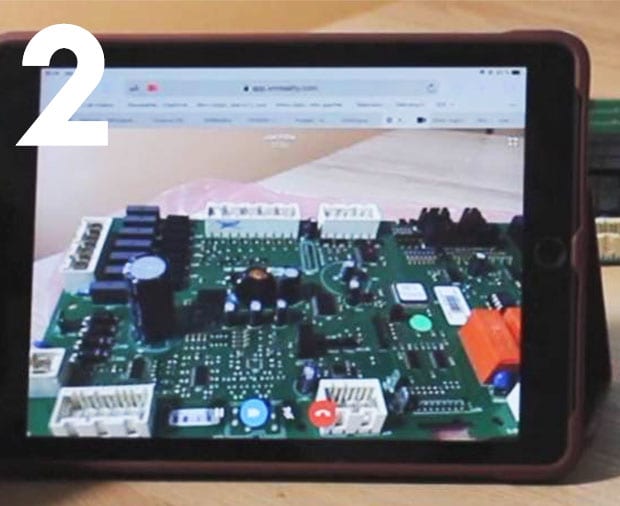 Our technical experts see exactly what you see through their device and can diagnose the issue. They guide your hands remotely using both voice, hands and other tools such as pointers.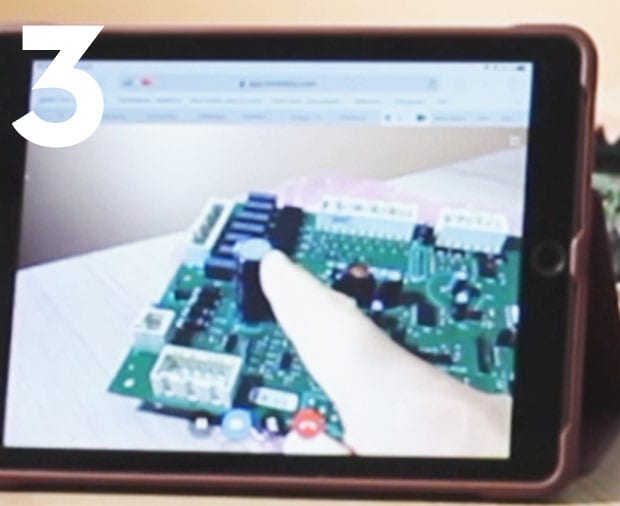 Together, you approach the problem, fix it or decide on taking additional actions.
Around 30% faster problem solving, 50% fewer errors compared to standard video calls
Manage all your operating Electrolux Professional equipment with the same Remote Guidance solution. To transfer knowledge, to train your staff and scale up your customer service level.


At a glance:
As Two Pairs of Eyes Remote Guidance provides an additional pair of eyes beside your Service provider's one, it will shorten equipment downtimes, reduce Service costs and as a consequence overall running costs. Wherever your business is in the world, Two Pairs of Eyes are already there.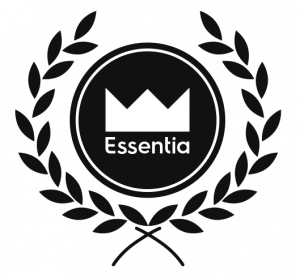 Contact us to get more information on Two Pairs of Eyes
Two Pairs of Eyes – Remote Contactless Service
2020-06-11T14:27:01+00:00