Laundry solutions for Sport & Fitness clubs
Stubborn grass, dirt and sweat stains are often more than ordinary domestic machines can handle.
With myPRO, you'll never have to worry about poor washing results or machine problems again. Just load, start and relax!
Go to products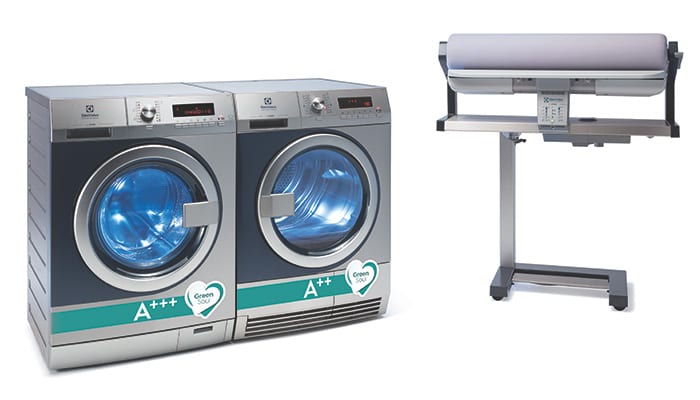 Optimized drum perforations
Ensures removal of all dirt and particles. Large 4.5 mm holes ensure solid particles are efficiently flushed out of the drum, minimizing textile abrasion.
Top quality half the time
Best-in-class dewatering, for shorter cycle times, lower running costs and great results every time.
SpeedCare drum
Shorter drying cycle thanks to real time control of moisture level inside garments.
Prevents fibers from over-drying, saves time, and gives users peace of mind.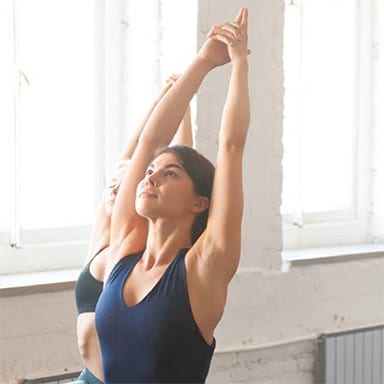 Money, energy and space savings
"My team's kit always looks the best on the field"
Best wash results thanks to the unique Electrolux SpeedCare drum
Save energy and costs (A+++ washers energy efficiency rating)
High efficiency laundry in a compact format, optimizing your business space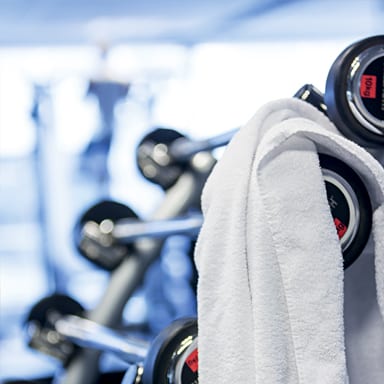 Top quality in half the time
"I can be sure the laundry will be done in time before the game"
High efficiency laundry in a compact format to get the job done – always in time for the next game!
Efficient flushing of land and pebbless out of the drum ensured by large 4.5 mm holes
Shorter drying cycle with Automatic Moisture Control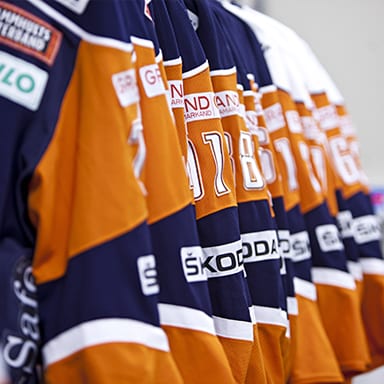 High speed that meets your professional need
"I can rent towels to my club members and earn us extra money"
Professional disinfection programs to ensure high standard hygiene
Top quality solution, built to live longer
Warranty for professional applications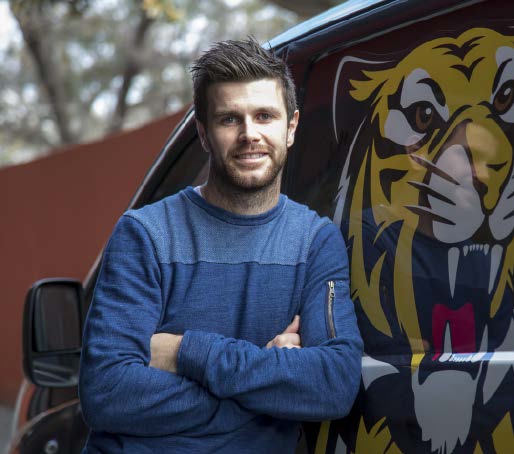 Richmond Football Club, Melbourne (Australia)
"We now have 3 washers and dryers installed in our small laundry area; the machines are compact, quiet and do an amazing job of 100-120 loads of washing per week. No more grass stains or oily residues that could be a fire hazard."
Giuseppe Mamone, property manager
Richmond Football Club
Looking for more productive solutions?
Go and see our commercial laundry solutions
Electrolux Professional provides an all-round range of products for your professional laundry needs.
Discover our Commercial Laundry Solutions
Sport & Fitness clubs
2019-11-08T10:38:47+00:00