lagoon® Advanced Care
The ultimate solution for cleaning delicate garments, leathers, and shoes
When you choose lagoon® Advanced Care you embrace a new vibe of unique benefits and advantages like you have never experienced before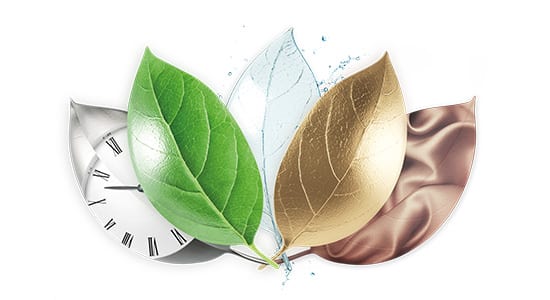 Perfect and
fast results
Dry-to-Dry in 1 hour
Smart detergents and innovative processes enable garments to get dried in the dryer with no hang-drying required. Fully dried garments are wrinkle-free and easy to finish.

Unique
user experience
Modern and intuitive interface
The new ClarusVibe control guarantees smooth interaction, providing a smart and effortless way to manage the lagoon® process.

Rapid return
on investment
lagoon® Advanced Care takes care of your business
with a higher loading factor, less prespotting, easier finishing and faster process time.

Smart
and green
Say goodbye to solvent-based cleaning
Every type of garment and textile, most types of leathers, and even shoes can be treated with lagoon® Advanced Care for optimum care, in a true eco-friendly way
lagoon® Advanced Care works hand in hand with you to boost your business.
Resulting from over 20 years of expertise in professional textile care, lagoon® Advanced Care is the first 1-hour-Dry2Dry.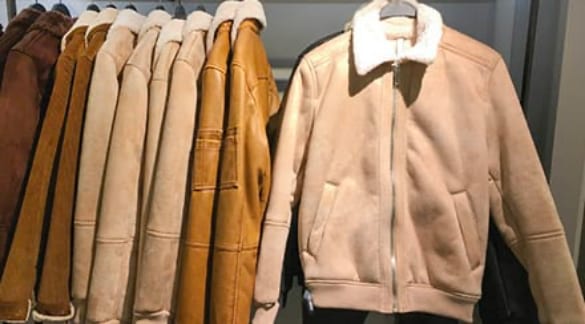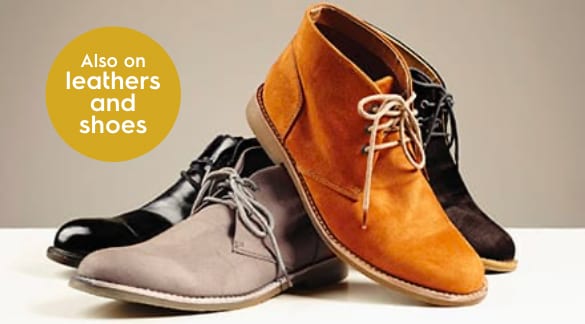 Wet cleaning system ensuring results not only on delicate garments and textiles, but also on leathers and shoes.
The Hohenstein Institute has conducted comparative tests on the effects of both lagoon® Advanced Care and solvent cleaning on delicate garments, in laboratory condition.
After more than 10 cleaning cycles, the tests have shown equal or comparable results for both technologies, in terms of textile wear, dimensional change and color loss. Test results available upon request.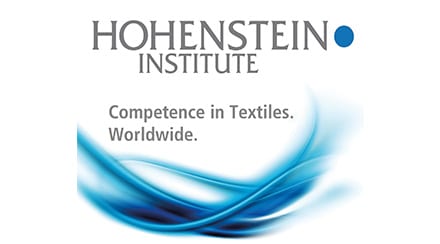 The wool programs in the lagoon® wet-cleaning system have been approved by The Woolmark Company since 2004 for cleaning Woolmark garments labelled as dry-clean only. In UK, Eire, Hong Kong and India the Woolmark Logo trade mark is a certification trade mark.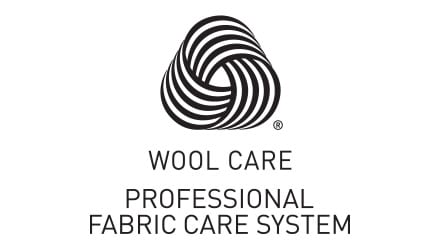 Enjoy the new vibes of fast, easy and green.
Regardless of the fabric or the manufacturer, load after load lagoon® Advanced Care will provide a stress-free operation with proven quality results and guaranteed profitability.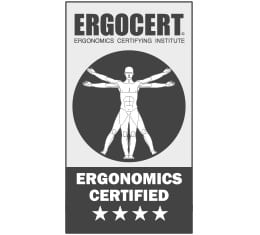 Exceptional
design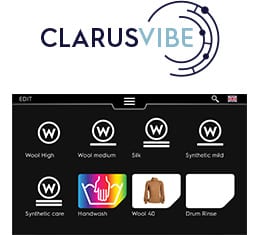 Stress-free
operation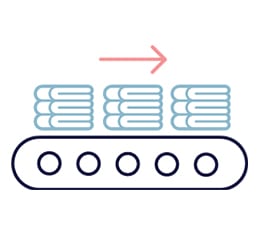 Effortless
process
Do more & better
in less time
If you are new to the business you can start small, and grow bigger as your customer base increases.
lagoon® Advanced Care system is a perfectably scalable solution, and it handles also your regular laundry needs.
Select your ideal combination of equipment:
* day=8 working hours on average
The lagoon® Advanced Care system features the optional Serenity Cabinet, for final touch and quick disinfection of fibers before delivering garments back to customers
Serenity Cabinets provides a reduction of SARS-CoV-2 viral infectivity by log 6* in a few minutes.
*log 6 reduction equals to 99,9999% viral infectivity reduction. The efficacy of reduction of SARS-CoV-2 viral infectivity on textiles in the Serenity Cabinet is confirmed by RISE (The Research Institute of Sweden) on the basis of Electrolux Professional laboratory data.
Discover Serenity Cabinet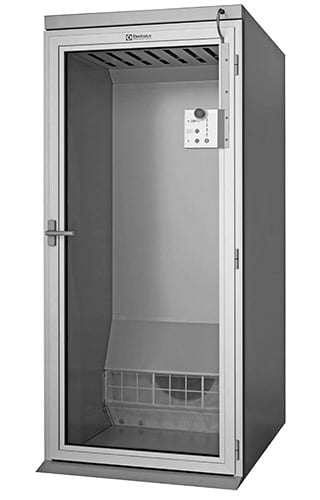 lagoon® Advanced Care knows how to take care of the most delicate fibers as wools and silks, as well as cotton, linen, viscose, through tailored programs matching with smart detergents dosed in the most precise and accurate way.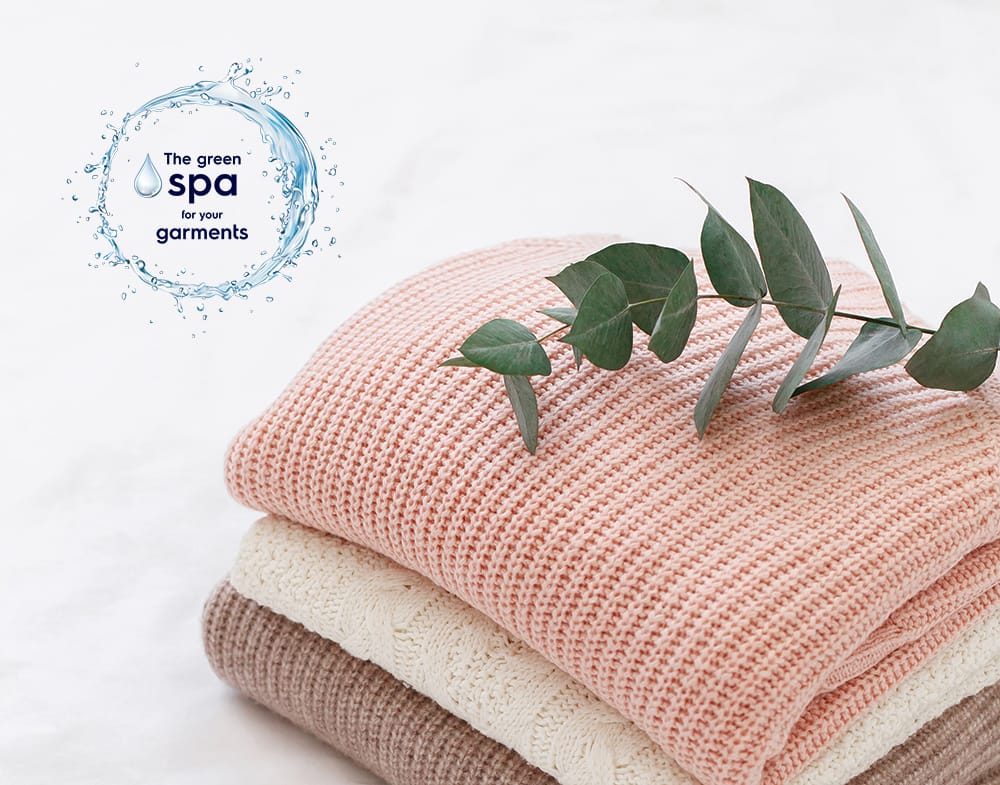 Write us for more information
about lagoon® Advanced Care
lagoon Advanced Care
2021-05-13T20:40:59+00:00