Washer and dryer for laboratory testing
Electrolux Professional sets the standard for washing and drying all over the world with an integrated system for laboratory testing.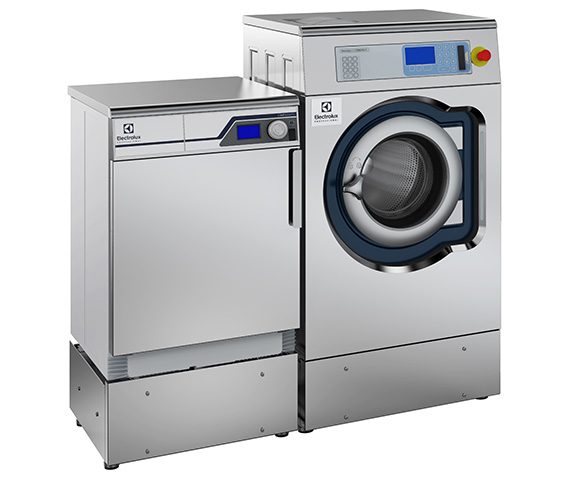 LAB Dryer, for laboratory testing
The new Electrolux Professional LAB Dryer is specifically designed and developed to guarantee compliance with ISO 6330 standard.
Together with the Wascator reference washer it makes up an unbeatable duo: an integrated system for testing standards, fabrics and garments.
Reference washer since 1969
Since 1969, the well-known Wascator FOM71 CLS is the reference washer for washing performance tests in the appliance industry and for textile-testing.
Now, it has the perfect partner: the new LAB Dryer offers customers – such as textile producers, large retailers, fiber laboratories and testing houses – the same benefits in terms of durability, accuracy and reliability.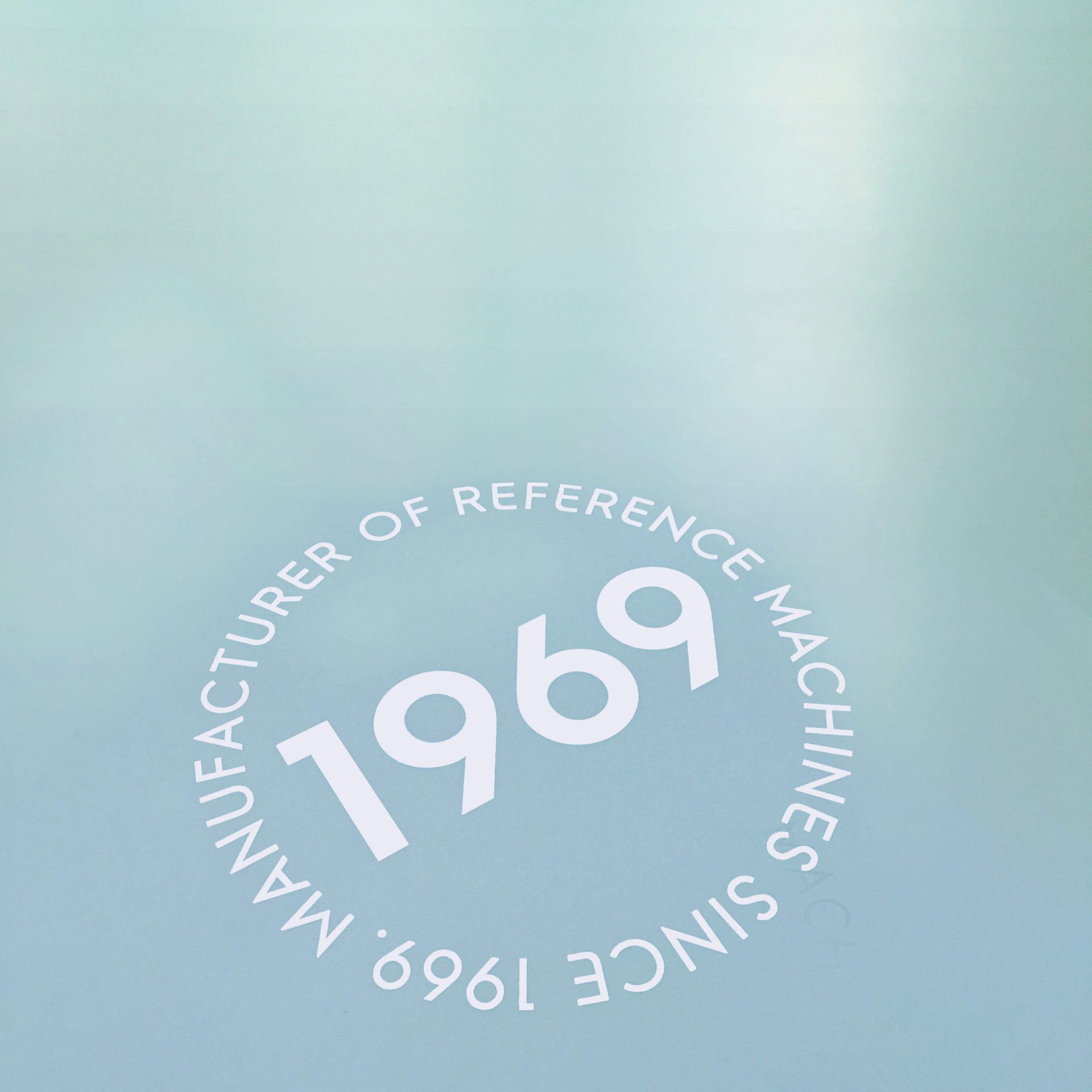 Discover what Laboratory Machines can do for your business
Find your complete solution
Washer and dryer for laboratory testing
2022-05-19T09:27:45+00:00