What is Tandoor?

The Tandoor Concept is a cooking method for preparing traditional Indian cuisine.
Tandoori is a method of preparing traditional Indian food by cooking food in a hot fire in a clay oven.
The Electrolux Professional cook and chill equipment is able to reproduce the tandoor method in a way that the final results retain the authentic flavor, texture, aroma and taste of Indian cuisine from all regions.
Non traditional equipment like cook and chill can excellently reproduce traditional Indian cuisine.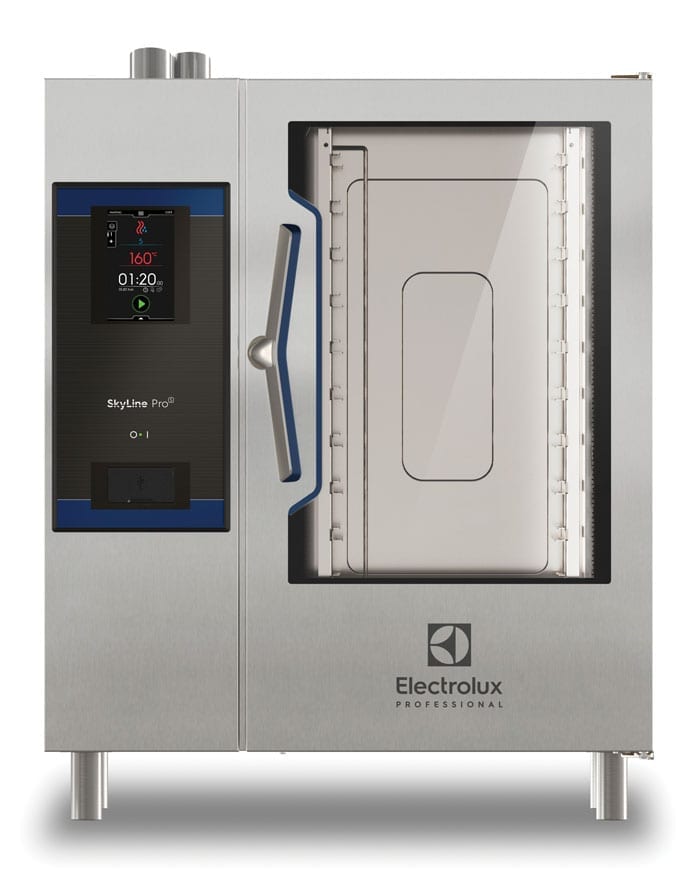 Essential Equipment for Tandoor Concept
The Tandoor Concept by Electrolux Professional was developed at the Innovation Center in Gurgaon, India, by the Electrolux Chef Academy.
On May 8th, 2013, the Indian Culinary Forum accredited the Tandoor Concept for its innovation and perfection.

The benefits of the Tandoor Concept are: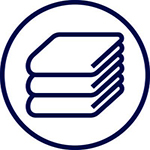 Flexibility
Only one Electrolux Professional oven needed instead of a Tandoor oven and a steam oven.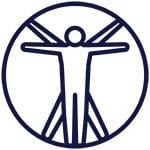 Versatility
Able to cook various types of Indian dishes at the same time in the SkyLine ProS oven. Examples include samosa, kulcha bread, kachori, pulao rice, Biryani in clay pot, kebab, dhokla, idli, tandoori aloo etc.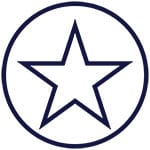 Productivity and reduced cooking time
It is possible to cook 600 pieces of Murgh Tikka in only 9 mins; a full load of chicken biryani in 35 mins and 120 pcs of steamed idli in 8 mins.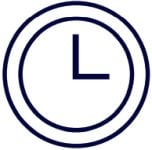 And more…
• Take advantage of new cooking technology, vacuum cooking, "sous vide" according to Indian cuisine requirements
• Energy efficiency and cost savings
• Automatic cleaning cycle
• Customized accessories
Accessories to reach exceptional results
The volcano smoker
The volcano smoker is the perfect accessory to make your smoking flavored recipes directly in the combi oven, using the traditional methods with wood chips or dried spices.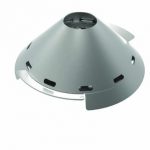 Discover what Tandoor Concept can do for your business
Tandoor concept
2017-02-14T14:29:38+00:00