Line 6000 Evolution Barrier Washer
The new Line 6000 Barrier Washers prevent cross contamination providing unparalleled productivity and outstanding performances.
Barrier washers guarantee the maximum hygiene at every stage of the laundry process, granting protection for your operators and guests.
Download more about our Barrier Washers
Innovation is our watchword,
premium performance our promise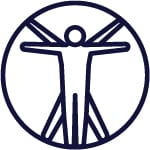 Cutting-edge ergonomics
Ergonomics and human-centered design for exceptional user experience.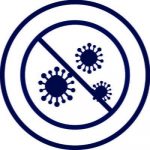 Hygiene Matters
Hygiene-enhancing systems protect your team and end-users, giving you peace of mind.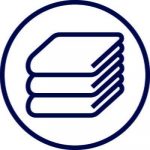 More gain, less strain
Outstanding productivity and results thanks to intuitive and user-friendly technology.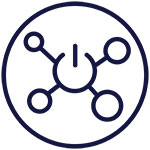 Real-time solutions
Monitor and proactively enhance equipment performance from wherever you are.
Germ-free hygiene without compromise
Our cutting-edge barrier systems guarantee maximum hygiene at every stage of the laundry process, providing round-the-clock peace of mind.
Your Hygiene Partner
The Electrolux Professional Hygiene Watchdog (HW) ensures full-cycle completion so that all laundry is fully washed and thoroughly decontaminated. This guarantees maximum defense against the spread of microorganisms and cross infections, keeping germs at bay and your mind at rest.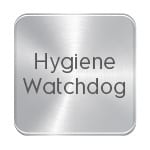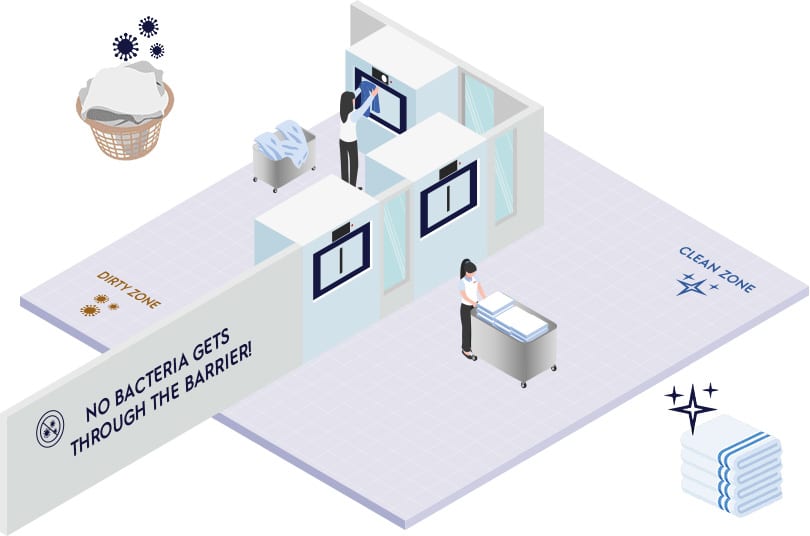 Collecting, pre-sorting and storing of dirty linen at source

Proper conditioning and transporting to the laundry

Sorting and preparing to wash

Washing with the right temperature/detergent mix for each textile family

Drying and ironing to be carried out quickly to minimize re-contamination

Proper protection of clean linen and preparing for delivery

Transporting clean linen back to wards

Proper storing of clean linen in wards
Enhanced usability,
superior safety
At the heart of every Electrolux Professional solution, there is the user. Every innovation is aimed at improving usability, easing the workload and enhancing safety. One example is our new ergonomic door, which now features an automated locking system for improved handling.
Human centered design for outstanding productivity gains with minimal effort
Ergonomic interventions can reduce workrelated musculoskeletal disorders (WMSDs) by 59%, with an average decrease of 75% in sick days and a 25% increase in productivity.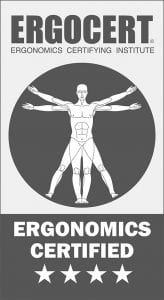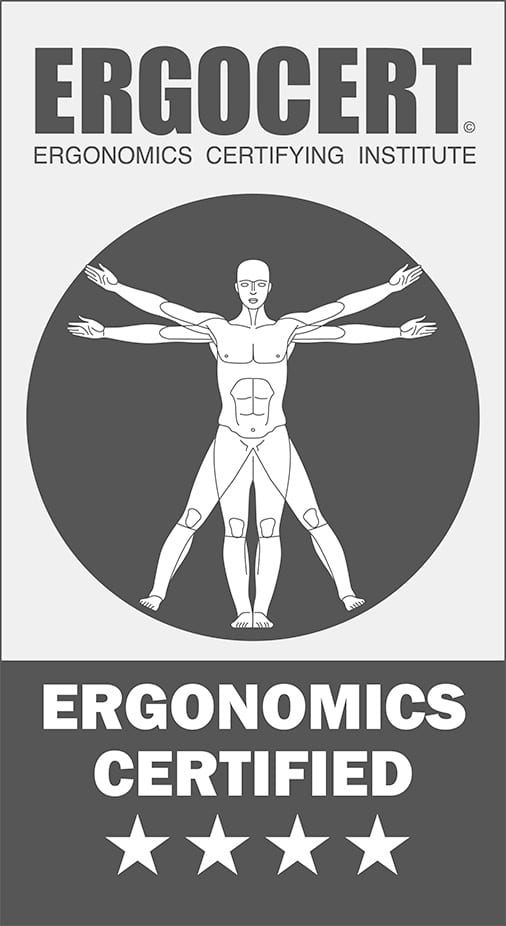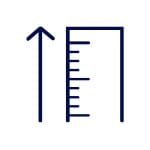 Optimal height
Thanks to its new ergonomic handle, the door is suited to people of all heights, reducing the strain for the user.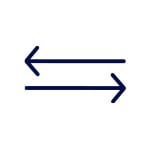 Built around your needs
All models can be ordered with either leftward or rightward opening options, allowing the appliances to be fitted in all room configurations.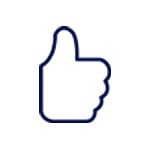 Easy fit, easy access
Ergonomically enhanced for easy access and optimal safety operation, the large stainless-steel door has a wide-angle opening of just under 180°.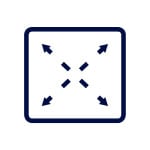 Space-saving design
Thanks to its compact footprint, the appliances can be fitted into the smallest of areas, optimizing space and improving the working environment.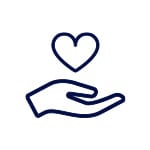 Ergonomics meets smart technology
Ergonomically designed and fitted with our innovative Indexing System, the inner drum locks automatically, guaranteeing correct positioning during loading and unloading operations. This enhances user-safety and improves workflow significantly.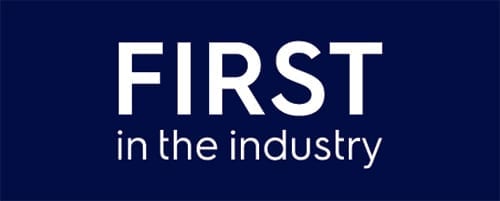 First in the Industry
to obtain
the ergonomic certification
An efficient care solution for you. A comfortable lifestyle for patients and guests.
Provide your residents with best-in class comfort, safety and the highest hygiene levels while maintaining full cost control. Bedlinen, towels, serviettes an  clothing require special cleaning solutions that eradicate the risk of infection and cross-contamination.
Where you can find our Barrier Washer solutions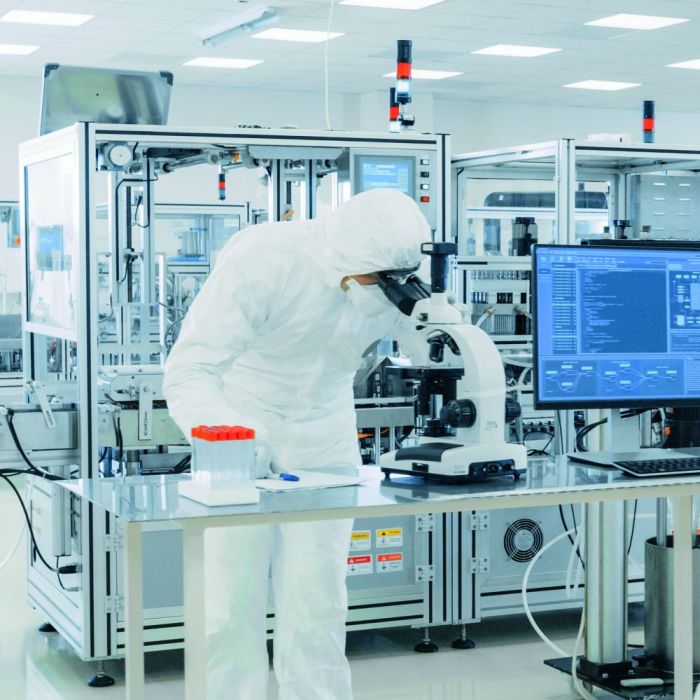 Preventing clean room contamination
Ensure the safety of your process thanks to a rigorous cleaning of your protective clothing. In pharmaceutical, microelectronics and food industries, exposure to microparticles and micro-organisms poses a significant contamination risk.
Contact us to discover what Barrier Washers can do for your business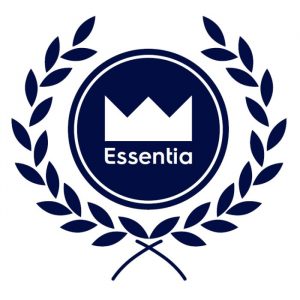 Teamed to serve you. Anytime, anywhere
Discover Essentia
Providing you with the support you need, taking care of your processes with a reliable service network, a range of tailored-made exclusive services and an innovative technology.
Service agreements
Choose from flexible and tailor-made packages. Reduce your business downtime, maintaining top operating performances.
The heart of OnE
A unique trusted partner for all
your Food, Beverage and Laundry operations. From planning and installation, to tailored training and dedicated service. With OnE we optimize the workflow and avoid downtime, boosting your productivity and performance.

Electrolux Professional is the OnE trusted partner making your work-life
easier, more profitable – and truly sustainable every day. Find your complete solution
Barrier Washers
2020-03-21T17:34:03+00:00