20 Centers of Excellence around the world
with over 15.000 visitors per year
More than 60 Chefs from the unique Electrolux Chef Academy active all over the world and a number of laundry experts provide training and advice to our customers by combining global experience and the most advanced know-how in the kitchen and laundry.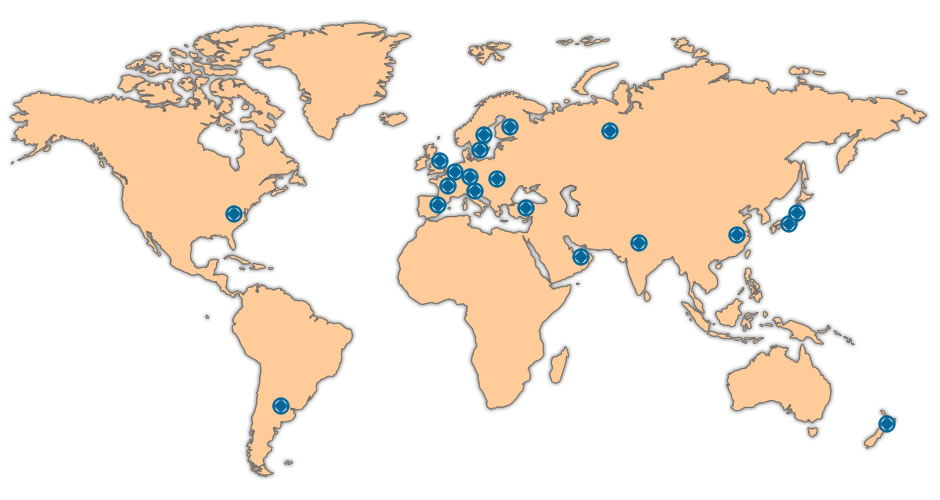 The Center of Excellence in Italy
The Center of Excellence in our headquarters is a modern and functional show room which offers professionals in the Catering and Hospitality business a unique educational experience.

3.500 m2 dedicated to seminars, training, workshops and events
4 training kitchens
company restaurant equipped as a "visual laboratory"
timetable of the seminars inspired by the training courses of the best culinary schools
over 6,000 guests per year
The Center of Excellence in Singapore and India
Electrolux Professional is proud to unveil the Center of Excellence in Singapore and India, to add to our growing family of COEs around the world. The Center of Excellence provides industry professionals with on-going Educational Development Programs, in collaboration with prestigious accredited culinary academies; Seminars & Workshops; Product & Application Trainings; and Joint Events & Activities.
For interested parties, please contact us.
Centers of Excellence
2016-12-20T09:37:14+00:00