Accessories and Consumables
Sous-vide cooking, the perfect complement
The vacuum packer
The vacuum packaging accessories are indispensable to perform sous vide cooking. They are useful to store food, protected from the harmful effects of moisture and air.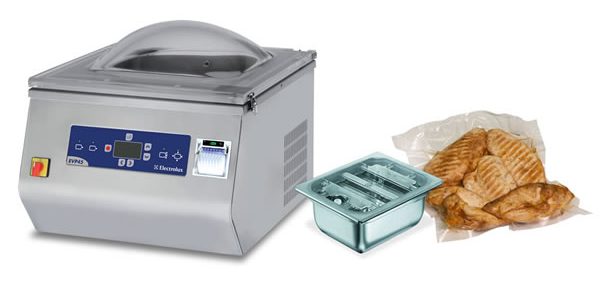 Pasta cooker, extremely versatile
Pasta cooker baskets
Entirely made in AISI 304 to ensure maximum hygiene, our baskets are designed to offer maximum ergonomics.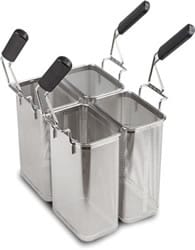 Delight your guests with the smoky touch
The volcano smoker
The volcano smoker is the perfect accessory for combi ovens. It is ideal for cooking and smoking a wide variety of foods using wood chips or dried spices.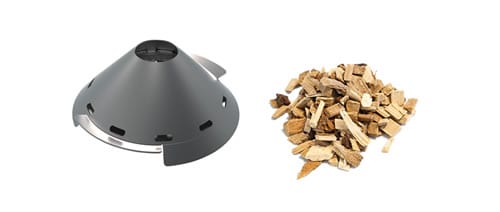 Delicious chicken has never been easier
Chicken system
A dedicated system for delicious chicken.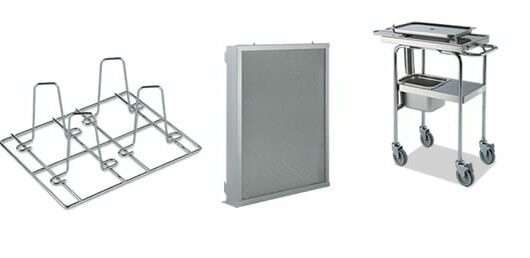 Efficient laundry in every detail
A wide range of accessories allows efficiency and best ergonomics
Foldable garment rack that fits into many fields and businesses: laundries, shops, tailors, bridal and party dress shops and more
Helical baskets facilitates the loading and unloading of the washer and dryer
Handy baskets that facilitate the folding of the sheets to be placed under the sheets tensioner
Dryer balls specially designed to lift and separate laundry
An all-purpose reusable microfiber cleaning cloth for a deep cleaning and superior polished finish
Water soluble bags are ideal for laundry application in healthcare facilities. Utilize our bags to avoid contamination and prevent infections.
Accessories and Consumables
2016-11-23T17:33:58+00:00