green&clean Multi Rinse Rack Type
(150 up to 300 racks/hour)
One glass of water, that's all it takes to clean and sanitize an entire rack of dirty dishes with the green&clean Multi Rinse Rack Type Dishwasher.
Wash one rack with just one glass of water
Save €3.240 washing 500 meals/peak hour twice a day.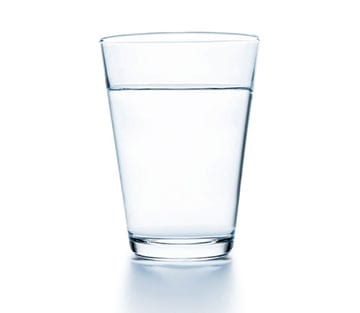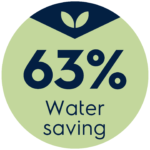 Cost savings are calculated by Electrolux Professional Lab which is accredited by IMQ, INTERTEK, ENERGY STAR measurment. Comparison made between green&clean Rack Type Dishwasher and an equivalent conventional machine using 300 l/hour for rinsing at 10 °C inlet, for a staff canteen serving 500 meals/peak hour twice a day over 360 days period.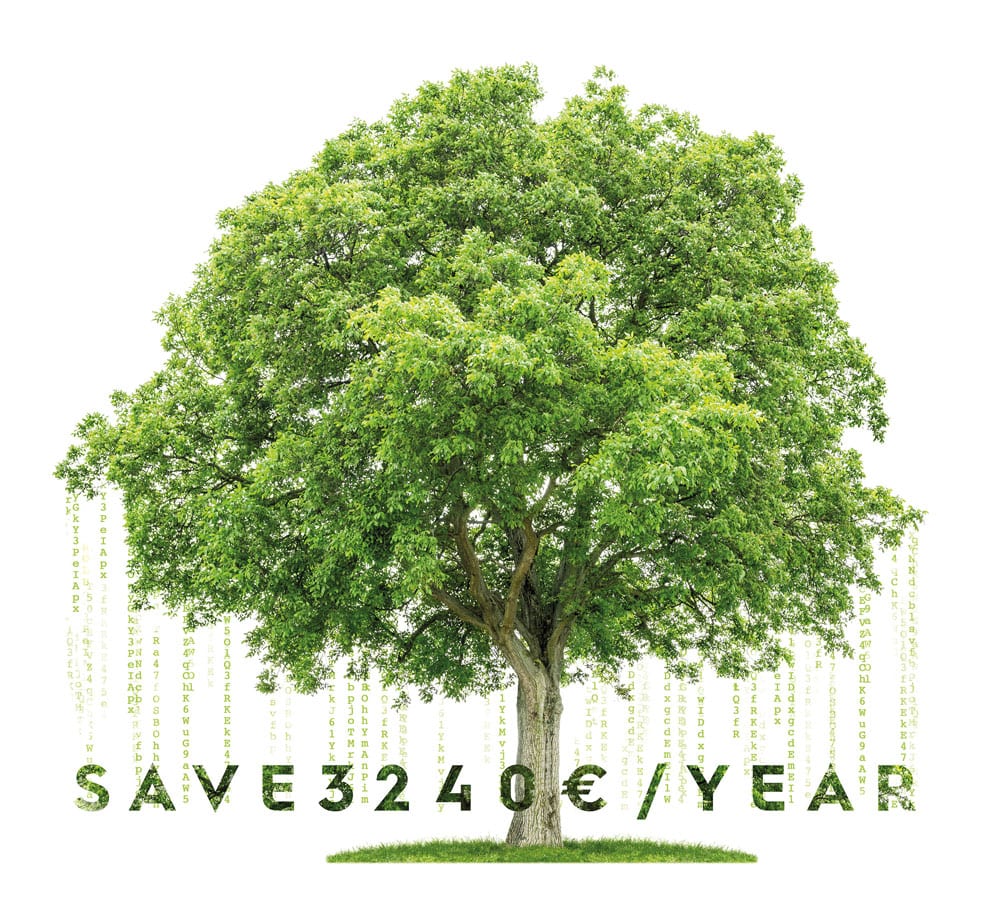 Made-to-measure
Create your ideal rack type. green&clean's innovative modular system means custom options and upgrades can be added on-site whenever you like.
Visit our Handling system solution
Good for the environment,
good for your pocket

Save 63% water sparing 800 €/year using 0.4 liters/rack

Use 34% less energy and save 1.585 €/year

Increase further savings up to 2.300 €/year on energy cost

Use 62% less detergent and rinse aid saving 855 €/year
Discover the rest of our Rack Type range:
Single Rinse and Dual Rinse
Single Rinse
100 racks/hour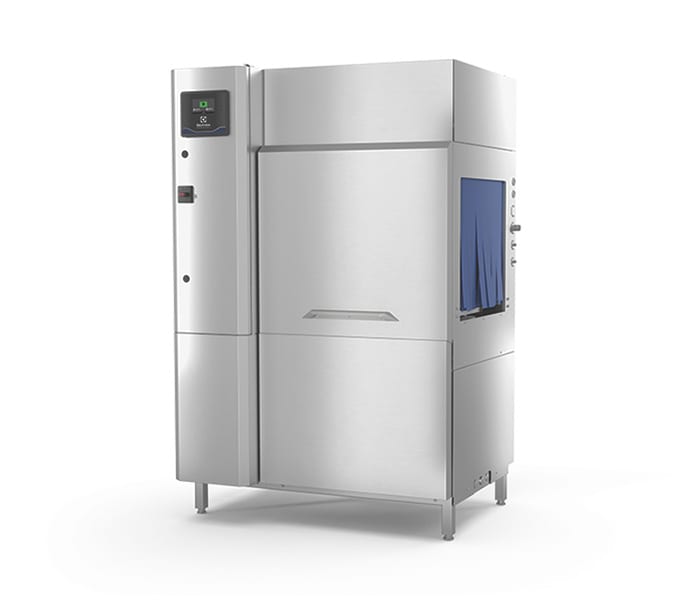 The green&clean Single Rinse Rack Type Dishwasher offers superior performance, savings and ease of use in a compact solution. Suitable for 100 racks/hour.
Dual Rinse
150 up to 250 racks/hour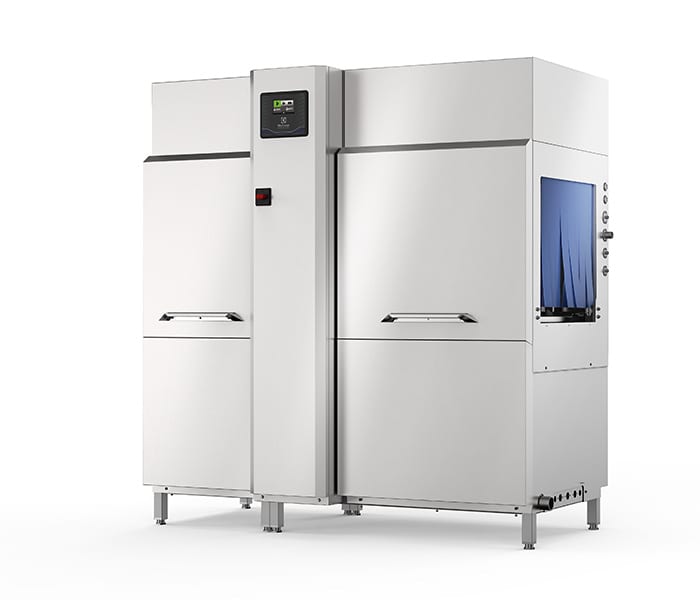 The new green&clean Dual Rinse Rack Type Dishwashers guarantee one of the lowest running costs in their category and consistent results load after load. The perfect example of sustainability, reliability and ease of use.
Accessories for Rack Type Dishwashers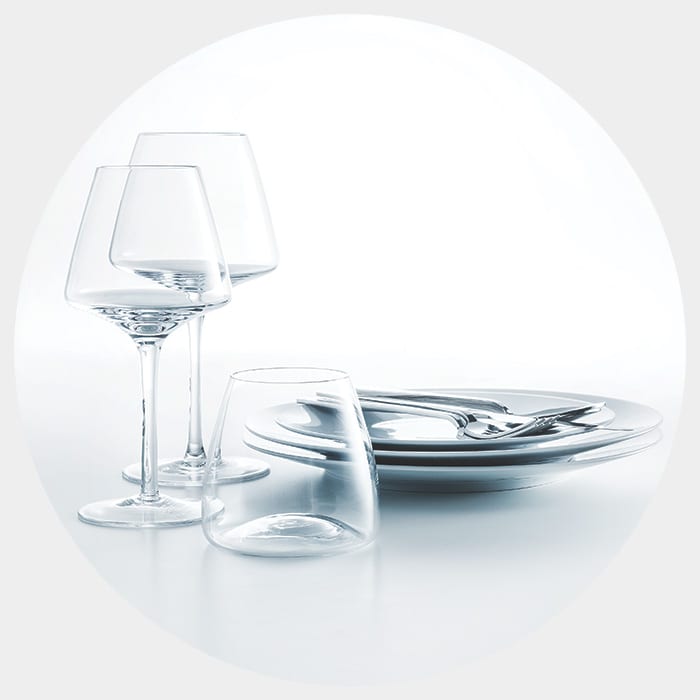 Cutlery and utensil holders


Contact us to discover more about our green&clean Rack Type Dishwashers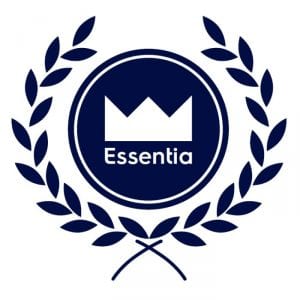 Teamed to serve you. Anytime, anywhere
Discover Essentia
Providing you with the support you need, taking care of your processes with a reliable service network, a range of tailored-made exclusive services and an innovative technology.
Service agreements
Choose from flexible and tailor-made packages. Reduce your business downtime, maintaining top operating performances.
The heart of The OnE
A unique trusted partner for all
your Food, Beverage and Laundry operations. From planning and installation, to tailored training and dedicated service. With The OnE we optimize the workflow and avoid downtime, boosting your productivity and performance.

Electrolux Professional is The OnE trusted partner making your work-life
easier, more profitable – and truly sustainable every day.