Laundry solutions for Care Homes
Slow programs and poor wash results are some of the issues care homes struggle with when using domestic machines.
myPRO provides top quality-laundry results with superb hygiene and the utmost convenience – giving you peace of mind.
Go to products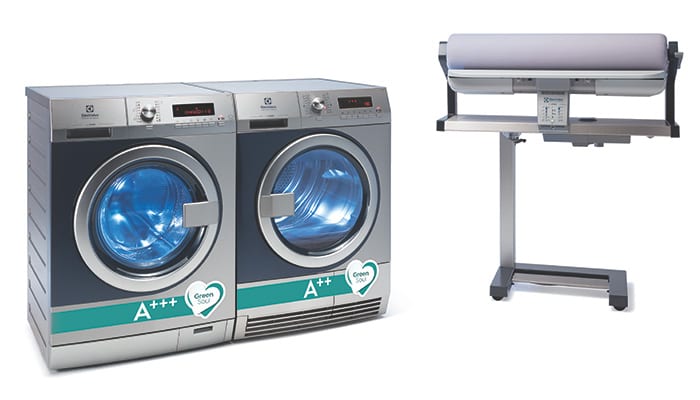 Long life
myPRO lasts 3 times longer than domestic machines due to more durable construction with professional components.
Disinfection programs
Greater flexibility, with programs for a wide variety of applications, including disinfection programs to help you meet hygiene and cleanliness requirements
Automatic Moisture Control
Shorter drying cycle thanks to real time control of moisture level inside garments. Prevents fibers from over-drying, saves time, and gives users peace of mind.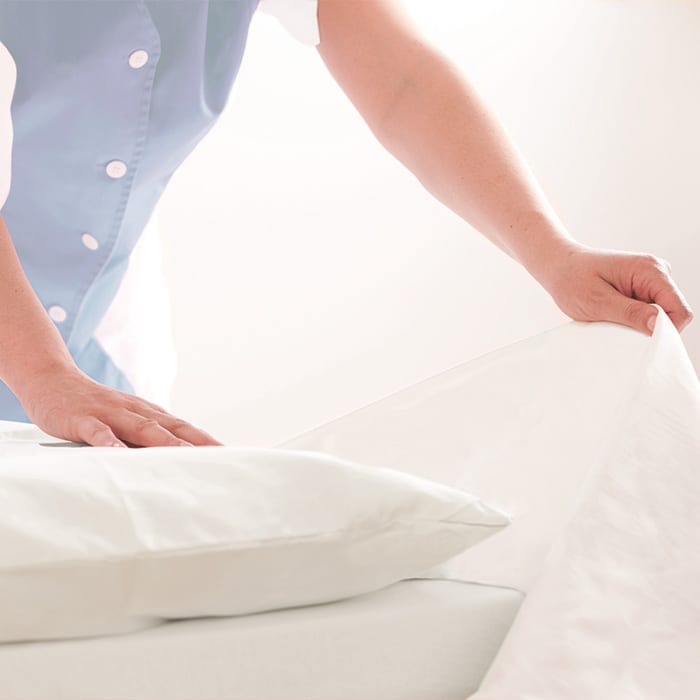 Top quality and hygiene
"I have peace of mind when it comes to laundry and can fully focus on caring for my residents"
Best wash results and garment care thanks to Electrolux SpeedCare drum
Hygiene and cleanliness thanks to disinfection programs
Washer and dryer designed to last 3 times longer than domestic machines
High speed and flexibility
"Our senior residents enjoy a fast and professional self-service laundry"
Up to 50% faster with professional programs
Use steam during ironing, to remove wrinkles in less time
Greater flexibility with optional External Dosing System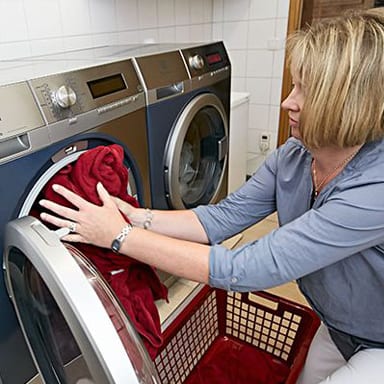 A great, reliable investment
"Finally, a professional solution for my smaller laundry needs"
High flexibility with a wide variety of professional programs
A+++ washers energy efficiency
A++ heat pump dryers energy efficiency
Looking for more productive solutions?
Go and see our commercial laundry solutions
Electrolux Professional provides an all-round range of products for your professional laundry needs.
Discover our Commercial Laundry Solutions
Care Homes
2019-11-08T10:39:59+02:00