Short on space in your kitchen?
Need to cut running costs without compromises on cooking performances?
The new MultiSlim compact oven is the perfect fit for your restaurant and bar.
Green savings
Using up to 15% less water than standard injection ovens, MultiSlim compact oven is better for the environment and saves on your utility bills.
Cook in less space
Space-saving dimensions, just 0.42 m2, make MultiSlim compact oven ideal for small kitchen.
Right or left door-opening. If your kitchen layout changes, simply replace the door on site with one that opens the other way.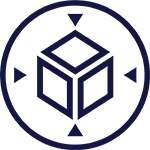 Long-lasting
MultiSlim compact oven is designed for long term and heavy duty use. Weighting just 72 kg, the multifunctional oven is built using robust and high quality materials.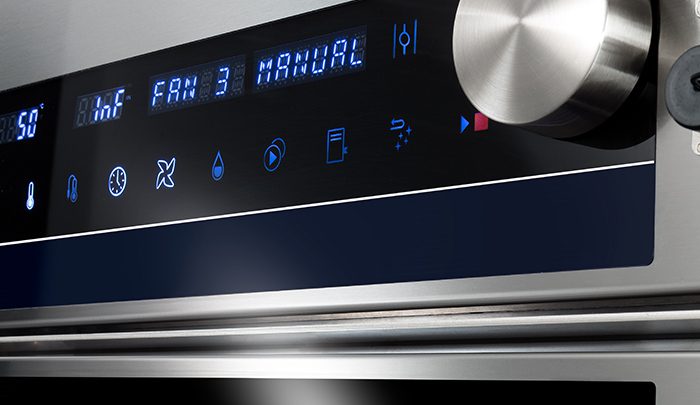 MultiSlim compact oven,
your menu at your fingertips
Fast and easy navigation through programs, functions and cooking parameters with a single precision jog dial.
Just push to select.
With its simple programmable interface, MultiSlim compact oven lets you create, save and load up to 99 recipes.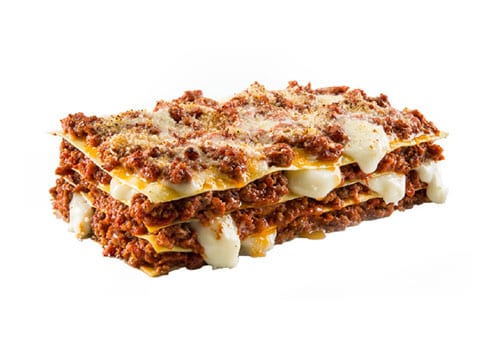 The right accessory for the perfect recipe
Easy and fast. Check a short list of recipes and connected accessories.
Get your copy now.
Do you want more information?
MultiSlim compact oven
2018-01-17T14:24:42+02:00