Born to be high performing
Food quality and consistency guaranteed

Food safety (HACCP) compliant
What can you do
in less than 10m2?
1013 main
dishes
150 g of gulash +
75 g of sauerkraut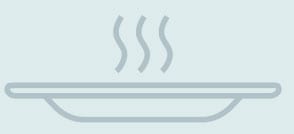 in less than
8 hours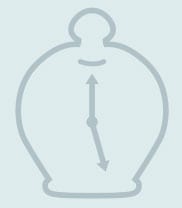 Watch how many meals you can cook in less than 10m2
Download the leaflet below
GAI Industrie Spa
The complexity of the installation required the use of a crane to bring the equipment to the 2nd and 3rd floors of the building for the canteen. The peculiarity of this kitchen is certainly the absence of real walls: in fact, on all 4 sides there are large windows which allow you to see the chefs at work at any time.
All refrigerators have glass doors, synonymous with style and great work organization. At the center of the kitchen stands the thermaline modular cooking suite, the top of the Electrolux Professional ranges.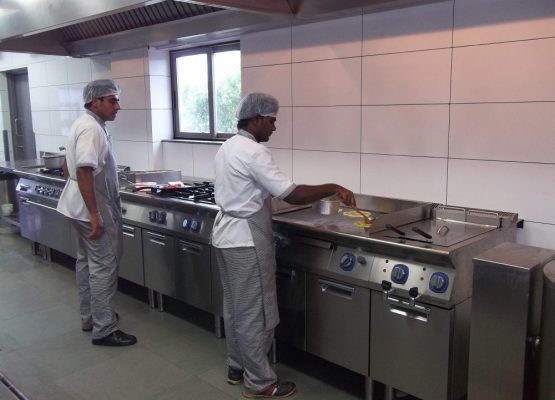 Wirtgen Group
German construction equipment manufacturer Wirtgen Group are market leaders in Road construction and Road Rehabilitation equipment, and have a state-of-art manufacturing plant in Pune, India, their third plant outside Germany.
The hi-production commercial kitchen for the staff meals is fully equipped with Electrolux Professional.
"… this has also increased the efficiency of our staff and cut down our energy costs substantially, further exposing them to new standards in commercial cooking."
Chef Deepak
Our top 3 solutions for staff canteens
Discover what Electrolux Professional can do for your business.
Staff canteens
2016-11-22T14:26:38+02:00